4 Day Luxor, Aswan, Abu Simbel Tour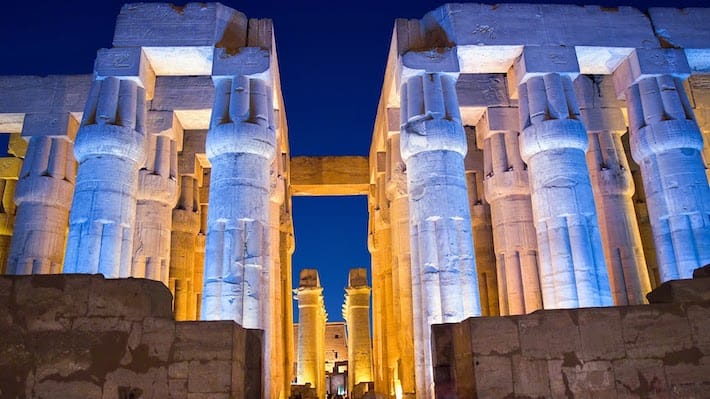 An action packed 4 Day Luxor, Aswan, Abu Simbel tour that offers an incredible opportunity to see best historical attractions of Upper Egypt. Explore the impressive Temple of Queen Hatshepsut where some of the statues within are lit up by the sun on one day every year. Stroll through the Valley of Kings where more than 60 royals were laid to rest, many of them Pharaohs and Queens, and then visit Abu Simbel.
In Abu Simbel, marvel at the imposing rock cut Temples of Ramses II; visit the Aswan High Dam; the Unfinished Obelisk and lose yourself at the ancient Temple of Philae. Book your dream Egypt travel package today.
Note: Our Luxor tour packages run every day from Luxor.
Luxor Tour Packages
Didn't find the Luxor tour package you were looking for? See more excellent 4-Day Egypt tours or find an alternative Luxor tour below.
Design Your Custom Tour of Luxor, Aswan & Abu Simbel
Explore Egypt your way by selecting only the attractions you want to visit