Tag Archive for:
Sharm El Sheikh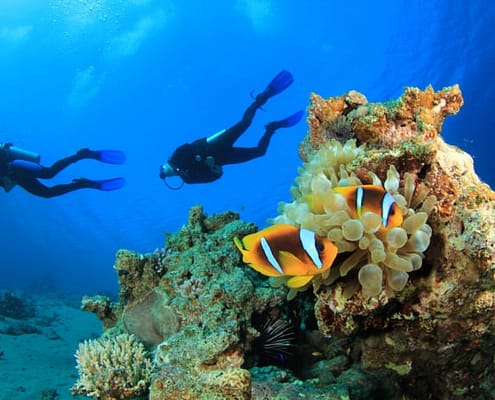 Diving in Sharm El Sheikh is a scuba diver's dream come true. Coral reefs and warm, clear waters invite you to take a plunge and see what's beneath the surface!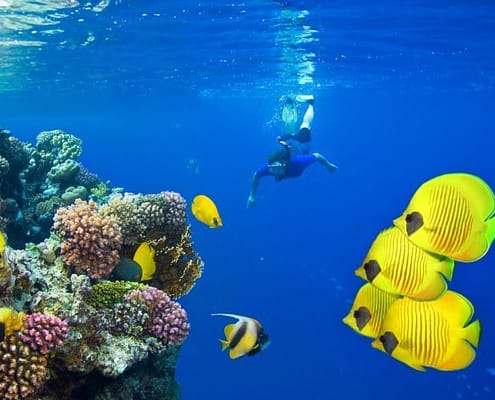 Sharm El Sheikh tours allow you to see the ocean, the deserts, the bustling city or Sharm Old Town if you want a taste of this exciting resorts past.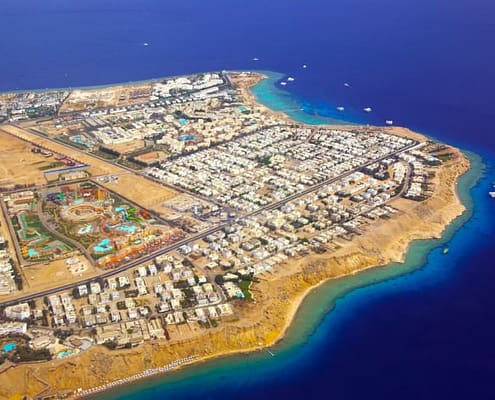 Travel to Sharm El Sheikh is easy and affordable. It has the largest airport in the Sinai and is a popular starting point for many vacationers.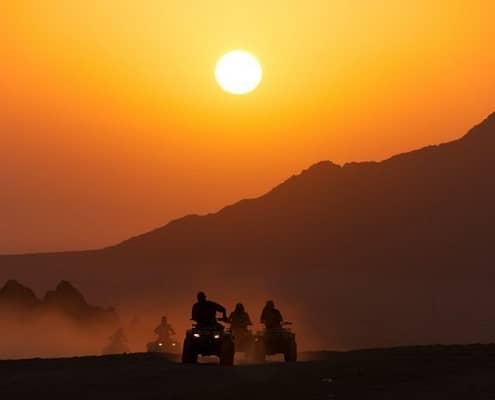 Most people come for the ocean, but the deserts that surround this resort paradise are well worth a visit. Learn about what the things to do in Sharm El Sheikh are.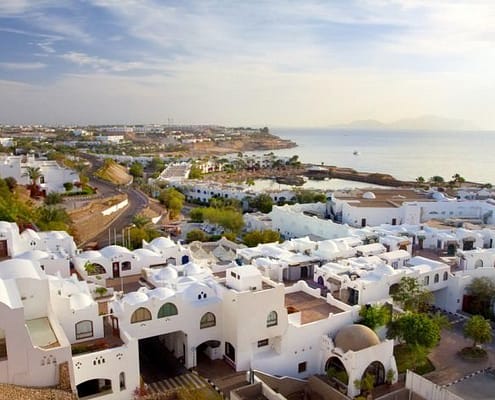 Sharm El Sheikh, Egypt is the premier resort town in Egypt. Great diving and wonderful excursions are always available.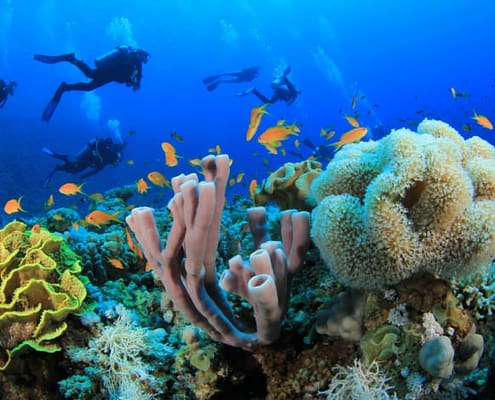 Anyone interested in experiencing some of the finest diving and snorkeling conditions and sites in the world should explore the available Sharm El Sheikh Diving Holidays.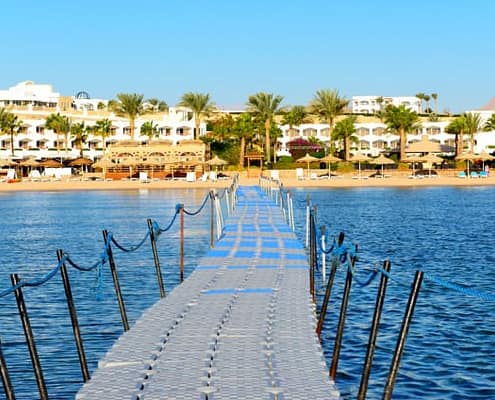 A Sharm El Sheikh Egypt travel guide, is one of the necessary items that you will need when you are travelling to this incredible part of the world. Explore this brief guide.