Almoravid Koubba is a relatively small historical monument in Marrakech which sadly doesn't get to enjoy the sort of recognition is so rightly deserves. Undoubtedly, one of the reasons for this must surely be because the interior of the building has been off limits to the public for a number of years already after it was initially closed for the sake of renovations. However, these renovations have not yet got underway.
Nonetheless, Almoravid Koubba it is still a very nice attraction to visit, and it is made even more appealing by the fact that it is not only the oldest building in Marrakech, but also the last remaining example of Almoravid architecture.
It is believed that Almoravid Koubba was built for the purpose of ablutions; a place containing toilets, showers, taps for drinking water and etc. Worshippers would visit this building to clean and prepare themselves before entering the nearby mosque which has long since vanished.
Explore: Morocco Tourist Attractions
A Brief History of Almoravid Koubba
Almoravid Koubba was built in 1117 by the Almoravids who had ruled southern Morocco for more than a thousand years. Sadly, when the Almohads seized power, they set about destroying all which their predecessors had created.
For reasons not known, the Almoravid Koubba was either overlooked, or it was intentionally spared. Today, it is the only remaining Almoravid structure left in Marrakech.
Records show that Almoravid Koubba was renovated during the 16th century, and again during the 19th century. Not long after this, Almoravid Koubba ended up getting buried beneath some of the outbuildings of the Ben Youssef Mosque.
It was only in 1948 that it was rediscovered, and then four years later in 1952, the decision was made to excavate the site.
We now know that the Almoravid Koubba formed a part of the Almoravid mosque complex which once occupied the area. The interior of Almoravid Koubba was extensively decorated with floral patterns and calligraphy.
Some of the Maghrebi inscriptions inside the building, particularly the foundation inscription, are believed to be the oldest example of cursive Maghrebi script in all of northern Africa.
One such inscription, which can be found at the top of the prayer room near the entrance, refers to Abbasid Caliph of Baghdad and pays homage to the patron of the building, Ali ibn Yusuf:
I was created for science and prayer, by the prince of the believers, descendant of the prophet, Abdallah, most glorious of all Caliphs. Pray for him when you enter the door, so that you may fulfill your highest hopes.
Visiting Almoravid Koubba
Considering the fact that this site is not currently open to visitors, and neither has it been for a number of years already, we cannot recommend it as being one of the top Marrakech tourist attractions, but if you are in the vicinity, we would still recommend making a stop by this wonderful old monument, even if only to take a few photo from the outside.
→ Click here to see all Morocco Tour Packages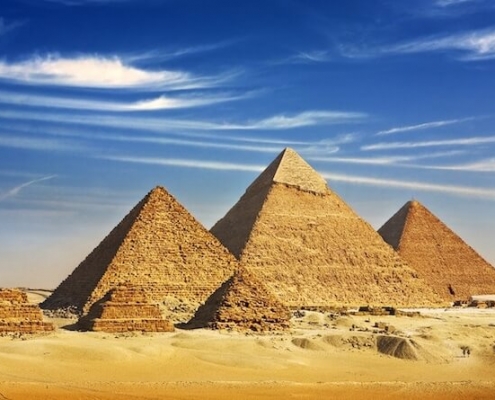 https://www.egypttoursplus.com/wp-content/uploads/2019/05/middle-east-tour.jpg
445
710
Amar Mahallati
https://www.egypttoursplus.com/wp-content/uploads/2019/06/egypt-tours-plus.png
Amar Mahallati
2019-05-05 06:15:30
2020-03-26 10:50:47
23 Day Middle East Tour: Morocco, Egypt, Jordan, Dubai, Abu Dhabi
https://www.egypttoursplus.com/wp-content/uploads/2019/05/spain-portugal-morocco-egypt-tour.jpg
474
710
Amar Mahallati
https://www.egypttoursplus.com/wp-content/uploads/2019/06/egypt-tours-plus.png
Amar Mahallati
2019-05-04 07:09:58
2020-03-30 14:44:12
22 Days: Spain, Portugal, Morocco, Egypt Tour [Small Group Tour]
https://www.egypttoursplus.com/wp-content/uploads/2017/09/Spain-Morocco-and-Egypt-Tours.jpg
471
710
Amar Mahallati
https://www.egypttoursplus.com/wp-content/uploads/2019/06/egypt-tours-plus.png
Amar Mahallati
2019-02-20 10:35:20
2020-03-30 14:43:45
21 Day Spain, Morocco and Egypt Tour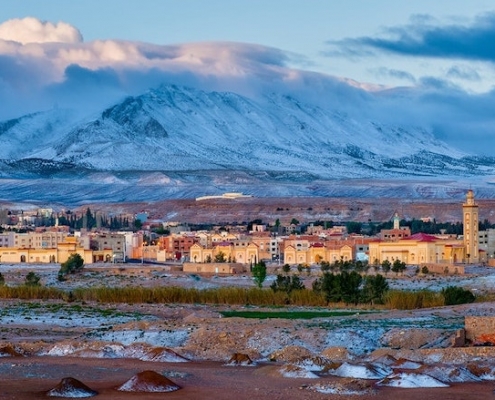 https://www.egypttoursplus.com/wp-content/uploads/2019/05/dubai-abu-dhabi-egypt-morocco-tour.jpg
439
710
Amar Mahallati
https://www.egypttoursplus.com/wp-content/uploads/2019/06/egypt-tours-plus.png
Amar Mahallati
2017-09-13 20:23:25
2020-03-27 12:27:00
18 Day Dubai, Abu Dhabi, Egypt, Morocco Tour [Small Group]
https://www.egypttoursplus.com/wp-content/uploads/2017/11/Almoravid-Koubba.jpg
486
710
Amar Mahallati
https://www.egypttoursplus.com/wp-content/uploads/2019/06/egypt-tours-plus.png
Amar Mahallati
2018-03-12 10:37:17
2018-05-30 06:58:21
Almoravid Koubba – Marrakech's Oldest Building