Tag Archive for:
Marsa Alam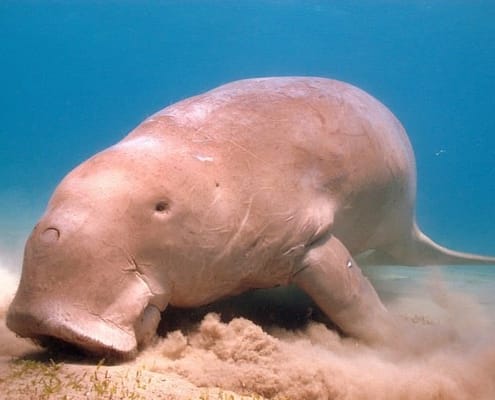 See the Red Sea from the best vantage point: underneath the surface! Marsa Alam Dive Sites are an internationally renowned experience.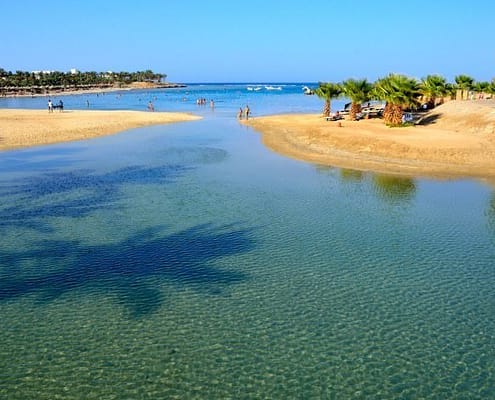 Exploring ancient Egyptian architecture nearby or lounging around on the beach, there are endless things to do in Marsa Alam.
Find out how to get there in the most cost-effective and most…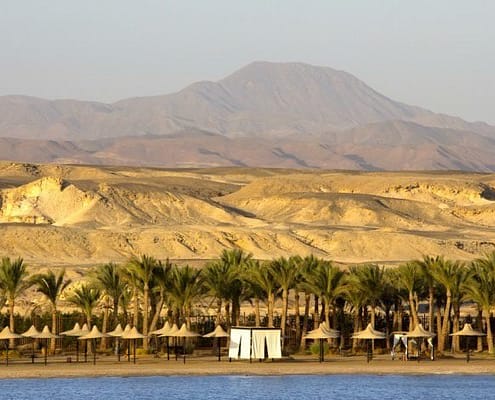 Marsa Alam tours showcase this ever more popular resort, this is a luxury seaside resort where one is free to relax and indulge their adventurous side in the clean blue surf.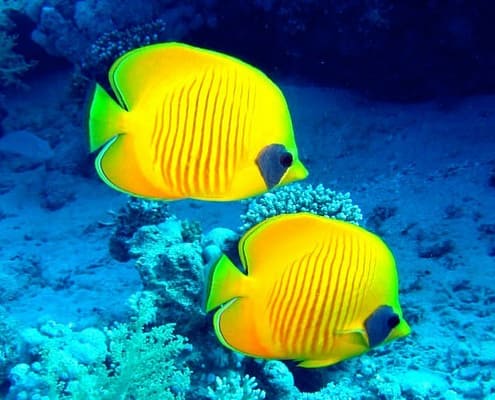 Travelers on Marsa Alam Diving Holidays can enjoy excellent, year round diving conditions with many sites available directly offshore.