Tag Archive for:
3 weeks+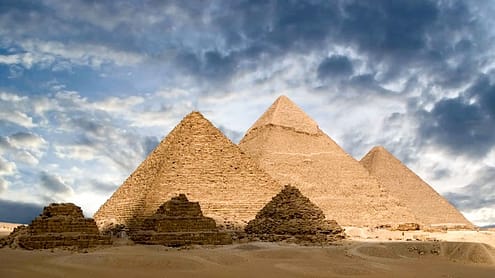 Breathtaking Luxury Middle East Tour! 23 days of discovery and 5,000 years of history! Flexible sightseeing tour package. Come explore the best of the Middle East!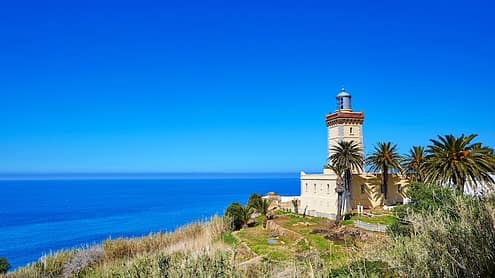 Enjoying an unbelievingly affordable Spain, Portugal, Morocco, Egypt Tour; a 22-day journey of discovery through the heart of 4 incredible destinations.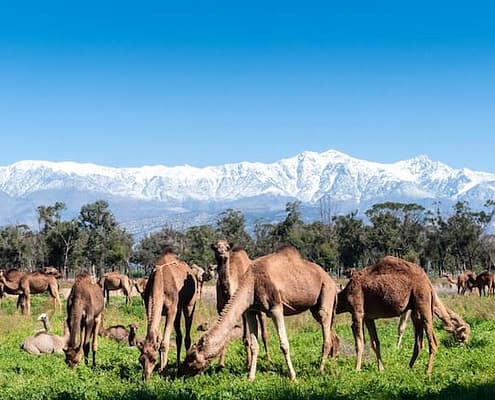 Explore the top attractions in Spain and Morocco, and then fly to Egypt for an unforgettable 5-Star Nile cruise that will see you visiting Egypt's famous tombs and temples before finishing with a visit to the magnificent Giza Pyramids.