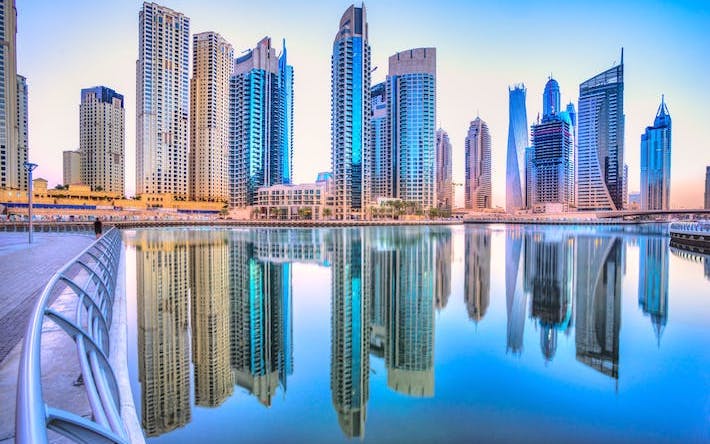 Enjoy non-stop adventure with a masterfully created 15-day Egypt, Jordan, Dubai Tour – An Egypt and Jordan tour which take you through the heart of Ancient Egypt; the timelessness of Jordan, and the magnificence of Dubai and Abu Dhabi. Stand before the Great Pyramids and the Sphinx; wonder around ancient temples, and stroll among the royal tombs of pharaohs.
Experience the magic of an epic Nile cruise; then head for Jordan to explore the ancient ruins of Jerash; the Lost City of Petra and more before boarding your flight to Dubai. Enjoy a traditional half day tour of Dubai and end your day with a fairytale dinner cruise in the breathtaking Dubai Marina. Embark on a full day tour to Abu Dhabi and spend the last active day of your tour enjoying a desert safari and a delicious BBQ dinner in the desert under the stars before returning home with unforgettable Middle East tour memories.
Egypt and Jordan Tours
Didn't find the Egypt and Dubai tour or Egypt and Jordan tour you were looking for? See Egypt, Jordan and Dubai Tour alternatives below or check out some of our other customizable 15-day Egypt tours here.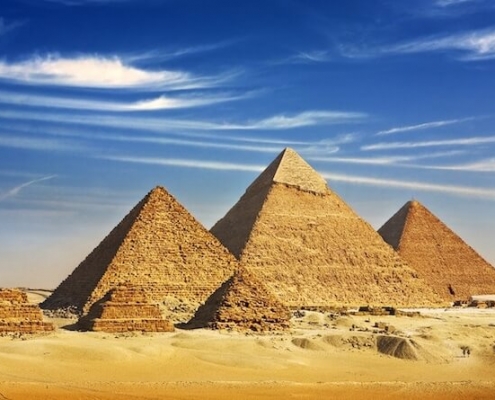 https://www.egypttoursplus.com/wp-content/uploads/2019/05/middle-east-tour.jpg
445
710
Amar Mahallati
https://www.egypttoursplus.com/wp-content/uploads/2019/06/egypt-tours-plus.png
Amar Mahallati
2019-05-05 06:15:30
2020-10-16 06:24:33
23 Day Middle East Tour: Morocco, Egypt, Jordan, Dubai, Abu Dhabi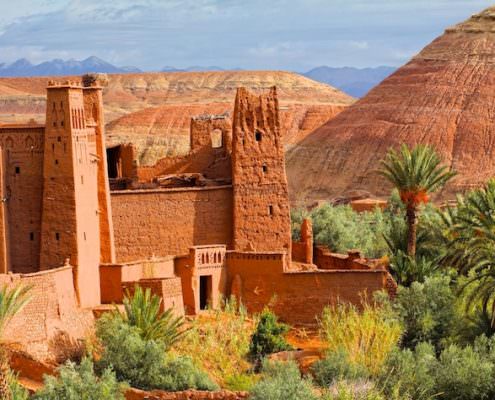 https://www.egypttoursplus.com/wp-content/uploads/2017/05/Morocco-Egypt-and-Jordan-Tour-2.jpg
474
710
Amar Mahallati
https://www.egypttoursplus.com/wp-content/uploads/2019/06/egypt-tours-plus.png
Amar Mahallati
2017-09-14 15:49:11
2020-10-12 10:16:59
19 Day Highlights of Morocco, Egypt and Jordan Tour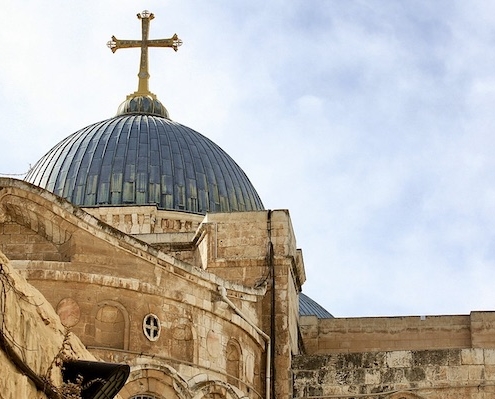 https://www.egypttoursplus.com/wp-content/uploads/2020/01/egypt-jordan-israel-itinerary.jpeg
399
710
Amar Mahallati
https://www.egypttoursplus.com/wp-content/uploads/2019/06/egypt-tours-plus.png
Amar Mahallati
2017-09-14 15:44:28
2021-01-05 14:59:15
15 Day Egypt, Jordan, Israel Itinerary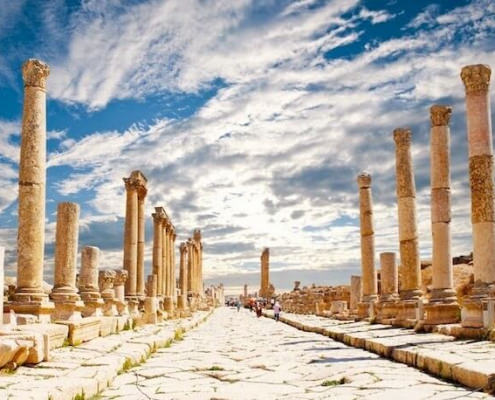 https://www.egypttoursplus.com/wp-content/uploads/2017/09/Egypt-and-Jordan-Trips.jpg
458
710
Amar Mahallati
https://www.egypttoursplus.com/wp-content/uploads/2019/06/egypt-tours-plus.png
Amar Mahallati
2017-09-12 17:49:59
2020-11-12 06:27:57
15 Day Egypt and Jordan Trip – Cairo, Nile Cruise, Dahab…
https://www.egypttoursplus.com/wp-content/uploads/2019/05/egypt-jordan-and-dubai-tour.jpg
444
710
Amar Mahallati
https://www.egypttoursplus.com/wp-content/uploads/2019/06/egypt-tours-plus.png
Amar Mahallati
2017-09-12 17:48:50
2020-11-08 02:12:32
15 Day Egypt, Jordan and Dubai Tour