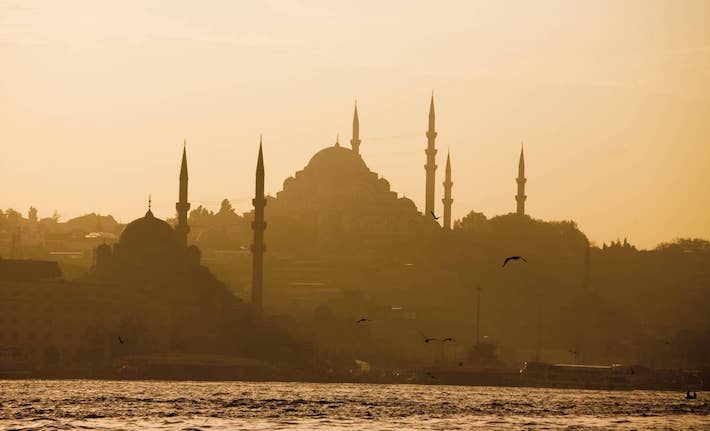 Secure your dream Middle East vacation with a classic 16-Day Turkey, Egypt, Dubai, Abu Dhabi Tour which is as affordable as it is luxurious and entertaining. Begin your adventure exploring the great sites of Istanbul, including the world famous Hagia Sophia, then lose yourself amongst the timeless natural wonders of Cappadocia before heading to Egypt, Land of the Pharaohs.
Allow us to show you the best sites in Cairo such as the Great Pyramids, the Sphinx, the Egyptian Museum and more before flying to Luxor for an unforgettable Nile River cruise. Visit some of the best and most cherished ancient tombs and temples of the Nile River valley, and then head to Dubai. Enjoy a classic heritage tour of the city; an Abra boat ride; a deluxe Dubai Marina dinner cruise; a starlit BBQ dinner in the desert with local Bedouin and a whole lot more with our unforgettable Egypt and Dubai tours.
Egypt and Turkey Tours
Didn't find the Egypt and Dubai Tour you were looking for? See Turkey, Egypt, Dubai, Abu Dhabi Tour alternatives below or check out some of our Egypt and Turkey tours instead.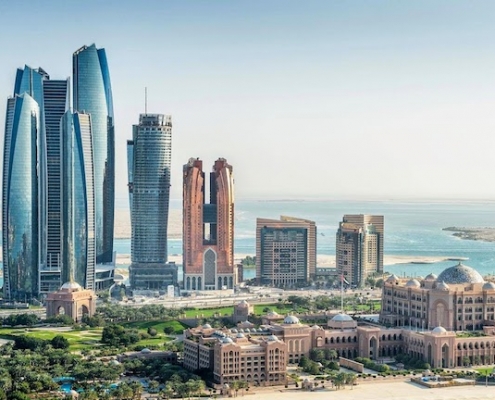 https://www.egypttoursplus.com/wp-content/uploads/2019/05/greece-turkey-egypt-dubai-abu-dhabi-tour.jpg
432
710
Amar Mahallati
https://www.egypttoursplus.com/wp-content/uploads/2019/06/egypt-tours-plus.png
Amar Mahallati
2019-05-04 07:43:54
2020-11-23 10:27:25
21 Day Greece, Turkey, Egypt, Dubai, Abu Dhabi Tour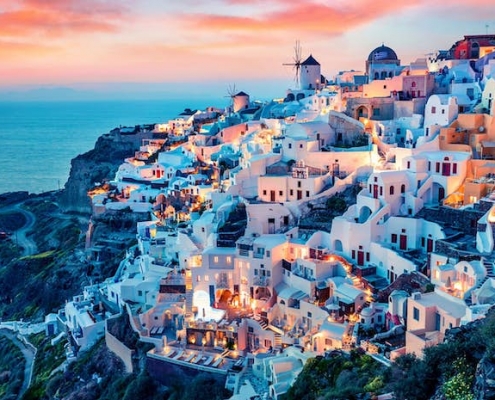 https://www.egypttoursplus.com/wp-content/uploads/2019/05/turkey-greece-egypt-tour.jpg
465
710
Amar Mahallati
https://www.egypttoursplus.com/wp-content/uploads/2019/06/egypt-tours-plus.png
Amar Mahallati
2019-05-03 04:40:45
2020-11-23 10:27:41
19 Day Turkey, Greece, Egypt Tour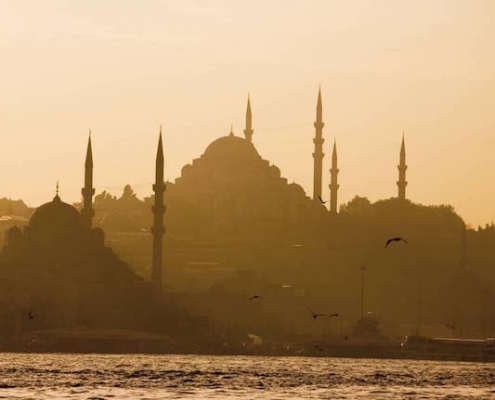 https://www.egypttoursplus.com/wp-content/uploads/2019/05/turkey-egypt-dubai-abu-dhabi-tour.jpg
431
710
Amar Mahallati
https://www.egypttoursplus.com/wp-content/uploads/2019/06/egypt-tours-plus.png
Amar Mahallati
2017-09-13 17:56:47
2020-10-16 07:15:07
16 Day Turkey, Egypt, Dubai, Abu Dhabi Tour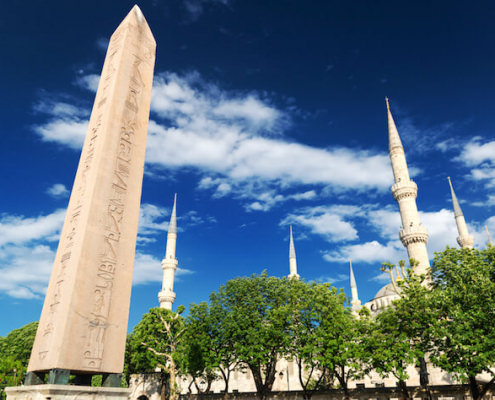 https://www.egypttoursplus.com/wp-content/uploads/2014/04/Egypt-Turkey-Tour-Package-2.jpg
474
710
Amar Mahallati
https://www.egypttoursplus.com/wp-content/uploads/2019/06/egypt-tours-plus.png
Amar Mahallati
2015-04-06 22:16:16
2020-10-12 09:30:21
16 Day Egypt-Turkey Tour Package
https://www.egypttoursplus.com/wp-content/uploads/2019/05/turkey-egypt-dubai-abu-dhabi-tour.jpg
431
710
Amar Mahallati
https://www.egypttoursplus.com/wp-content/uploads/2019/06/egypt-tours-plus.png
Amar Mahallati
2017-09-13 17:56:47
2020-10-16 07:15:07
16 Day Turkey, Egypt, Dubai, Abu Dhabi Tour