Step outside your world, and embark on an indescribable multi country Asia tour package with our breathtaking 17-Day India, Egypt and Dubai tour, complete with a Nile River cruise from Luxor to Aswan. Experience the alluring power of Delhi; the medieval monuments of Agra, and the irresistible charm of Jaipur, then leave the Taj Mahal behind you and board a flight to the Land of the Pharaohs to marvel at some of the Ancient World's most cherished monuments.
Board your Nile Cruise and discover the treasures of the Nile River Valley, then head to Dubai, the city of Gold, and immerse yourself in the sort of experience only Dubai can offer. Enjoy 3 countries; many cultures, and millions of memories with a classic sightseeing tour package.
Egypt and Dubai Tours
Didn't find the Egypt and Dubai tour you were looking for? See India, Egypt and Dubai Tour alternatives below or take a look at some of our multi counmtry Asia tours here.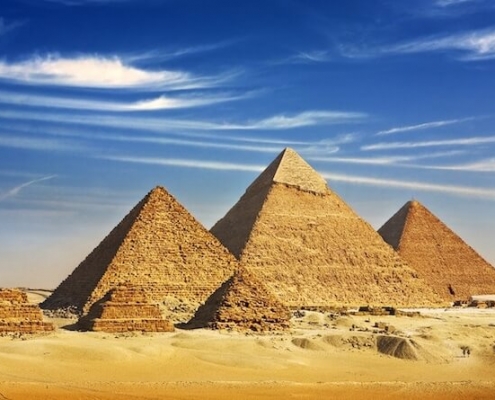 https://www.egypttoursplus.com/wp-content/uploads/2019/05/middle-east-tour.jpg
445
710
Amar Mahallati
https://www.egypttoursplus.com/wp-content/uploads/2019/06/egypt-tours-plus.png
Amar Mahallati
2019-05-05 06:15:30
2021-03-31 05:39:00
23 Day Middle East Tour: Morocco, Egypt, Jordan, Dubai, Abu Dhabi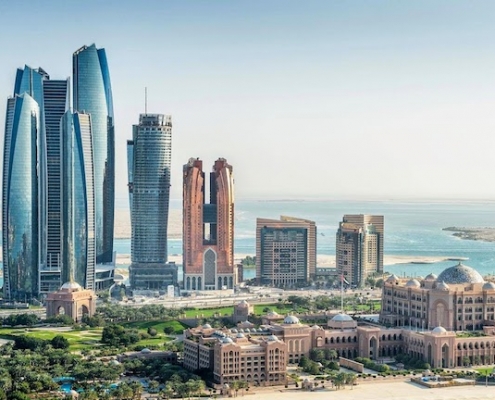 https://www.egypttoursplus.com/wp-content/uploads/2019/05/greece-turkey-egypt-dubai-abu-dhabi-tour.jpg
432
710
Amar Mahallati
https://www.egypttoursplus.com/wp-content/uploads/2019/06/egypt-tours-plus.png
Amar Mahallati
2019-05-04 07:43:54
2021-04-07 08:40:15
21 Day Greece, Turkey, Egypt, Dubai, Abu Dhabi Tour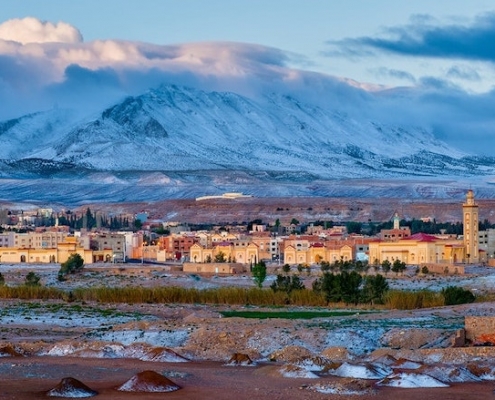 https://www.egypttoursplus.com/wp-content/uploads/2019/05/dubai-abu-dhabi-egypt-morocco-tour.jpg
439
710
Amar Mahallati
https://www.egypttoursplus.com/wp-content/uploads/2019/06/egypt-tours-plus.png
Amar Mahallati
2017-09-13 20:23:25
2020-10-16 06:30:15
18 Day Dubai, Abu Dhabi, Egypt, Morocco Tour [Small Group]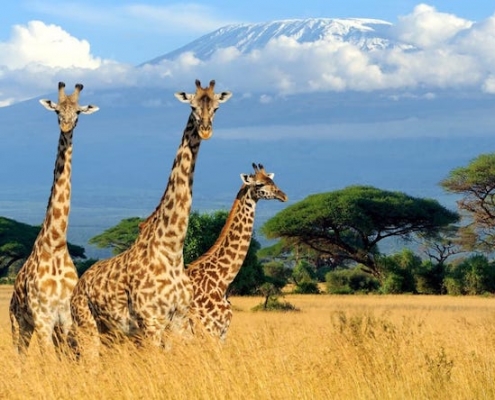 https://www.egypttoursplus.com/wp-content/uploads/2019/05/egypt-dubai-abu-dhabi-kenya-tour.jpg
444
710
Amar Mahallati
https://www.egypttoursplus.com/wp-content/uploads/2019/06/egypt-tours-plus.png
Amar Mahallati
2017-09-13 20:22:41
2021-04-08 03:35:14
17 Day Egypt, Dubai, Abu Dhabi, Kenya Tour
https://www.egypttoursplus.com/wp-content/uploads/2017/09/India-Egypt-and-Dubai-Tours.jpg
471
710
Amar Mahallati
https://www.egypttoursplus.com/wp-content/uploads/2019/06/egypt-tours-plus.png
Amar Mahallati
2017-09-13 17:59:56
2020-12-28 11:07:32
17 Day India, Egypt and Dubai Tour
https://www.egypttoursplus.com/wp-content/uploads/2017/09/India-Egypt-and-Dubai-Tours.jpg
471
710
Amar Mahallati
https://www.egypttoursplus.com/wp-content/uploads/2019/06/egypt-tours-plus.png
Amar Mahallati
2017-09-13 17:59:56
2020-12-28 11:07:32
17 Day India, Egypt and Dubai Tour