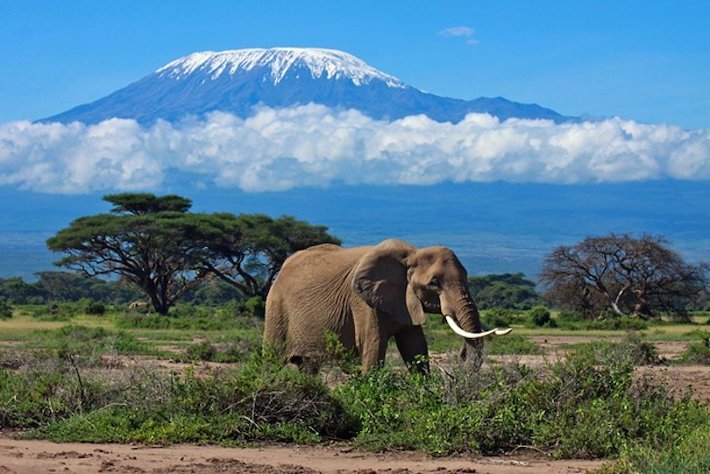 Experience the delights of two incredibly contrasting destinations with our classic 14-Day Egypt, Tanzania Tour; thrilling Egypt and Africa tours that take you through the very heart of antiquity, and into the untamed wilderness of Africa. Explore the ancient pyramids, tombs and temples left behind by one of the world's oldest and most advanced civilizations, the Ancient Egyptians. Experience the magic of a relaxing and fun-filled all-inclusive Nile River cruise, and then head for Tanzania and its alluring wilderness.
Stay in luxurious safari-style lodges; enjoy professionally guided 4×4 game spotting drives in the Lake Manyara National Park; lose yourself in the unspoiled splendor of the Serengeti National Park , and round of your wilderness adventure with a trip to the famous Ngorongoro Crater, a natural wonder of the world and home to all the wildlife you could ever hope to see. Book your dream vacation with absolute confidence – Epic Egypt tour packages since 1955.
NOTE: Tours begin every Tuesday in Cairo
Egypt and Africa Tours
Didn't find the Egypt and Africa Tour you were looking for? See Egypt and Tanzania Tour alternatives below or check out some of our other 14-day tours here.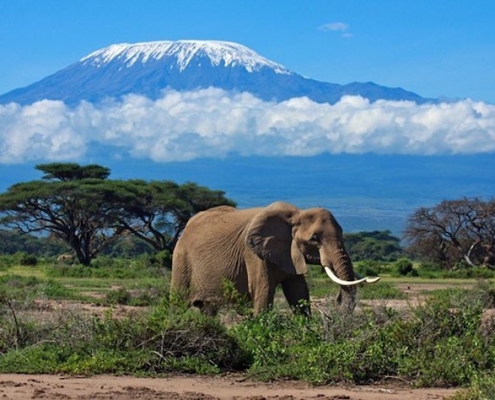 https://www.egypttoursplus.com/wp-content/uploads/2019/05/egypt-and-tanzania-tour.jpg
474
710
Amar Mahallati
https://www.egypttoursplus.com/wp-content/uploads/2019/06/egypt-tours-plus.png
Amar Mahallati
2019-05-30 08:44:36
2020-10-12 10:07:42
14 Day Egypt and Tanzania Tour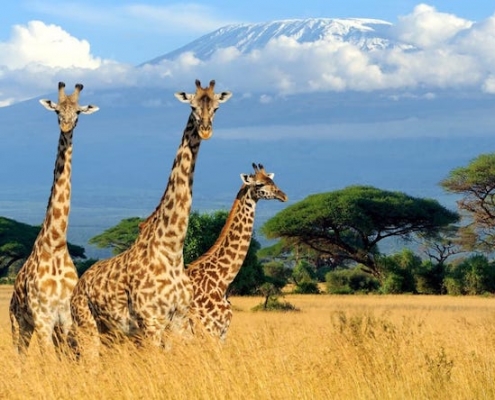 https://www.egypttoursplus.com/wp-content/uploads/2019/05/egypt-dubai-abu-dhabi-kenya-tour.jpg
444
710
Amar Mahallati
https://www.egypttoursplus.com/wp-content/uploads/2019/06/egypt-tours-plus.png
Amar Mahallati
2017-09-13 20:22:41
2020-10-16 07:10:04
17 Day Egypt, Dubai, Abu Dhabi, Kenya Tour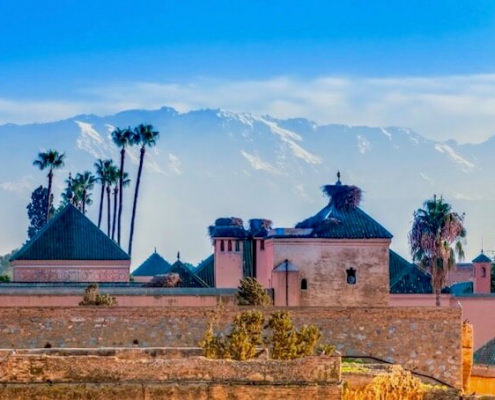 https://www.egypttoursplus.com/wp-content/uploads/2017/09/Morocco-And-Egypt-Vacations.jpg
454
710
Amar Mahallati
https://www.egypttoursplus.com/wp-content/uploads/2019/06/egypt-tours-plus.png
Amar Mahallati
2017-09-12 18:59:26
2020-10-12 10:13:18
15 Day Morocco And Egypt Vacation w/ Nile Cruise
https://www.egypttoursplus.com/wp-content/uploads/2017/11/Egypt-and-Kenya-Tour.jpg
444
710
Amar Mahallati
https://www.egypttoursplus.com/wp-content/uploads/2019/06/egypt-tours-plus.png
Amar Mahallati
2017-09-12 15:54:31
2020-10-12 09:59:11
15 Days of Egypt and Kenya Safari Tours w/ Nile Cruise
https://www.egypttoursplus.com/wp-content/uploads/2019/05/egypt-and-tanzania-tour.jpg
474
710
Amar Mahallati
https://www.egypttoursplus.com/wp-content/uploads/2019/06/egypt-tours-plus.png
Amar Mahallati
2019-05-30 08:44:36
2020-10-12 10:07:42
14 Day Egypt and Tanzania Tour