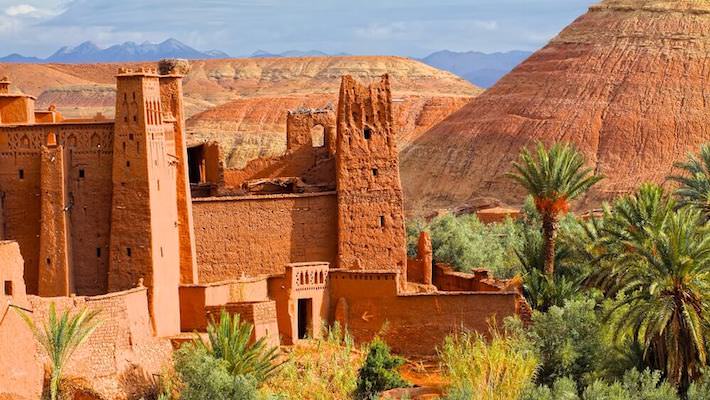 Embark on a journey of discovery with our masterfully structured 19 Day Highlights of Morocco, Egypt and Jordan tour. Begin your once-in-a-lifetime Middle East tour package traveling through magical morocco in comfort and style, then head to Egypt for a sightseeing extravaganza and a luxurious 5-Star Nile cruise from Luxor to Aswan.
Visit and explore many of the Ancient World's most cherished monuments like the Great Pyramids of Giza, Valley of the Kings, Queen Hatshepsut's Temple and so many more. Say goodbye to Egypt and fly to Jordan where you will visit the Rose Red City of Petra, an ancient rock-carved city which words simply cannot describe. 19 Days of non-stop adventure and comfort await you in one of the most fascinating regions of the world.
NOTE: The Morocco, Egypt and Jordan Tours begin every Saturday throughout the year.
Egypt and Jordan Tours
Didn't find the Egypt and Jordan tour you were looking for? See Morocco, Egypt and Jordan tour alternatives below or check out some of our Egypt and Morocco tours instead.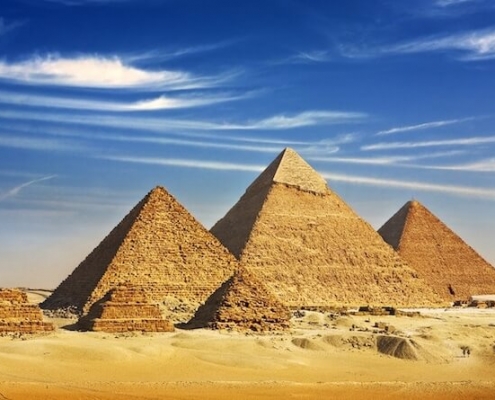 https://www.egypttoursplus.com/wp-content/uploads/2019/05/middle-east-tour.jpg
445
710
Amar Mahallati
https://www.egypttoursplus.com/wp-content/uploads/2019/06/egypt-tours-plus.png
Amar Mahallati
2019-05-05 06:15:30
2021-03-31 05:39:00
23 Day Middle East Tour: Morocco, Egypt, Jordan, Dubai, Abu Dhabi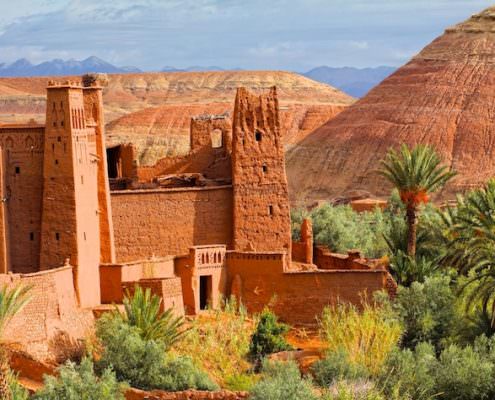 https://www.egypttoursplus.com/wp-content/uploads/2017/05/Morocco-Egypt-and-Jordan-Tour-2.jpg
474
710
Amar Mahallati
https://www.egypttoursplus.com/wp-content/uploads/2019/06/egypt-tours-plus.png
Amar Mahallati
2017-09-14 15:49:11
2020-10-12 10:16:59
19 Day Highlights of Morocco, Egypt and Jordan Tour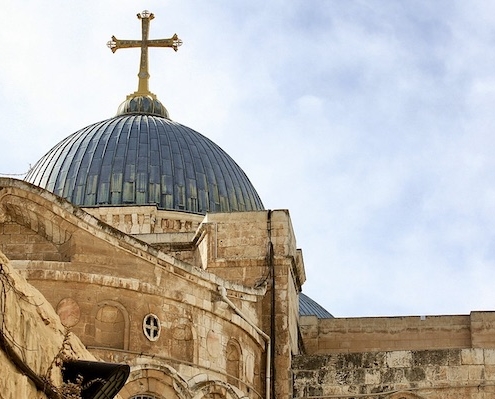 https://www.egypttoursplus.com/wp-content/uploads/2020/01/egypt-jordan-israel-itinerary.jpeg
399
710
Amar Mahallati
https://www.egypttoursplus.com/wp-content/uploads/2019/06/egypt-tours-plus.png
Amar Mahallati
2017-09-14 15:44:28
2021-03-31 07:49:51
15 Day Egypt, Jordan, Israel Itinerary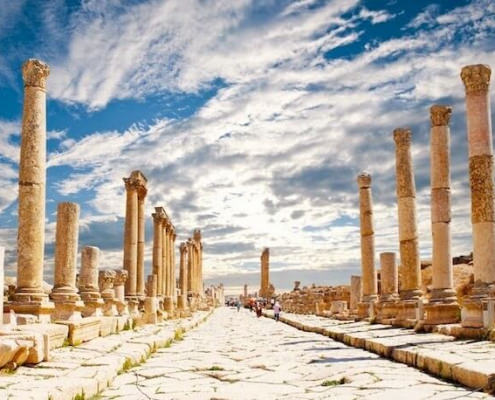 https://www.egypttoursplus.com/wp-content/uploads/2017/09/Egypt-and-Jordan-Trips.jpg
458
710
Amar Mahallati
https://www.egypttoursplus.com/wp-content/uploads/2019/06/egypt-tours-plus.png
Amar Mahallati
2017-09-12 17:49:59
2021-04-01 08:05:47
15 Day Egypt and Jordan Trip – Cairo, Nile Cruise, Dahab…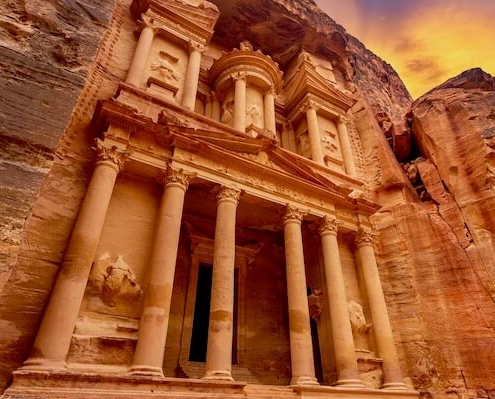 https://www.egypttoursplus.com/wp-content/uploads/2017/09/egypt-and-jordan-package.jpeg
399
710
Amar Mahallati
https://www.egypttoursplus.com/wp-content/uploads/2019/06/egypt-tours-plus.png
Amar Mahallati
2017-09-12 17:44:44
2021-04-02 06:06:24
14 Day Egypt And Jordan Package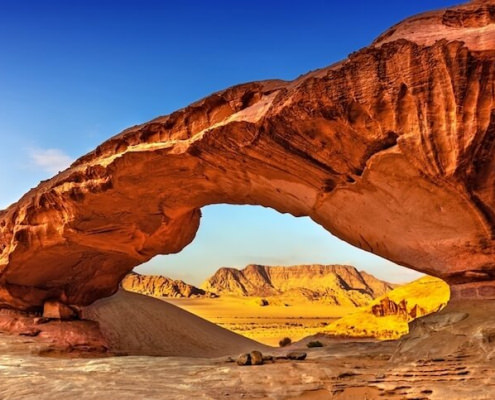 https://www.egypttoursplus.com/wp-content/uploads/2017/09/Egypt-Jordan-and-Jerusalem-Tours.jpg
483
710
Amar Mahallati
https://www.egypttoursplus.com/wp-content/uploads/2019/06/egypt-tours-plus.png
Amar Mahallati
2017-09-12 17:43:41
2021-04-04 06:01:04
13 Day Egypt, Jordan and Israel Tours
https://www.egypttoursplus.com/wp-content/uploads/2017/05/Morocco-Egypt-and-Jordan-Tour-2.jpg
474
710
Amar Mahallati
https://www.egypttoursplus.com/wp-content/uploads/2019/06/egypt-tours-plus.png
Amar Mahallati
2017-09-14 15:49:11
2020-10-12 10:16:59
19 Day Highlights of Morocco, Egypt and Jordan Tour