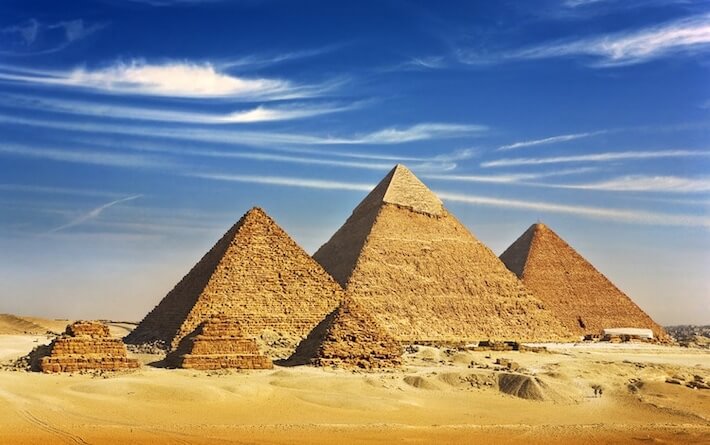 Immerse yourself in a whole new world with our bespoke 23-day long Middle East Tour; an unforgettable 3-week Middle East tour package covering 4 fascinating destinations. Experience the magic of Morocco and its imperial cities; the antiquity of Ancient Egypt, the timelessness of Jordan, and the splendor of Dubai, complete with a 5-Star Nile River cruise, and even a day trip to Abu Dhabi too.
Enjoy round the clock customer service; deluxe air-conditioned transport; world-class cuisine, and non-stop sightseeing as we take you through one of the world's most fascinating regions in absolute comfort and style. Experience a Kotchi ride in Marrakech; stroll amongst pyramids temples and tombs in Egypt; explore the Lost City of Petra in Jordan; visit the souks of Dubai; enjoy a Dhow cruise and so much more. Now you can enjoy an Egypt and Jordan tour, along with an Egypt and Dubai tour, in an unforgettable 3-week vacation.
Unforgettable Middle East Tours
Didn't find the Egypt and Jordan tour you were looking for? See alternatives below or to take a look at some of our other Middle East tours here.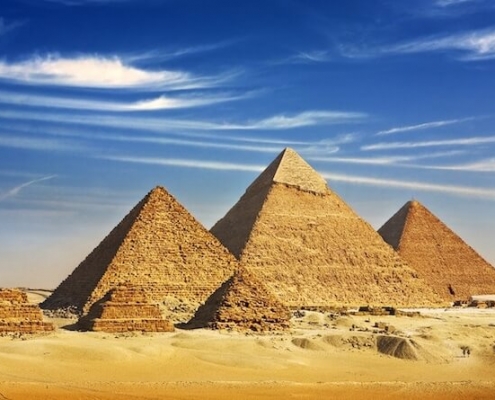 https://www.egypttoursplus.com/wp-content/uploads/2019/05/middle-east-tour.jpg
445
710
Amar Mahallati
https://www.egypttoursplus.com/wp-content/uploads/2019/06/egypt-tours-plus.png
Amar Mahallati
2019-05-05 06:15:30
2021-03-31 05:39:00
23 Day Middle East Tour: Morocco, Egypt, Jordan, Dubai, Abu Dhabi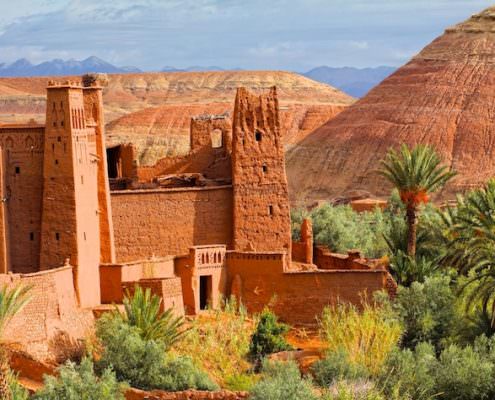 https://www.egypttoursplus.com/wp-content/uploads/2017/05/Morocco-Egypt-and-Jordan-Tour-2.jpg
474
710
Amar Mahallati
https://www.egypttoursplus.com/wp-content/uploads/2019/06/egypt-tours-plus.png
Amar Mahallati
2017-09-14 15:49:11
2020-10-12 10:16:59
19 Day Highlights of Morocco, Egypt and Jordan Tour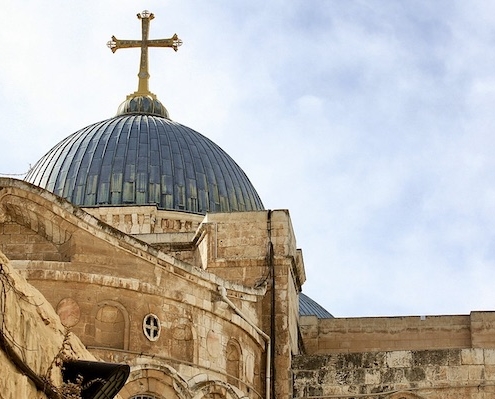 https://www.egypttoursplus.com/wp-content/uploads/2020/01/egypt-jordan-israel-itinerary.jpeg
399
710
Amar Mahallati
https://www.egypttoursplus.com/wp-content/uploads/2019/06/egypt-tours-plus.png
Amar Mahallati
2017-09-14 15:44:28
2021-03-31 07:49:51
15 Day Egypt, Jordan, Israel Itinerary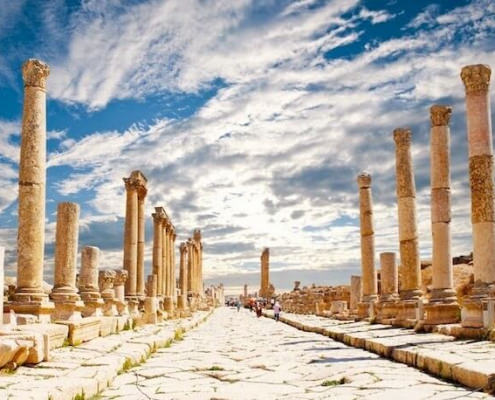 https://www.egypttoursplus.com/wp-content/uploads/2017/09/Egypt-and-Jordan-Trips.jpg
458
710
Amar Mahallati
https://www.egypttoursplus.com/wp-content/uploads/2019/06/egypt-tours-plus.png
Amar Mahallati
2017-09-12 17:49:59
2021-04-01 08:05:47
15 Day Egypt and Jordan Trip – Cairo, Nile Cruise, Dahab…
https://www.egypttoursplus.com/wp-content/uploads/2019/05/middle-east-tour.jpg
445
710
Amar Mahallati
https://www.egypttoursplus.com/wp-content/uploads/2019/06/egypt-tours-plus.png
Amar Mahallati
2019-05-05 06:15:30
2021-03-31 05:39:00
23 Day Middle East Tour: Morocco, Egypt, Jordan, Dubai, Abu Dhabi