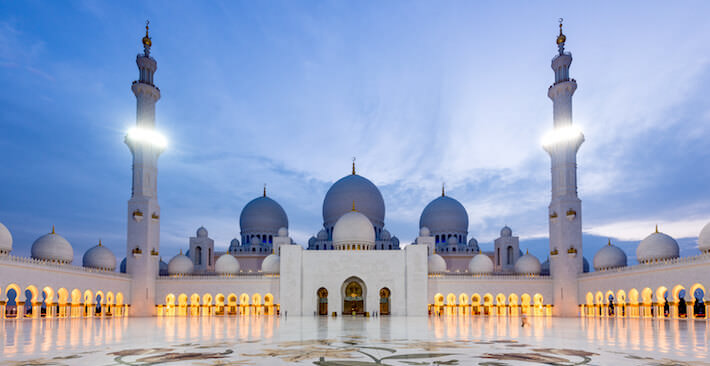 Experience the real Middle East with our classic 14 Day Egypt, Dubai and Abu Dhabi Tour; a journey through one of the most fascinating regions on Earth. Enjoy VIP treatment from beginning to end. From the glittering skyscrapers of Dubai to the ancient monuments of Egypt, no stone is left unturned.
On this Egypt and Dubai Tour you will enjoy the best of Dubai, the best of Abu Dhabi, and the best of Cairo before embarking on a 5-Star Nile River cruise. Visit the tomb of King Tutankhamen, the mortuary temple of Queen Hatshepsut; the temple of Horus, and the magnificent temple of Philae, as you follow in the footsteps of pharaohs. Your Egypt, Dubai and Abu Dhabi Tour will be everything you were hoping for and more.
Egypt and Dubai Tours
Didn't find the Egypt and Dubai Tour  you were looking for? See other 14-day travel deals here or find an Egypt, Dubai and Abu Dhabi Tour alternative below.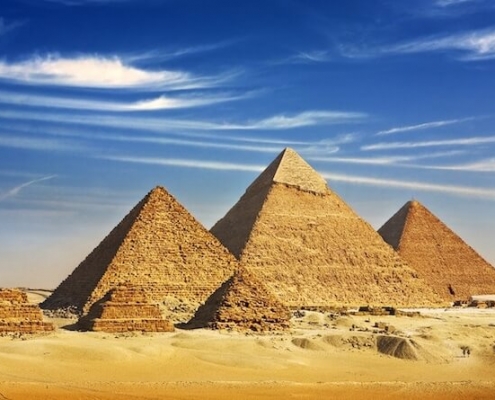 https://www.egypttoursplus.com/wp-content/uploads/2019/05/middle-east-tour.jpg
445
710
Amar Mahallati
https://www.egypttoursplus.com/wp-content/uploads/2019/06/egypt-tours-plus.png
Amar Mahallati
2019-05-05 06:15:30
2020-03-26 10:50:47
23 Day Middle East Tour: Morocco, Egypt, Jordan, Dubai, Abu Dhabi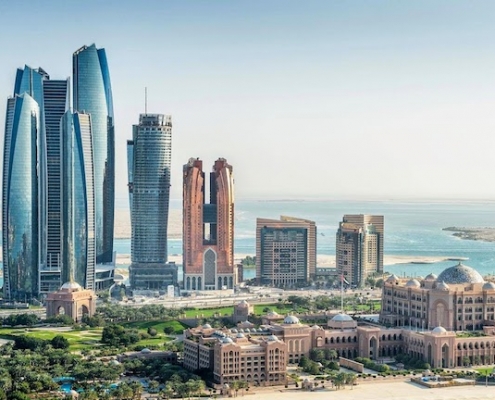 https://www.egypttoursplus.com/wp-content/uploads/2019/05/greece-turkey-egypt-dubai-abu-dhabi-tour.jpg
432
710
Amar Mahallati
https://www.egypttoursplus.com/wp-content/uploads/2019/06/egypt-tours-plus.png
Amar Mahallati
2019-05-04 07:43:54
2020-03-27 11:39:41
21 Day Greece, Turkey, Egypt, Dubai, Abu Dhabi Tour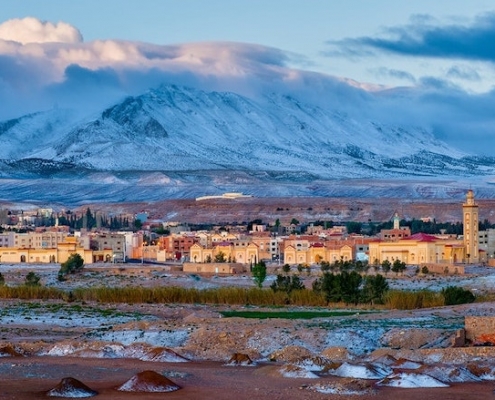 https://www.egypttoursplus.com/wp-content/uploads/2019/05/dubai-abu-dhabi-egypt-morocco-tour.jpg
439
710
Amar Mahallati
https://www.egypttoursplus.com/wp-content/uploads/2019/06/egypt-tours-plus.png
Amar Mahallati
2017-09-13 20:23:25
2020-03-27 12:27:00
18 Day Dubai, Abu Dhabi, Egypt, Morocco Tour [Small Group]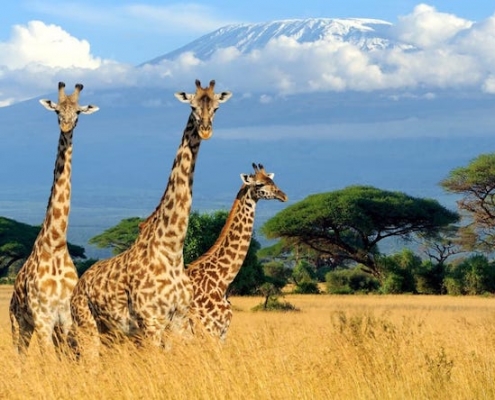 https://www.egypttoursplus.com/wp-content/uploads/2019/05/egypt-dubai-abu-dhabi-kenya-tour.jpg
444
710
Amar Mahallati
https://www.egypttoursplus.com/wp-content/uploads/2019/06/egypt-tours-plus.png
Amar Mahallati
2017-09-13 20:22:41
2020-03-27 12:36:12
17 Day Egypt, Dubai, Abu Dhabi, Kenya Tour
https://www.egypttoursplus.com/wp-content/uploads/2017/08/Egypt-Dubai-and-Abu-Dhabi-Tours.jpg
474
710
Amar Mahallati
https://www.egypttoursplus.com/wp-content/uploads/2019/06/egypt-tours-plus.png
Amar Mahallati
2017-08-30 07:02:48
2020-07-03 05:48:31
14 Day Egypt, Dubai and Abu Dhabi Tour