Enjoy 4 wonderful destinations with our masterfully crafted 12-Day long Middle East Holiday Package that begins in Dubai, moves on to Egypt and finally ends in Jordan; a truly remarkable Egypt and Dubai tour where the action never ends. Explore the Gold and Spice Souks of Dubai; marvel at the views from the 124th floor of the world's tallest building; shop at the biggest shopping mall on the planet, and enjoy a sunset BBQ dinner out in the vast open desert.
Spend a day in Abu Dhabi; head to Cairo, and explore many of the world's most cherished ancient monuments, including the Great Pyramids of Giza and the Sphinx. Fly to Jordan, and allow us to guide you through the indescribable Lost City of Petra before you finally say goodbye – Flawless high quality Middle East tour packages since 1955.
Middle East Tour Packages
Didn't find the Egypt and Dubai tour you were looking for? See alternatives below or find other fully customizable Middle East tours here.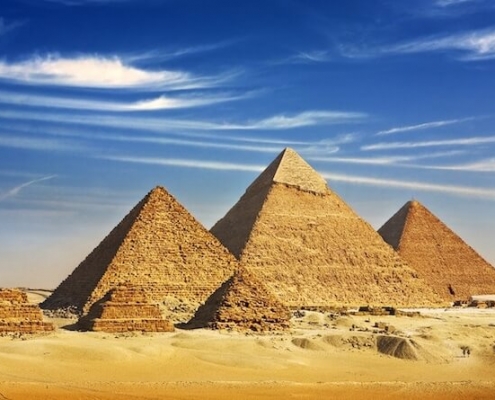 https://www.egypttoursplus.com/wp-content/uploads/2019/05/middle-east-tour.jpg
445
710
Amar Mahallati
https://www.egypttoursplus.com/wp-content/uploads/2019/06/egypt-tours-plus.png
Amar Mahallati
2019-05-05 06:15:30
2020-10-16 06:24:33
23 Day Middle East Tour: Morocco, Egypt, Jordan, Dubai, Abu Dhabi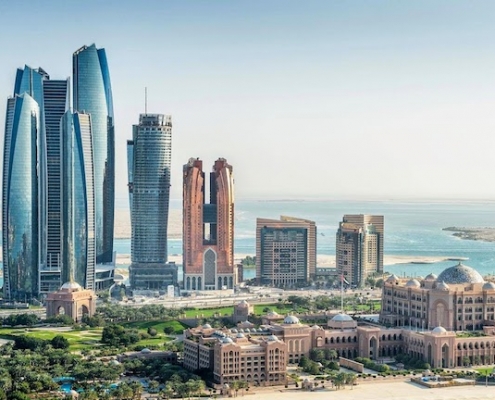 https://www.egypttoursplus.com/wp-content/uploads/2019/05/greece-turkey-egypt-dubai-abu-dhabi-tour.jpg
432
710
Amar Mahallati
https://www.egypttoursplus.com/wp-content/uploads/2019/06/egypt-tours-plus.png
Amar Mahallati
2019-05-04 07:43:54
2020-11-23 10:27:25
21 Day Greece, Turkey, Egypt, Dubai, Abu Dhabi Tour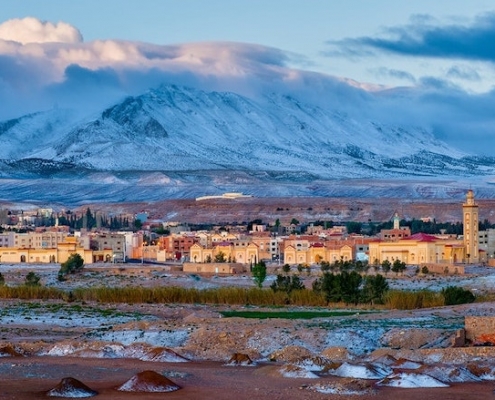 https://www.egypttoursplus.com/wp-content/uploads/2019/05/dubai-abu-dhabi-egypt-morocco-tour.jpg
439
710
Amar Mahallati
https://www.egypttoursplus.com/wp-content/uploads/2019/06/egypt-tours-plus.png
Amar Mahallati
2017-09-13 20:23:25
2020-10-16 06:30:15
18 Day Dubai, Abu Dhabi, Egypt, Morocco Tour [Small Group]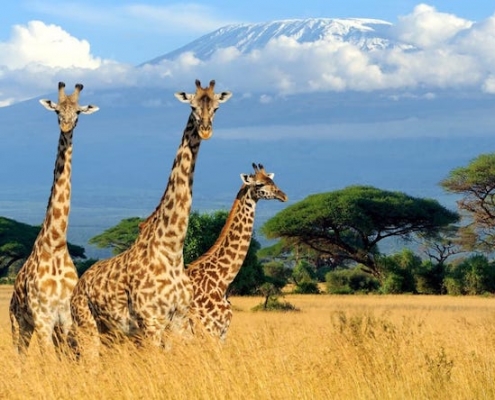 https://www.egypttoursplus.com/wp-content/uploads/2019/05/egypt-dubai-abu-dhabi-kenya-tour.jpg
444
710
Amar Mahallati
https://www.egypttoursplus.com/wp-content/uploads/2019/06/egypt-tours-plus.png
Amar Mahallati
2017-09-13 20:22:41
2020-10-16 07:10:04
17 Day Egypt, Dubai, Abu Dhabi, Kenya Tour
https://www.egypttoursplus.com/wp-content/uploads/2017/09/India-Egypt-and-Dubai-Tours.jpg
471
710
Amar Mahallati
https://www.egypttoursplus.com/wp-content/uploads/2019/06/egypt-tours-plus.png
Amar Mahallati
2017-09-13 17:59:56
2020-12-28 11:07:32
17 Day India, Egypt and Dubai Tour
https://www.egypttoursplus.com/wp-content/uploads/2017/08/Middle-East-Holiday-Packages.jpg
453
710
Amar Mahallati
https://www.egypttoursplus.com/wp-content/uploads/2019/06/egypt-tours-plus.png
Amar Mahallati
2017-08-27 05:51:17
2020-07-06 11:45:20
12 Day Middle East Holiday Package