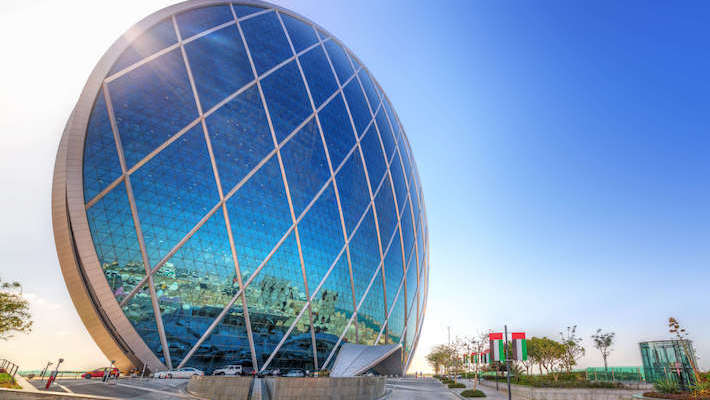 When you book our 8 day Dubai and Cairo Tour, you're booking a vacation which is a seamless blend of history and modernity. Spend your first few days marveling at the ultra modern accomplishments in Dubai; experience the country's infamous souks and enjoy the spirit of opulence that only Dubai can offer.
Then enjoy the remainder of your vacation in Egypt, the Cradle of Human Civilization. Explore the Great Pyramids of Giza, the Sphinx and so much more. Shop in one of the world's oldest bazaars, visit the Cairo Citadel, and immerse yourself in ancient history when you visit the famous Egyptian Museum. Our 8 Day Dubai and Cairo Tout – Million dollar moments and lifetime memories.
NOTE: Tours run every Friday, Saturday and Monday.
Egypt And Dubai Tours
Didn't find the Egypt and Dubai tour you were looking for? See Dubai and Cairo Tour alternatives below or customize your tour here.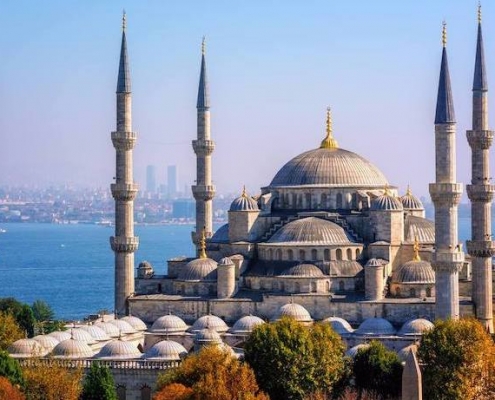 https://www.egypttoursplus.com/wp-content/uploads/2019/05/turkey-egypt-jordan-tour.jpg
461
710
Amar Mahallati
https://www.egypttoursplus.com/wp-content/uploads/2019/06/egypt-tours-plus.png
Amar Mahallati
2017-09-14 15:45:45
2020-03-26 10:51:53
18 Day Turkey, Egypt, Jordan Tour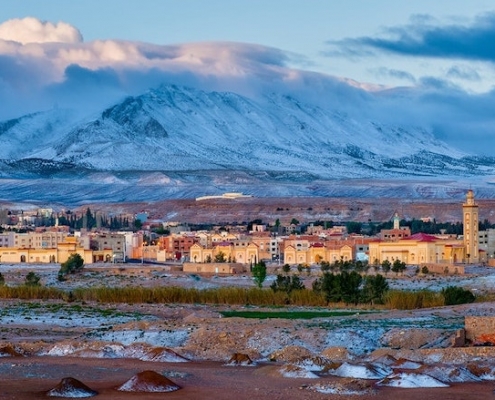 https://www.egypttoursplus.com/wp-content/uploads/2019/05/dubai-abu-dhabi-egypt-morocco-tour.jpg
439
710
Amar Mahallati
https://www.egypttoursplus.com/wp-content/uploads/2019/06/egypt-tours-plus.png
Amar Mahallati
2017-09-13 20:23:25
2020-03-27 12:27:00
18 Day Dubai, Abu Dhabi, Egypt, Morocco Tour [Small Group]
https://www.egypttoursplus.com/wp-content/uploads/2017/09/India-Egypt-and-Dubai-Tours.jpg
471
710
Amar Mahallati
https://www.egypttoursplus.com/wp-content/uploads/2019/06/egypt-tours-plus.png
Amar Mahallati
2017-09-13 17:59:56
2020-03-27 13:32:56
17 Day India, Egypt and Dubai Tour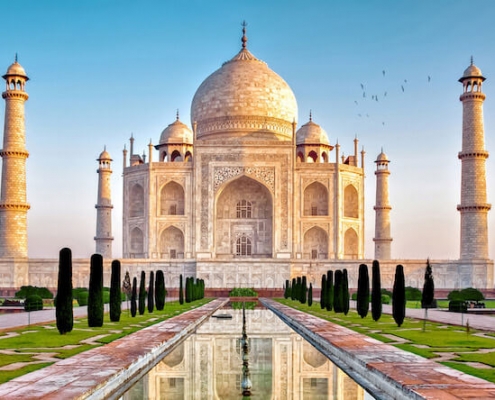 https://www.egypttoursplus.com/wp-content/uploads/2019/05/egypt-dubai-abu-dhabi-india-tour.jpg
444
710
Amar Mahallati
https://www.egypttoursplus.com/wp-content/uploads/2019/06/egypt-tours-plus.png
Amar Mahallati
2017-09-13 17:58:18
2020-03-30 09:31:04
17 Day Egypt, Dubai, Abu Dhabi, India Tour
https://www.egypttoursplus.com/wp-content/uploads/2017/08/Dubai-Abu-Dhabi-and-Cairo-Tours.jpg
473
710
Amar Mahallati
https://www.egypttoursplus.com/wp-content/uploads/2019/06/egypt-tours-plus.png
Amar Mahallati
2017-08-26 22:43:53
2020-03-30 11:37:31
8 Day Dubai and Cairo Tour