Let your dreams come to life with a flawless 8-day long Cairo to Abu Simbel Tour. An amazing Egypt tours package including the best of the Land of the Pharaohs. Enjoy a private tour in Cairo with one of our Egyptologist tour guides who will take you to see the famous Giza Pyramids and the Sphinx, followed by a visit to the Egyptian Museum and finally a stroll around in the centuries-old Khan El-Khalili Bazaar.
Board a flight to Aswan; visit the gigantic rock-cut temples of Abu Simbel; board a wonderful Nile cruiser and get ready for an incredible journey as you follow in the footsteps of pharaohs. Enjoy the best of Aswan, Kom Ombo, Edfu and Luxor, and then fly back to Cairo for your flight back home.
Our 8 Day Cairo to Abu Simbel Tour itinerary runs on Fridays, Saturdays, Tuesday and Wednesdays.
Nile Cruise Holidays
Didn't find the Nile Cruise Holiday you were looking for? See Cairo to Abu Simbel Tour alternatives below or customize your private guided dream tour here.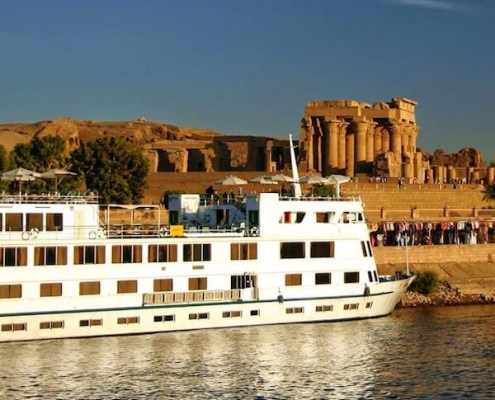 https://www.egypttoursplus.com/wp-content/uploads/2017/04/Luxury-Nile-Cruises-and-Stay.jpg
485
710
Amar Mahallati
https://www.egypttoursplus.com/wp-content/uploads/2019/06/egypt-tours-plus.png
Amar Mahallati
2018-08-16 21:30:31
2020-01-20 09:59:23
15 Day Luxury Nile Cruise and Stay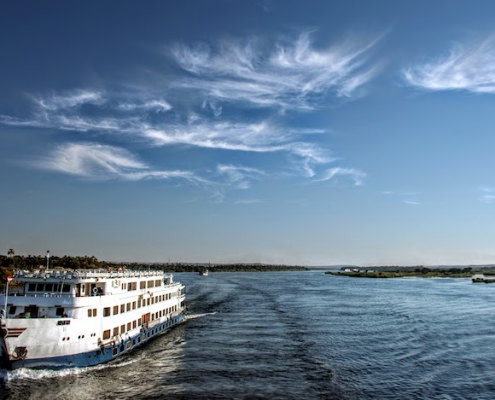 https://www.egypttoursplus.com/wp-content/uploads/2018/08/Egypt-Nile-Cruise-Holiday.jpg
469
710
Amar Mahallati
https://www.egypttoursplus.com/wp-content/uploads/2019/06/egypt-tours-plus.png
Amar Mahallati
2018-08-15 07:39:39
2020-03-07 21:30:04
12 Day Nile Cruise Holiday and Sharm El Sheikh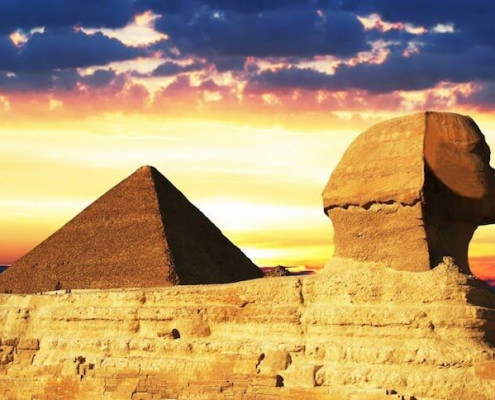 https://www.egypttoursplus.com/wp-content/uploads/2015/04/Luxury-Nile-Cruise-and-Cairo-Tour.jpg
484
710
Amar Mahallati
https://www.egypttoursplus.com/wp-content/uploads/2019/06/egypt-tours-plus.png
Amar Mahallati
2015-04-13 19:07:03
2020-02-26 19:10:53
10 Day Luxury Nile Cruise and Cairo Tours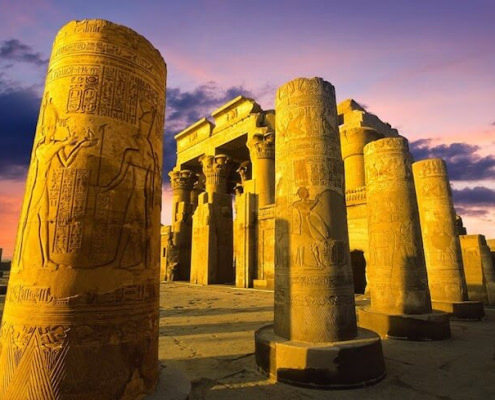 https://www.egypttoursplus.com/wp-content/uploads/2018/08/Nile-Cruise-and-Cairo-Tours.jpg
489
710
Amar Mahallati
https://www.egypttoursplus.com/wp-content/uploads/2019/06/egypt-tours-plus.png
Amar Mahallati
2015-04-12 10:25:33
2020-03-07 21:24:14
10 Day Round Trip Nile Cruise and Cairo Package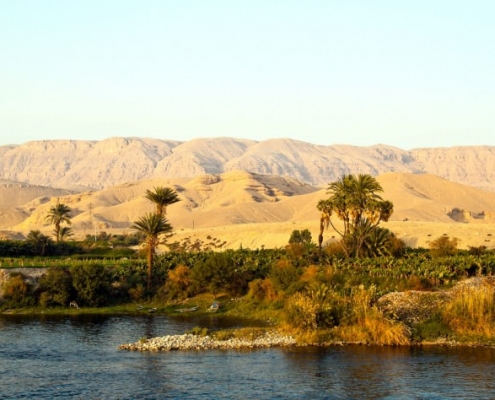 https://www.egypttoursplus.com/wp-content/uploads/2014/04/8-Day-Egypt-Holiday-Tour-Cairo-and-Nile-River-Cruise-e1398255190801.jpg
474
710
Amar Mahallati
https://www.egypttoursplus.com/wp-content/uploads/2019/06/egypt-tours-plus.png
Amar Mahallati
2014-04-12 18:30:32
2020-02-26 19:13:15
8 Day Egypt Holiday Tour - Cairo and Nile Cruise [By Train]
https://www.egypttoursplus.com/wp-content/uploads/2014/04/Budget-Trip-to-Egypt-Cairo-and-Nile-Cruise-2.jpg
399
710
Amar Mahallati
https://www.egypttoursplus.com/wp-content/uploads/2019/06/egypt-tours-plus.png
Amar Mahallati
2014-04-06 00:48:32
2020-02-26 19:14:15
8 Day Best of Egypt Tour - Cairo and Nile Cruise [By Air]
https://www.egypttoursplus.com/wp-content/uploads/2019/03/Cairo-Abu-Simbel-and-Nile-Cruises.jpeg
473
710
Amar Mahallati
https://www.egypttoursplus.com/wp-content/uploads/2019/06/egypt-tours-plus.png
Amar Mahallati
2015-04-04 18:41:34
2020-02-26 19:12:48
8 Day Cairo to Abu Simbel Tour w/ Nile Cruise