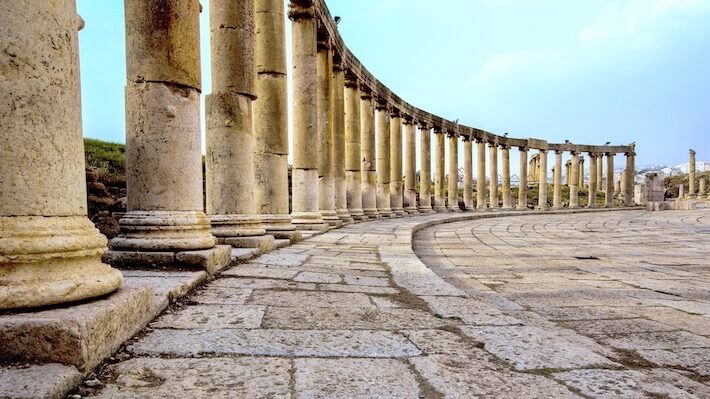 When you book Luxury Egypt and Jordan Tours, you're booking a bespoke Egypt travel packages where emphasis is on luxury and comfort while touring the best of Egypt and Jordan. Experience the most popular ancient attractions in Cairo, Aswan and Luxor, including the Great Pyramids; Philae Temple; Valley of the Kings, cruise down the Nile, and so much more.
Head to Jordan and visit some of the country's most famous ancient marvels, including the ancient Roman city of Jerash where gladiators once fought and then enjoy a visit to the Rose City of Petra before finally boarding your flight back home.
NOTE: These 10-day Egypt and Jordan tours run every Sat, Sun, Wed and Thursday.
Egypt and Jordan Tours
Didn't find the Egypt and Jordan tour you were looking for? See Egypt and Jordan Luxury Tour alternatives below or check out some more 10-day Egypt tour itineraries here.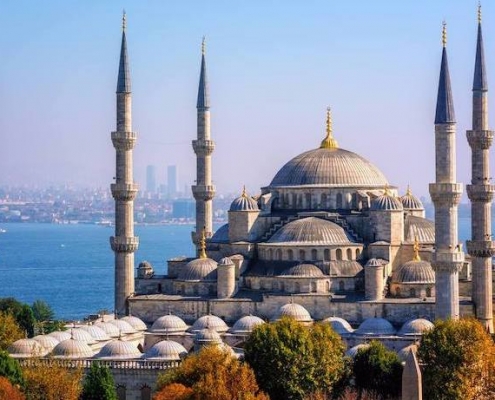 https://www.egypttoursplus.com/wp-content/uploads/2019/05/turkey-egypt-jordan-tour.jpg
461
710
Amar Mahallati
https://www.egypttoursplus.com/wp-content/uploads/2019/06/egypt-tours-plus.png
Amar Mahallati
2017-09-14 15:45:45
2020-07-05 06:00:27
18 Day Turkey, Egypt, Jordan Tour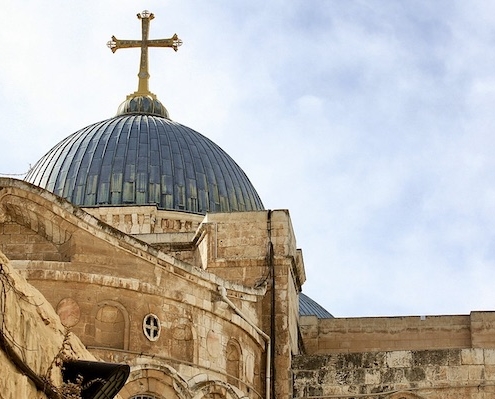 https://www.egypttoursplus.com/wp-content/uploads/2020/01/egypt-jordan-israel-itinerary.jpeg
399
710
Amar Mahallati
https://www.egypttoursplus.com/wp-content/uploads/2019/06/egypt-tours-plus.png
Amar Mahallati
2017-09-14 15:44:28
2020-07-04 11:31:09
15 Day Egypt, Jordan, Israel Itinerary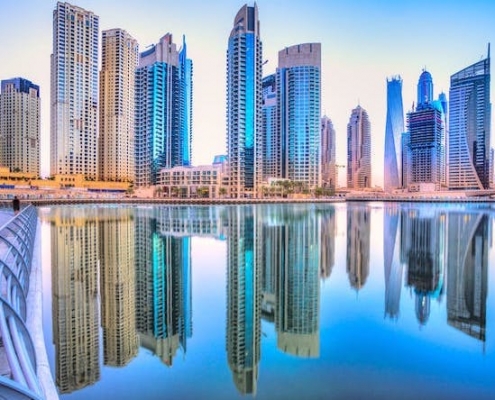 https://www.egypttoursplus.com/wp-content/uploads/2019/05/egypt-jordan-and-dubai-tour.jpg
444
710
Amar Mahallati
https://www.egypttoursplus.com/wp-content/uploads/2019/06/egypt-tours-plus.png
Amar Mahallati
2017-09-12 17:48:50
2020-07-06 11:02:18
15 Day Egypt, Jordan and Dubai Tour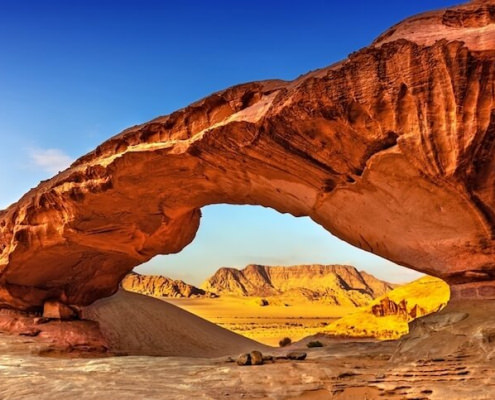 https://www.egypttoursplus.com/wp-content/uploads/2017/09/Egypt-Jordan-and-Jerusalem-Tours.jpg
483
710
Amar Mahallati
https://www.egypttoursplus.com/wp-content/uploads/2019/06/egypt-tours-plus.png
Amar Mahallati
2017-09-12 17:45:41
2020-07-05 03:18:07
13 Day Egypt, Jordan and Israel Tours
https://www.egypttoursplus.com/wp-content/uploads/2014/04/Luxury-Egypt-and-Jordan-Tour.jpg
447
710
Amar Mahallati
https://www.egypttoursplus.com/wp-content/uploads/2019/06/egypt-tours-plus.png
Amar Mahallati
2015-04-12 09:41:13
2020-07-02 11:02:49
10 Day Luxury Egypt and Jordan Tours