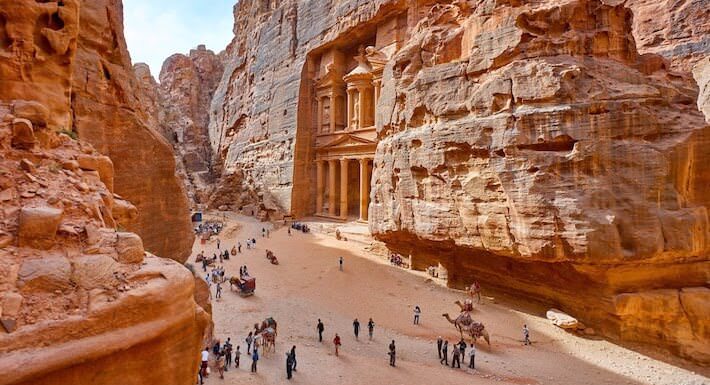 Travel back through time with a truly immersive 7-Day Cairo to Petra Tour that begins in Cairo and ends in Amman, Jordan. Stand before the Great Pyramids of Giza and the iconic Sphinx; visit the famous Egyptian Museum that houses the world's largest collection of ancient Egyptian artifacts; enjoy a tour of Coptic Cairo, Islamic Cairo, and more.
Fly to Amman in Jordan; visit Moses Mount and gaze out over the Promised Land; enjoy a drive to the Dead Sea and spend time relaxing in the sun and floating on water, and then follow the road to Lost City of Petra, an ancient city carved into the desert rock thousands of years ago by the Nabateans. Make your dreams come true with a truly flawless Egypt and Jordan tour.
NOTE: Tours run daily from Cairo
Egypt and Jordan Tours
Didn't find the Egypt and Jordan tour you were looking for? See Cairo to Petra Tour alternatives below or find more 7-day Egypt tours here.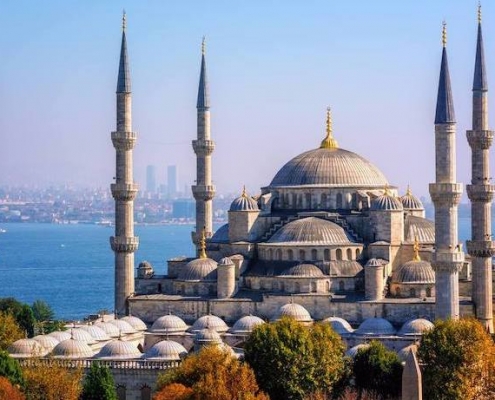 https://www.egypttoursplus.com/wp-content/uploads/2019/05/turkey-egypt-jordan-tour.jpg
461
710
Amar Mahallati
https://www.egypttoursplus.com/wp-content/uploads/2019/06/egypt-tours-plus.png
Amar Mahallati
2017-09-14 15:45:45
2020-11-23 11:30:10
18 Day Turkey, Egypt, Jordan Tour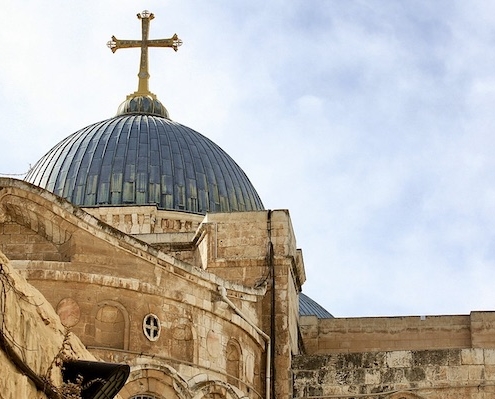 https://www.egypttoursplus.com/wp-content/uploads/2020/01/egypt-jordan-israel-itinerary.jpeg
399
710
Amar Mahallati
https://www.egypttoursplus.com/wp-content/uploads/2019/06/egypt-tours-plus.png
Amar Mahallati
2017-09-14 15:44:28
2021-01-05 14:59:15
15 Day Egypt, Jordan, Israel Itinerary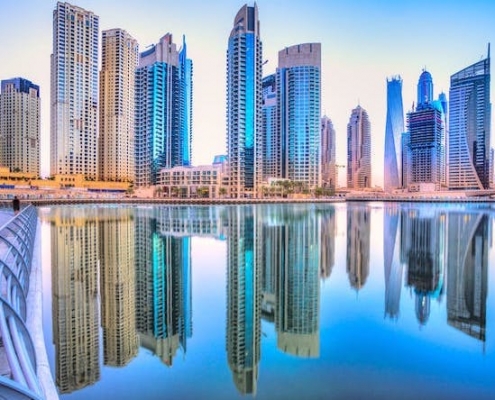 https://www.egypttoursplus.com/wp-content/uploads/2019/05/egypt-jordan-and-dubai-tour.jpg
444
710
Amar Mahallati
https://www.egypttoursplus.com/wp-content/uploads/2019/06/egypt-tours-plus.png
Amar Mahallati
2017-09-12 17:48:50
2020-11-08 02:12:32
15 Day Egypt, Jordan and Dubai Tour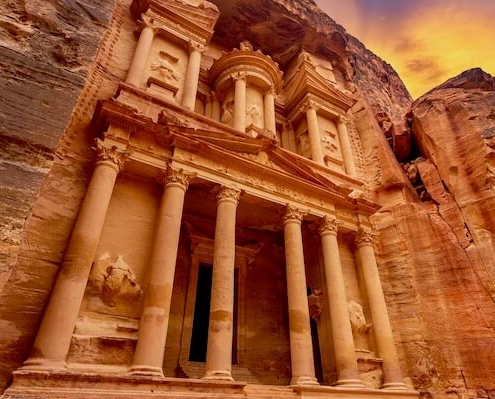 https://www.egypttoursplus.com/wp-content/uploads/2017/09/egypt-and-jordan-package.jpeg
399
710
Amar Mahallati
https://www.egypttoursplus.com/wp-content/uploads/2019/06/egypt-tours-plus.png
Amar Mahallati
2017-09-12 17:44:44
2020-11-12 04:40:29
14 Day Egypt And Jordan Package
https://www.egypttoursplus.com/wp-content/uploads/2014/04/Cairo-to-Petra-Tours.jpg
485
710
Amar Mahallati
https://www.egypttoursplus.com/wp-content/uploads/2019/06/egypt-tours-plus.png
Amar Mahallati
2014-04-10 03:05:36
2020-10-13 02:52:28
7 Day Cairo to Petra Tour