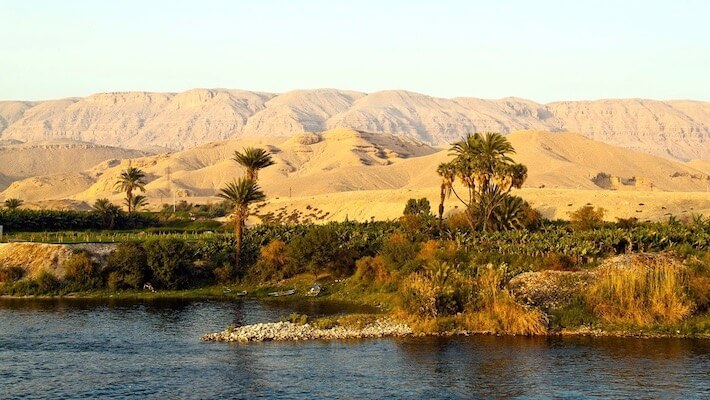 Treat yourself to a truly remarkable Egypt Holiday Tour with one of our top budget Egypt travel packages. Enjoy a journey of discovery with one of our delightfully affordable Egypt travel packages. Explore the only remaining one of the 7 Wonders of the Ancient World, the Giza pyramids, and then visit the fabulous Egyptian Museum, home to wonderfully preserved mummies. Travel to Aswan and board a luxury Nile River cruise to Luxor; stop along the way; take in the sights of Edfu then set sail for Esna.
Savor the moment as you stroll through the ruins of Karnak, an ancient temple complex that took 2000 years to complete; marvel at the splendor of Luxor Temple and much more before you return to Cairo for your flight home.
The Egypt Holiday Tour runs every Wednesday, Thursday and Saturday.
Egypt Tours with Nile Cruise
Didn't find the budget Egypt holiday you were looking for? See other 8-day Egypt itineraries here or find more Egypt Holiday Tour alternatives below.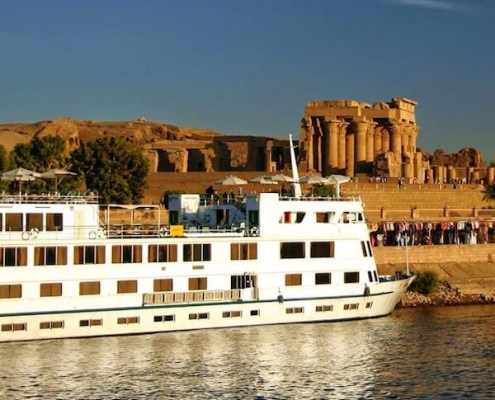 https://www.egypttoursplus.com/wp-content/uploads/2017/04/Luxury-Nile-Cruises-and-Stay.jpg
485
710
Amar Mahallati
https://www.egypttoursplus.com/wp-content/uploads/2019/06/egypt-tours-plus.png
Amar Mahallati
2018-08-16 21:30:31
2020-07-04 11:28:55
15 Day Luxury Nile Cruise and Stay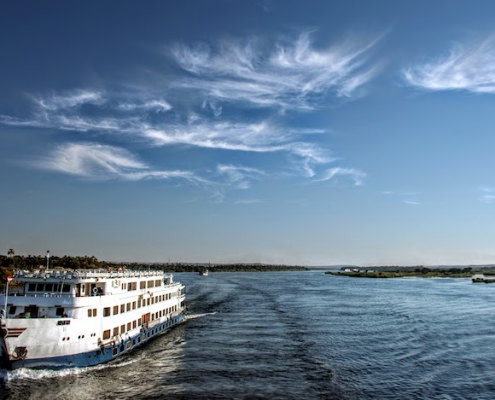 https://www.egypttoursplus.com/wp-content/uploads/2018/08/Egypt-Nile-Cruise-Holiday.jpg
469
710
Amar Mahallati
https://www.egypttoursplus.com/wp-content/uploads/2019/06/egypt-tours-plus.png
Amar Mahallati
2018-08-15 07:39:39
2020-11-27 10:34:06
12 Day Nile Cruise Holiday and Sharm El Sheikh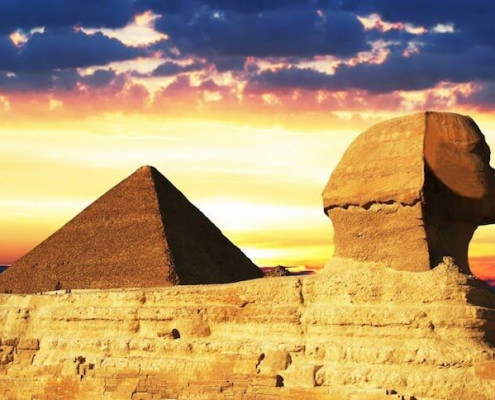 https://www.egypttoursplus.com/wp-content/uploads/2015/04/Luxury-Nile-Cruise-and-Cairo-Tour.jpg
484
710
Amar Mahallati
https://www.egypttoursplus.com/wp-content/uploads/2019/06/egypt-tours-plus.png
Amar Mahallati
2015-04-13 19:07:03
2021-01-18 11:16:22
10 Day Luxury Nile Cruise and Cairo Tours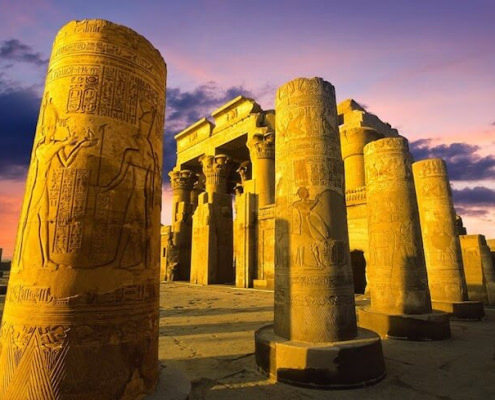 https://www.egypttoursplus.com/wp-content/uploads/2018/08/Nile-Cruise-and-Cairo-Tours.jpg
489
710
Amar Mahallati
https://www.egypttoursplus.com/wp-content/uploads/2019/06/egypt-tours-plus.png
Amar Mahallati
2015-04-12 10:25:33
2020-10-24 04:48:30
10 Day Round Trip Nile Cruise and Cairo Package
https://www.egypttoursplus.com/wp-content/uploads/2014/04/8-Day-Egypt-Holiday-Tour-Cairo-and-Nile-River-Cruise-e1398255190801.jpg
474
710
Amar Mahallati
https://www.egypttoursplus.com/wp-content/uploads/2019/06/egypt-tours-plus.png
Amar Mahallati
2014-04-12 18:30:32
2020-11-27 10:34:57
8 Day Egypt Holiday Tour – Cairo and Nile Cruise [By Train]