A 10 Day Luxury Nile Cruise and Cairo sightseeing Egypt tour package extravaganza that will satisfy even the most demanding travelers. Walk inside the famous Giza pyramids; explore the oldest pyramid ever discovered when you visit Saqqara and then fly to Luxor for your luxury Nile cruise. Explore Luxor's ancient attractions and many more as you sail for Aswan.
Take in the many sights on offer in Aswan, including the spectacular Temple of Philae that was rescued from the rising waters of Lake Nasser when the Aswan High Dam was built. Fly back to Cairo and bid this ancient land goodbye.
NOTE: These luxury Egypt tours depart every Friday or Saturday
Egypt Luxury Tours
Didn't find the Egypt luxury tour you were looking for? See Luxury Nile Cruise and Cairo tours alternatives below or see more 10-Day Egypt tours here.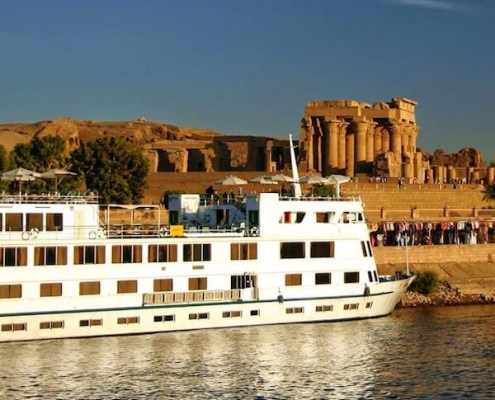 https://www.egypttoursplus.com/wp-content/uploads/2017/04/Luxury-Nile-Cruises-and-Stay.jpg
485
710
Amar Mahallati
https://www.egypttoursplus.com/wp-content/uploads/2019/06/egypt-tours-plus.png
Amar Mahallati
2018-08-16 21:30:31
2020-07-04 11:28:55
15 Day Luxury Nile Cruise and Stay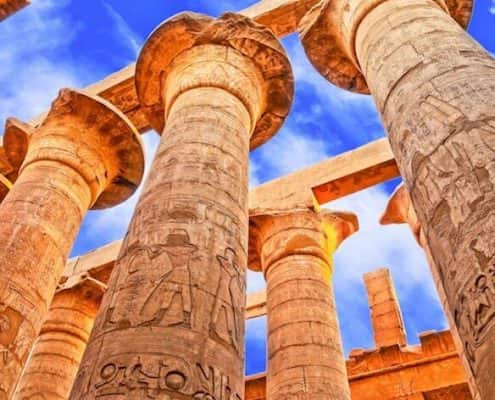 https://www.egypttoursplus.com/wp-content/uploads/2018/01/Luxury-Holiday-to-Egypt.jpg
472
710
Amar Mahallati
https://www.egypttoursplus.com/wp-content/uploads/2019/06/egypt-tours-plus.png
Amar Mahallati
2017-04-05 21:29:06
2020-04-30 12:30:14
13 Day Egypt Luxury Holiday - Cairo, Nile Cruise, Red Sea
https://www.egypttoursplus.com/wp-content/uploads/2014/04/12-Days-of-Luxury-Nile-and-Lake-Nasser-Cruises.jpg
515
710
Amar Mahallati
https://www.egypttoursplus.com/wp-content/uploads/2019/06/egypt-tours-plus.png
Amar Mahallati
2017-04-05 21:27:34
2020-07-02 11:22:24
12 Day Nile & Lake Nasser Cruise and Stay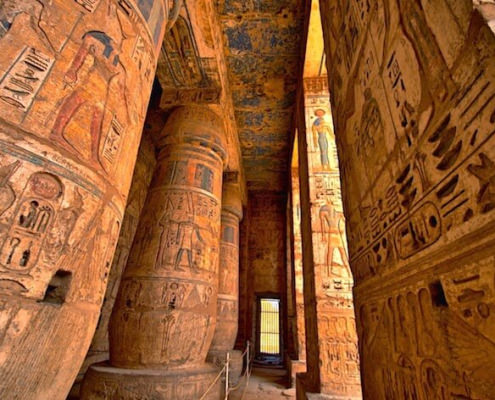 https://www.egypttoursplus.com/wp-content/uploads/2014/04/Egypt-Luxury-Travel-Package.jpg
472
710
Amar Mahallati
https://www.egypttoursplus.com/wp-content/uploads/2019/06/egypt-tours-plus.png
Amar Mahallati
2017-04-05 21:26:46
2020-02-26 19:07:47
11 Day Egypt Luxury Small Group Tours - Cairo & Oberoi Zahra Nile Cruise
https://www.egypttoursplus.com/wp-content/uploads/2015/04/Luxury-Nile-Cruise-and-Cairo-Tour.jpg
484
710
Amar Mahallati
https://www.egypttoursplus.com/wp-content/uploads/2019/06/egypt-tours-plus.png
Amar Mahallati
2015-04-13 19:07:03
2020-07-02 06:51:21
10 Day Luxury Nile Cruise and Cairo Tours