Discover just how amazing Egypt is with this astonishingly good 8 day Best of Egypt Tour. Visit Egypt's most renowned attractions when you arrive in Cairo, the Great Pyramids of Giza, and then explore many other ancient attractions in this fascinating city.
Fly to Luxor and check in for your breathtaking Nile cruise from Luxor to Aswan, explore the ancient wonders of Luxor, Aswan and everything in between. Pay your respect at the tomb of King Tutankhamen in Luxor; visit the mortuary temple of Queen Hatshepsut; visit Edfu, and marvel at the Philae Temple in Aswan before finally returning to Cairo for your flight home.
Explore the best of Egypt with this popular Egypt tour package!
Egypt Tours with Nile Cruise
Didn't find the Egypt budget tour or Nile cruise holiday you were looking for? See Best of Egypt Tour alternatives below or customize your tour here.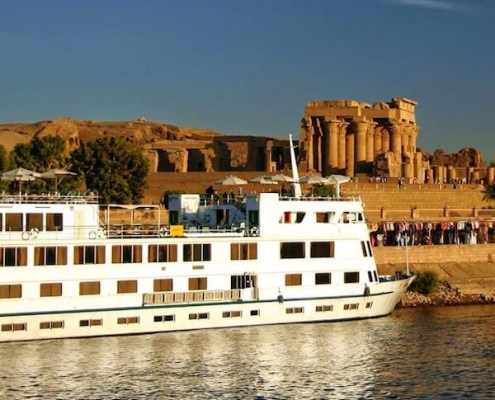 https://www.egypttoursplus.com/wp-content/uploads/2017/04/Luxury-Nile-Cruises-and-Stay.jpg
485
710
Amar Mahallati
https://www.egypttoursplus.com/wp-content/uploads/2019/06/egypt-tours-plus.png
Amar Mahallati
2018-08-16 21:30:31
2020-07-04 11:28:55
15 Day Luxury Nile Cruise and Stay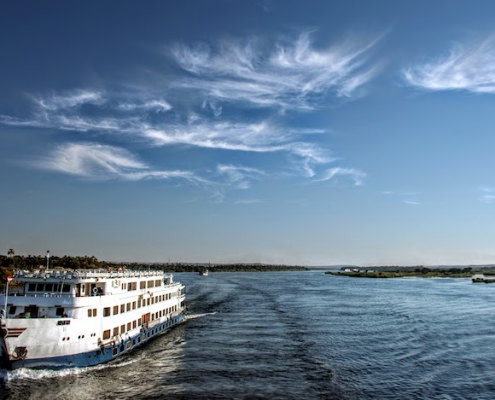 https://www.egypttoursplus.com/wp-content/uploads/2018/08/Egypt-Nile-Cruise-Holiday.jpg
469
710
Amar Mahallati
https://www.egypttoursplus.com/wp-content/uploads/2019/06/egypt-tours-plus.png
Amar Mahallati
2018-08-15 07:39:39
2020-11-27 10:34:06
12 Day Nile Cruise Holiday and Sharm El Sheikh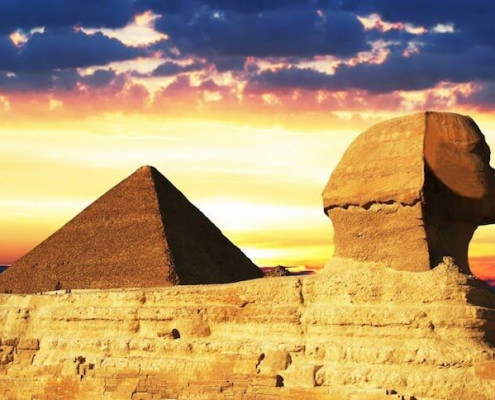 https://www.egypttoursplus.com/wp-content/uploads/2015/04/Luxury-Nile-Cruise-and-Cairo-Tour.jpg
484
710
Amar Mahallati
https://www.egypttoursplus.com/wp-content/uploads/2019/06/egypt-tours-plus.png
Amar Mahallati
2015-04-13 19:07:03
2021-01-18 11:16:22
10 Day Luxury Nile Cruise and Cairo Tours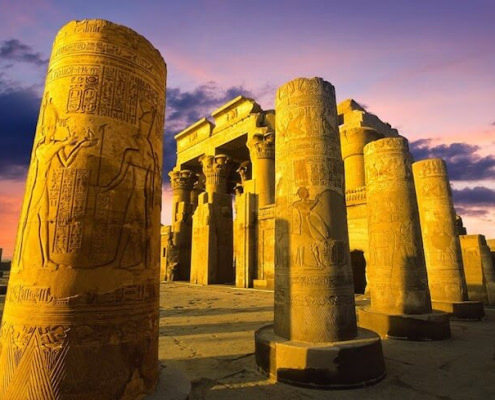 https://www.egypttoursplus.com/wp-content/uploads/2018/08/Nile-Cruise-and-Cairo-Tours.jpg
489
710
Amar Mahallati
https://www.egypttoursplus.com/wp-content/uploads/2019/06/egypt-tours-plus.png
Amar Mahallati
2015-04-12 10:25:33
2020-10-24 04:48:30
10 Day Round Trip Nile Cruise and Cairo Package
https://www.egypttoursplus.com/wp-content/uploads/2014/04/Budget-Trip-to-Egypt-Cairo-and-Nile-Cruise-2.jpg
399
710
Amar Mahallati
https://www.egypttoursplus.com/wp-content/uploads/2019/06/egypt-tours-plus.png
Amar Mahallati
2014-04-06 00:48:32
2021-03-30 10:12:09
8 Day Best of Egypt Tour – Cairo and Nile Cruise [By Air]