Our newly launched Cairo, Abu Simbel, Nile Cruise and Jordan Tour is the ultimate blend of affordability, quality; a bespoke Egypt and Jordan tour experience which everyone can enjoy. Join us as we visit and explore the finest ancient attractions in Cairo, Abu Simbel, Aswan, Kom Ombo, Edfu and Luxor. From the Great Pyramids of Giza in Cairo, to the incredible Valley of the Kings in Luxor, our Egypt tour packages never disappoint.
Enjoy the magic of an all-inclusive 5-Star cruise on the Nile with daily Egyptologist guided excursions, then take to the skies and fly to Amman in Jordan. Stroll through the ancient Roman city of Jerash and the exquisite rock-carved Nabatean city of Petra. Float on the magic waters of the Dead Sea, and round off your tour with an unforgettable 4×4 Wadi Rum adventure.
NOTE: Tours run every Friday, Saturday, Tuesday and Wednesday
Egypt and Jordan Tours
Didn't find the Egypt and Jordan Tour you were looking for? See Cairo, Abu Simbel, Nile Cruise and Jordan Tour alternatives below or see other Middle East tours here.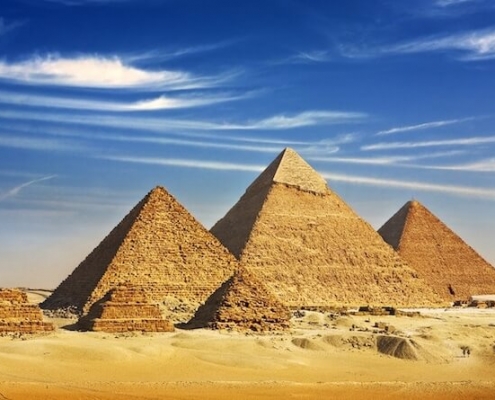 https://www.egypttoursplus.com/wp-content/uploads/2019/05/middle-east-tour.jpg
445
710
Amar Mahallati
https://www.egypttoursplus.com/wp-content/uploads/2019/06/egypt-tours-plus.png
Amar Mahallati
2019-05-05 06:15:30
2021-03-31 05:39:00
23 Day Middle East Tour: Morocco, Egypt, Jordan, Dubai, Abu Dhabi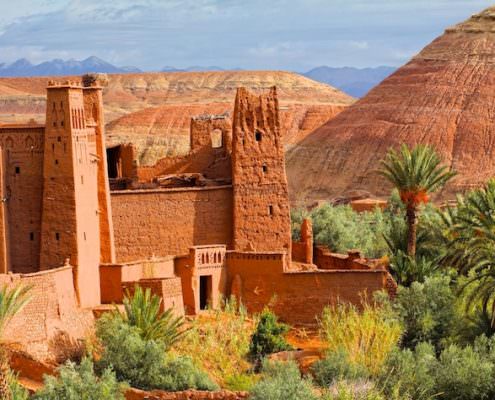 https://www.egypttoursplus.com/wp-content/uploads/2017/05/Morocco-Egypt-and-Jordan-Tour-2.jpg
474
710
Amar Mahallati
https://www.egypttoursplus.com/wp-content/uploads/2019/06/egypt-tours-plus.png
Amar Mahallati
2017-09-14 15:49:11
2020-10-12 10:16:59
19 Day Highlights of Morocco, Egypt and Jordan Tour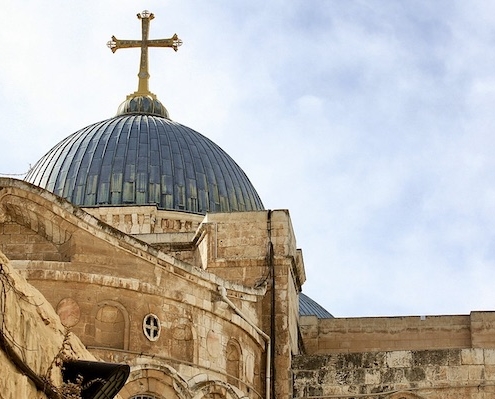 https://www.egypttoursplus.com/wp-content/uploads/2020/01/egypt-jordan-israel-itinerary.jpeg
399
710
Amar Mahallati
https://www.egypttoursplus.com/wp-content/uploads/2019/06/egypt-tours-plus.png
Amar Mahallati
2017-09-14 15:44:28
2021-03-31 07:49:51
15 Day Egypt, Jordan, Israel Itinerary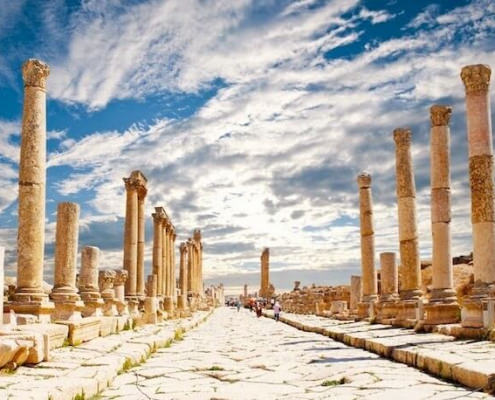 https://www.egypttoursplus.com/wp-content/uploads/2017/09/Egypt-and-Jordan-Trips.jpg
458
710
Amar Mahallati
https://www.egypttoursplus.com/wp-content/uploads/2019/06/egypt-tours-plus.png
Amar Mahallati
2017-09-12 17:49:59
2021-04-01 08:05:47
15 Day Egypt and Jordan Trip – Cairo, Nile Cruise, Dahab…
https://www.egypttoursplus.com/wp-content/uploads/2019/05/cairo-abu-simbel-nile-cruise-and-jordan-tour-2.jpg
433
710
Amar Mahallati
https://www.egypttoursplus.com/wp-content/uploads/2019/06/egypt-tours-plus.png
Amar Mahallati
2017-07-23 08:18:38
2021-04-07 03:49:24
11 Day Cairo, Abu Simbel, Nile Cruise and Jordan Tour