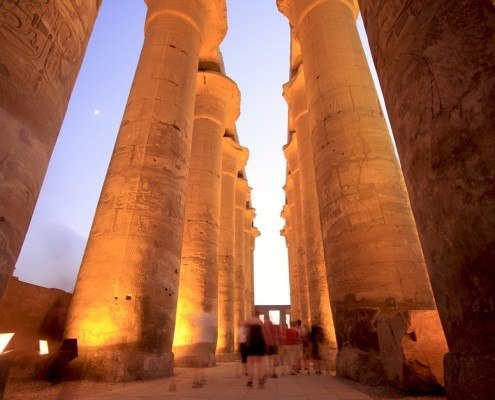 Buckle up for a rollercoaster ride though thousands of years of history left behind by an ancient civilization – Get ready for a 7 Day budget tour of Egypt.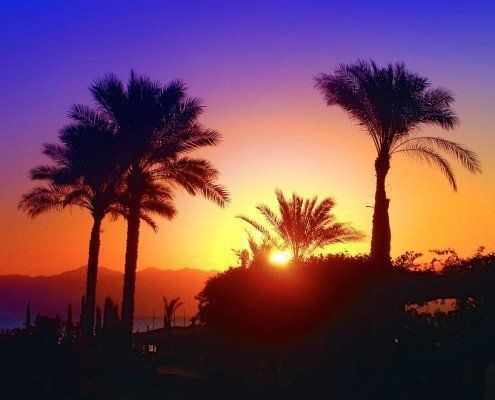 Jettison yourself into a world of antiquity; a world where ancient pyramids, tombs and temples are the order of the day: A quality 8 Day Egypt Budget Tour.
Discover just how luxurious a budget trip to Egypt can be: 8 days of non-stop sightseeing; Cairo, Luxor, Edfu, Aswan and a luxury Nile River cruise.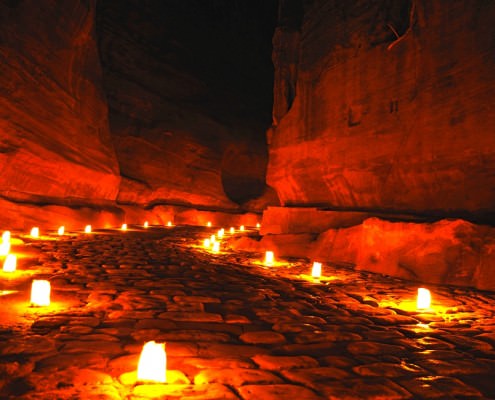 Visit two countries; discover many cultures, and explore countless ancient temples; tombs; pyramids and even a lost city – 10 Day Egypt Jordan budget tour.
Lose yourself visiting pyramids; tombs and temples, and rediscover yourself sailing the Nile River – An unforgettable 12 Day budget Nile cruise holiday.
A quality 10 Day Cairo and Nile Cruise Package tour featuring the best attractions in Cairo, Luxor and Aswan - a perfect blend of adventure and luxury.