7 Day Oberoi Philae Nile Cruise from Aswan to Luxor
When you board the Oberoi Philae, you will be boarding one of the most sought after luxury Nile cruises currently operating on the majestic Nile River. From luxuriously comfortable cabins, to fine cuisine and 5-Star amenities, you can be sure that every minute you spend on board the Oberoi Philae will be special in a way you will never forget.
Spend 7 days exploring the best ancient sites of the Nile River Valley. Visit the tomb of King Tutankhamen; explore the ancient world's best preserved temple in Edfu; stroll through the magnificent twin temples in Kom Ombo and the indescribable rock-cut Temple of Queen Hatshepsut in Luxor. Enjoy the best of Ancient Egypt, and do it in the lap of luxury with one of our flawless Nile cruises.
NOTE: Selected Departures Only.
Nile River Cruises
Didn't find the Luxury Nile Cruise you were looking for? See Oberoi Philae Nile Cruise alternatives below or find a different 7-day Nile cruise here.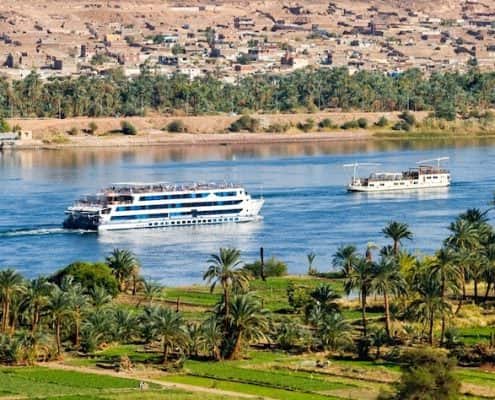 https://www.egypttoursplus.com/wp-content/uploads/2017/07/Nile-Cruises-from-Cairo-to-Luxor-and-Aswan.jpg
474
710
Amar Mahallati
https://www.egypttoursplus.com/wp-content/uploads/2019/06/egypt-tours-plus.png
Amar Mahallati
2017-07-01 03:21:02
2020-04-28 08:53:08
Long Nile Cruises from Cairo to Luxor and Aswan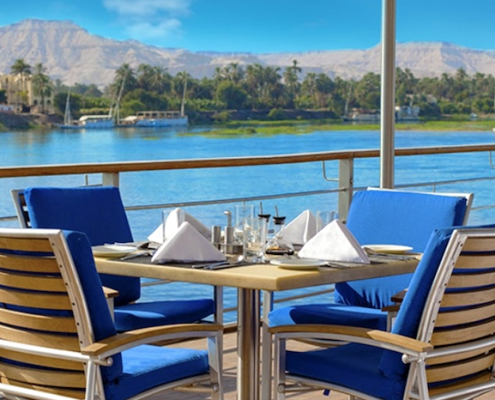 https://www.egypttoursplus.com/wp-content/uploads/2016/12/Nile-Cruises-from-Luxor-to-Aswan.png
466
710
Amar Mahallati
https://www.egypttoursplus.com/wp-content/uploads/2019/06/egypt-tours-plus.png
Amar Mahallati
2017-03-26 11:43:57
2020-11-22 07:17:08
Nile Cruises from Luxor to Aswan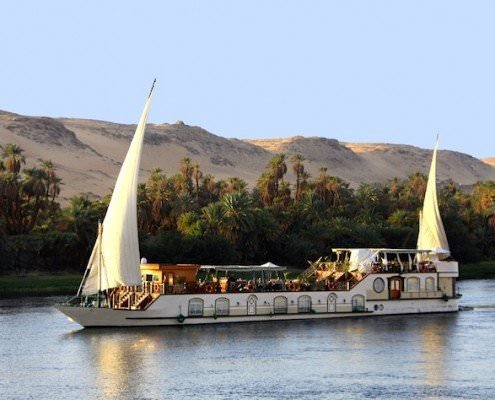 https://www.egypttoursplus.com/wp-content/uploads/2014/06/Dahabiya-Nile-Cruises.jpg
474
710
Amar Mahallati
https://www.egypttoursplus.com/wp-content/uploads/2019/06/egypt-tours-plus.png
Amar Mahallati
2017-03-23 06:55:22
2020-04-17 10:12:30
Dahabiya Nile Cruises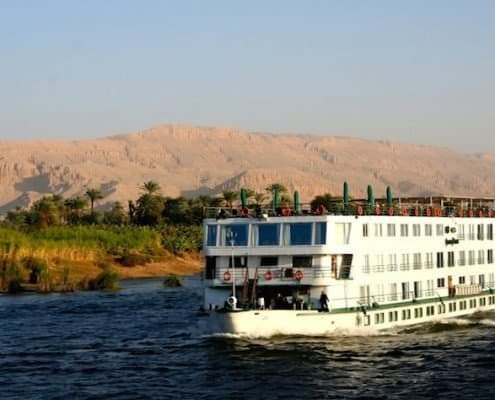 https://www.egypttoursplus.com/wp-content/uploads/2014/06/Luxury-Nile-Cruises.jpg
474
710
Amar Mahallati
https://www.egypttoursplus.com/wp-content/uploads/2019/06/egypt-tours-plus.png
Amar Mahallati
2016-12-04 11:51:07
2020-04-17 10:32:41
Luxury Nile Cruises
https://www.egypttoursplus.com/wp-content/uploads/2016/12/7-Day-Oberoi-Philae-Nile-River-Cruise-from-Aswan-to-Luxor.jpg
473
710
Amar Mahallati
https://www.egypttoursplus.com/wp-content/uploads/2019/06/egypt-tours-plus.png
Amar Mahallati
2019-10-03 15:17:29
2021-02-08 09:11:20
7 Day Oberoi Philae Nile Cruise from Aswan to Luxor