7 Day Oberoi Philae Nile Cruise from Luxor to Aswan
Immerse yourself in thousands of years of history, and a level of comfort and elegance fit for a king with a luxurious 5-Star Luxor to Aswan Nile River cruise on board the Oberoi Philae luxury Nile Cruise. Choose your meals from varied menus that change daily; relax and unwind with a professional spa and massage; sip on cocktails under the stars, and spend your nights sleeping in a luxury cabin on the quiet waters of the Nile.
Enjoy the real magic of Ancient Egypt as the fabulous Oberoi Philae takes you from one unforgettable destination to the next. Visit the humble tomb of King Tutankhamen in the Valley of Kings; explore the twin temples hidden at Kom Ombo; the beautifully preserved Temple of Edfu; the rescued Temple of Philae, and so much more. – Epic Egypt tours and Nile cruises since 1955.
NOTE: Selected Departures Only.
Nile River Cruises
Didn't find the Luxury Nile Cruise you were looking for? See Oberoi Philae Nile Cruise alternatives below or find a different 7-day Nile cruise here.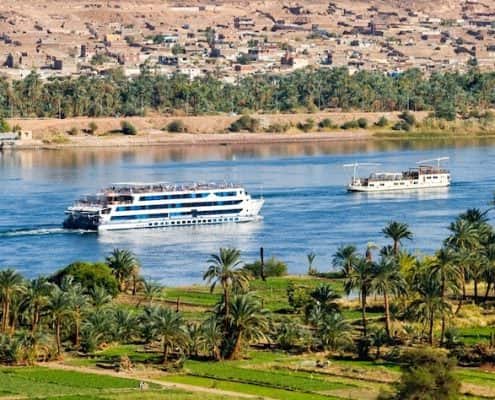 https://www.egypttoursplus.com/wp-content/uploads/2017/07/Nile-Cruises-from-Cairo-to-Luxor-and-Aswan.jpg
474
710
Amar Mahallati
https://www.egypttoursplus.com/wp-content/uploads/2019/06/egypt-tours-plus.png
Amar Mahallati
2017-07-01 03:21:02
2020-04-28 08:53:08
Long Nile Cruises from Cairo to Luxor and Aswan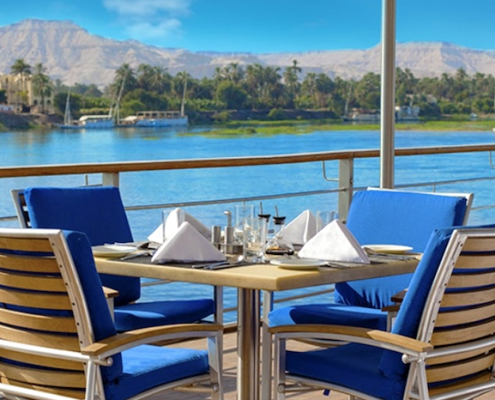 https://www.egypttoursplus.com/wp-content/uploads/2016/12/Nile-Cruises-from-Luxor-to-Aswan.png
466
710
Amar Mahallati
https://www.egypttoursplus.com/wp-content/uploads/2019/06/egypt-tours-plus.png
Amar Mahallati
2017-03-26 11:43:57
2020-11-22 07:17:08
Nile Cruises from Luxor to Aswan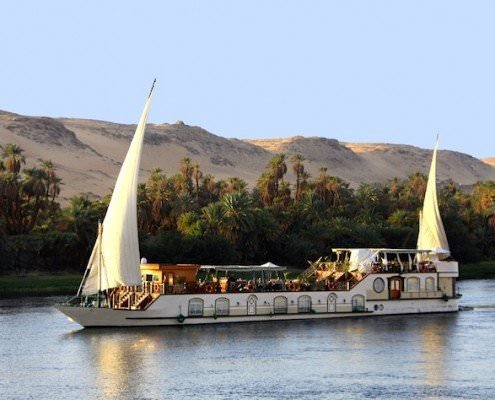 https://www.egypttoursplus.com/wp-content/uploads/2014/06/Dahabiya-Nile-Cruises.jpg
474
710
Amar Mahallati
https://www.egypttoursplus.com/wp-content/uploads/2019/06/egypt-tours-plus.png
Amar Mahallati
2017-03-23 06:55:22
2020-04-17 10:12:30
Dahabiya Nile Cruises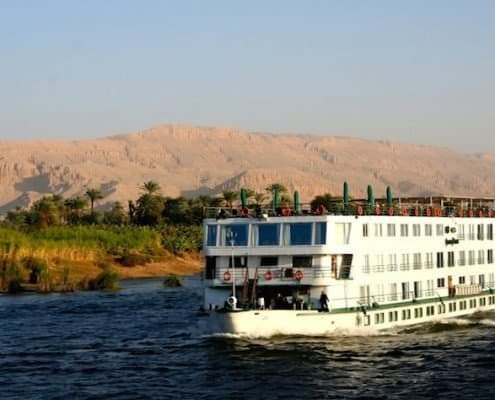 https://www.egypttoursplus.com/wp-content/uploads/2014/06/Luxury-Nile-Cruises.jpg
474
710
Amar Mahallati
https://www.egypttoursplus.com/wp-content/uploads/2019/06/egypt-tours-plus.png
Amar Mahallati
2016-12-04 11:51:07
2020-04-17 10:32:41
Luxury Nile Cruises
https://www.egypttoursplus.com/wp-content/uploads/2016/11/Oberoi-Philae-Nile-Cruise-2.png
396
710
Amar Mahallati
https://www.egypttoursplus.com/wp-content/uploads/2019/06/egypt-tours-plus.png
Amar Mahallati
2019-10-27 10:47:26
2021-02-08 09:18:43
7 Day Oberoi Philae Nile Cruise from Luxor to Aswan