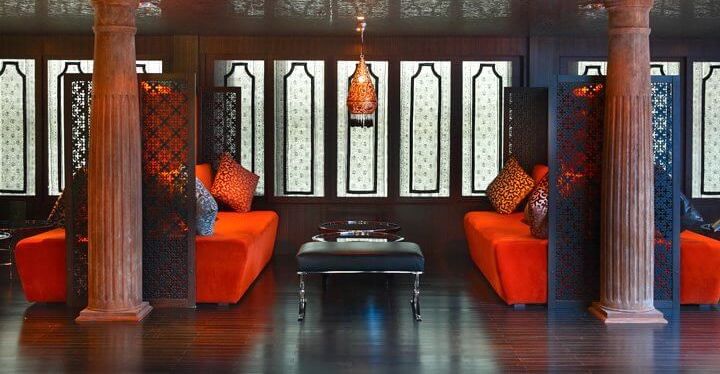 Book our 13 Day Cairo to Luxor Nile Cruise package and immerse yourself in an unforgettable experience onboard the Mövenpick MS Darakum river cruiser. Our Nile River cruises include world-class cuisine, world-class hospitality, and 5-Star amenities to make your cruise from Cairo to Luxor more magical than ever.
Explore Egypt's most famous and most treasured Egypt attractions, including the Great Pyramids of Giza; the Sphinx; Valley of the Kings, and so many more. Relax out on the water as your sail from one destination to the next, following in the footsteps of ancient pharaohs before finally returning to Cairo for your journey back home.
Our 13 Day Cairo to Luxor Nile cruises aboard the Mövenpick MS Darakum depart on selected dates only.
Nile Cruises from Cairo
Didn't find the Nile Cruise from Cairo you were looking for? See Cairo to Luxor Nile Cruise alternatives below or check out some other excellent Nile cruises here.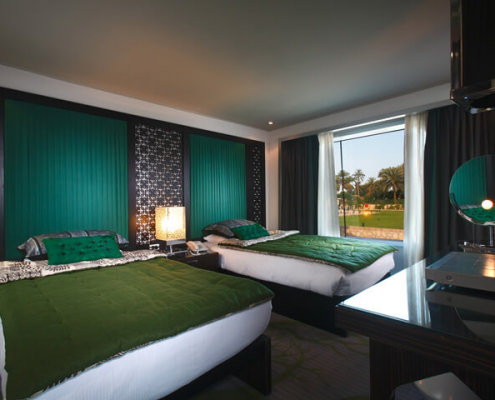 https://www.egypttoursplus.com/wp-content/uploads/2017/06/Movenpick-MS-Darakum-Cruise-1.jpg
480
720
Amar Mahallati
https://www.egypttoursplus.com/wp-content/uploads/2019/06/egypt-tours-plus.png
Amar Mahallati
2017-06-01 07:09:44
2021-02-08 09:15:17
15 Day Mövenpick MS Darakum Cruise from Cairo to Aswan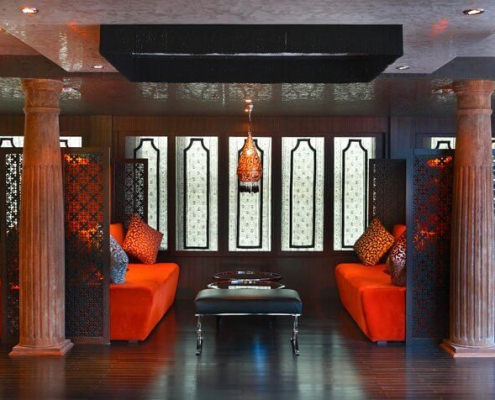 https://www.egypttoursplus.com/wp-content/uploads/2017/06/Cairo-to-Luxor-Nile-Cruises.jpg
476
720
Amar Mahallati
https://www.egypttoursplus.com/wp-content/uploads/2019/06/egypt-tours-plus.png
Amar Mahallati
2017-06-01 07:05:50
2021-02-08 09:15:37
13 Day Cairo to Luxor Nile Cruise Onboard Mövenpick MS Darakum
https://www.egypttoursplus.com/wp-content/uploads/2017/04/Cruise-Darakum-Green-Room-2.png
477
710
Amar Mahallati
https://www.egypttoursplus.com/wp-content/uploads/2019/06/egypt-tours-plus.png
Amar Mahallati
2017-04-05 06:06:07
2021-02-08 09:15:46
11 Day Luxor to Cairo Nile Cruise Onboard Mövenpick MS Darakum
https://www.egypttoursplus.com/wp-content/uploads/2017/06/Cairo-to-Luxor-Nile-Cruises.jpg
476
720
Amar Mahallati
https://www.egypttoursplus.com/wp-content/uploads/2019/06/egypt-tours-plus.png
Amar Mahallati
2017-06-01 07:05:50
2021-02-08 09:15:37
13 Day Cairo to Luxor Nile Cruise Onboard Mövenpick MS Darakum