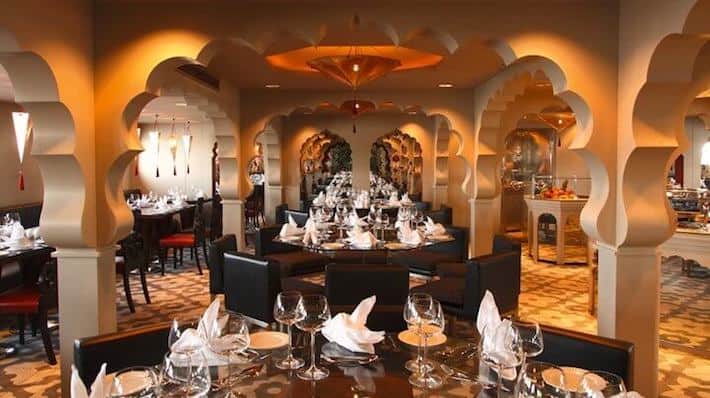 14 Day Mövenpick MS Darakum Nile Cruise from Aswan to Cairo.
Leave your troubles behind you, and embark on an epic 14-day journey through time on board the spectacular MS Darakum Nile Cruise, a luxurious cruise liner with world class amenities. Enjoy a trip through an ancient world as you explore the many timeless wonders that are to be found along the banks of the majestic Nile River.
Land in Cairo; fly to Aswan, board the Mövenpick MS Darakum for your 14 day Aswan to Cairo Nile cruise. Dine on fine cuisine and enjoy 5-Star hospitality every step of the way as you cruise from Aswan to Luxor, and on to Cairo, stopping to visit and explore many of Egypt's most treasured ancient relics along the way.
14 day Aswan to Cairo Mövenpick MS Darakum Nile cruises depart on selected dates only.
Nile Cruises from Cairo
Didn't find the Nile Cruise from Cairo to Luxor and Aswan you were looking for? See MS Darakum Nile Cruise alternatives below or customize your cruise holiday here.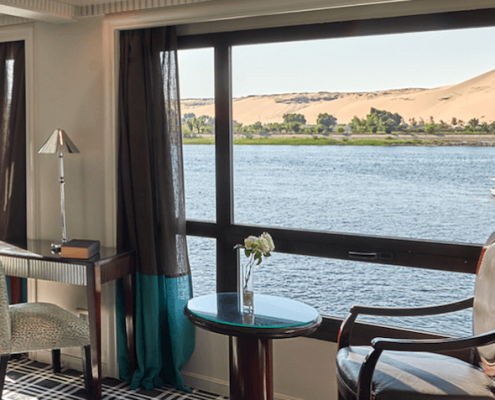 https://www.egypttoursplus.com/wp-content/uploads/2018/06/Long-Nile-Cruises.png
477
710
Amar Mahallati
https://www.egypttoursplus.com/wp-content/uploads/2019/06/egypt-tours-plus.png
Amar Mahallati
2018-06-19 09:26:13
2020-04-03 13:10:34
11-Day Long Nile Cruise on 5-Star Movenpick Sun Ray [April 9 2019]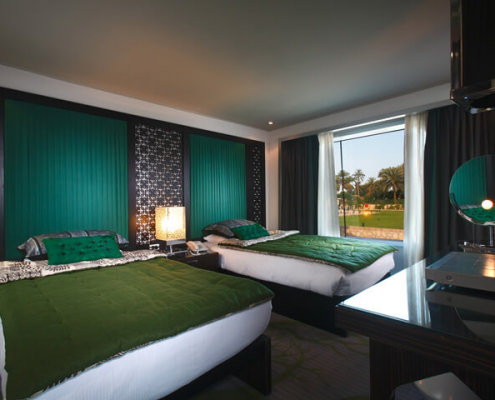 https://www.egypttoursplus.com/wp-content/uploads/2017/06/Movenpick-MS-Darakum-Cruise-1.jpg
480
720
Amar Mahallati
https://www.egypttoursplus.com/wp-content/uploads/2019/06/egypt-tours-plus.png
Amar Mahallati
2017-06-01 07:09:44
2020-04-03 08:58:20
15 Day Mövenpick MS Darakum Cruise from Cairo to Aswan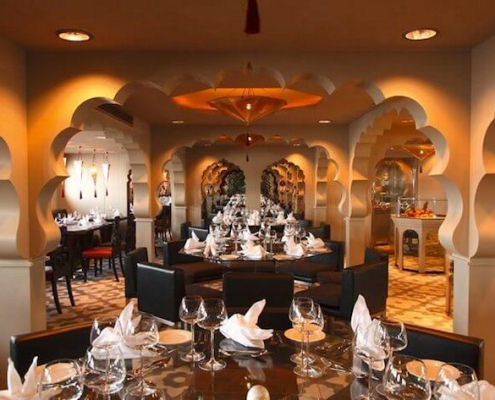 https://www.egypttoursplus.com/wp-content/uploads/2017/06/MS-Darakum-Nile-Cruises.jpg
473
710
Amar Mahallati
https://www.egypttoursplus.com/wp-content/uploads/2019/06/egypt-tours-plus.png
Amar Mahallati
2017-06-01 07:07:52
2020-04-03 09:09:20
14 Day MS Darakum Nile Cruise from Aswan to Cairo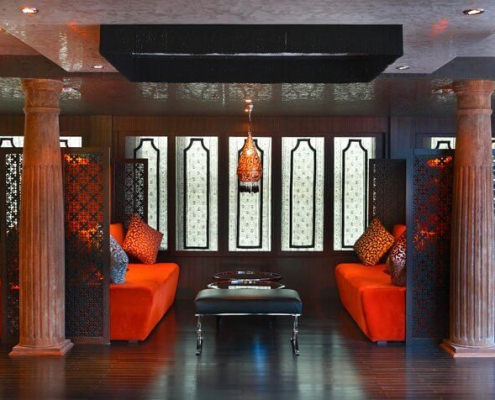 https://www.egypttoursplus.com/wp-content/uploads/2017/06/Cairo-to-Luxor-Nile-Cruises.jpg
476
720
Amar Mahallati
https://www.egypttoursplus.com/wp-content/uploads/2019/06/egypt-tours-plus.png
Amar Mahallati
2017-06-01 07:05:50
2020-04-03 09:23:26
13 Day Cairo to Luxor Nile Cruise Onboard Mövenpick MS Darakum
https://www.egypttoursplus.com/wp-content/uploads/2017/06/MS-Darakum-Nile-Cruises.jpg
473
710
Amar Mahallati
https://www.egypttoursplus.com/wp-content/uploads/2019/06/egypt-tours-plus.png
Amar Mahallati
2017-06-01 07:07:52
2020-04-03 09:09:20
14 Day MS Darakum Nile Cruise from Aswan to Cairo