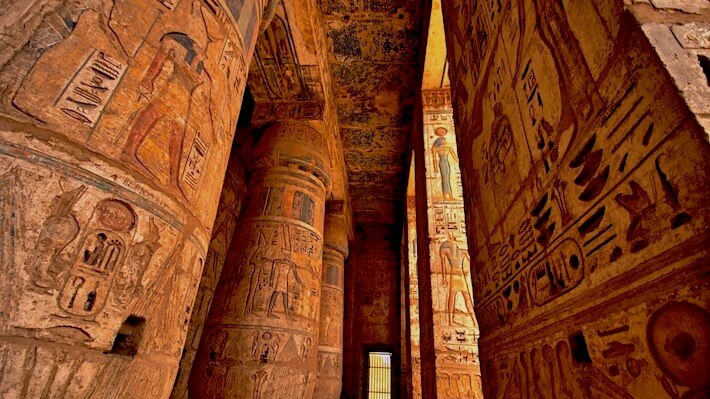 Book our classic 11-Day Egypt Luxury Small Group Tour and discover what luxury travel to Egypt is all about. Enjoy guided Egypt tours to all the very best historical monuments in and around Cairo, including the Great Pyramids of Giza; the Sphinx; Valley Temple; Memphis; Sakkara; the Egyptian museum and more.
Board a short flight to Luxor and then climb on board your luxury Nile cruise – the magnificent 5-Star Oberoi Zahra Nile River cruise ship. Enjoy world-class cuisine; leisurely cruises, and unforgettable daily excursions; small group tours that will see you visiting even more of Egypt's timeless ancient sites, including Valley of the Kings; Karnak; Valley of the Noble Tombs; Temple of Philae, and so much more.
NOTE: Our 11-day Egypt Luxury Small Group Tours Package runs every Saturday and Sunday.
Egypt Luxury Tours
Didn't find the Egypt Luxury Tour you were looking for? Please see Egypt Luxury Small Group Tours alternatives below or design your dream tour here.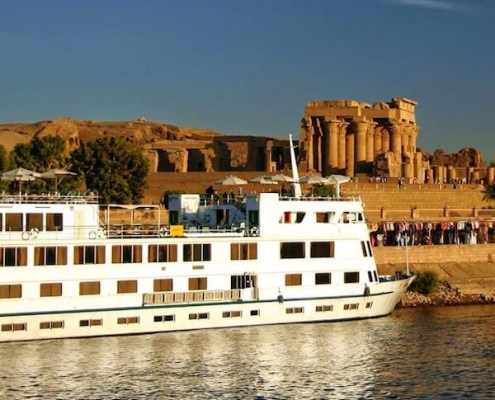 https://www.egypttoursplus.com/wp-content/uploads/2017/04/Luxury-Nile-Cruises-and-Stay.jpg
485
710
Amar Mahallati
https://www.egypttoursplus.com/wp-content/uploads/2019/06/egypt-tours-plus.png
Amar Mahallati
2018-08-16 21:30:31
2020-01-20 09:59:23
15 Day Luxury Nile Cruise and Stay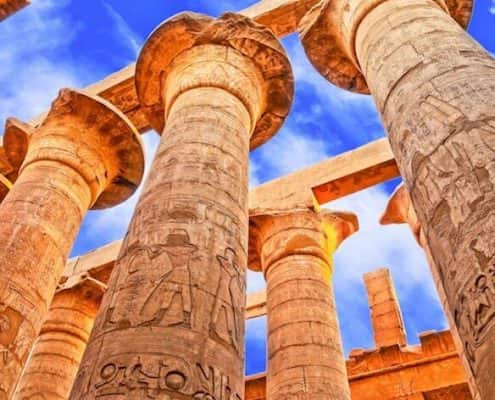 https://www.egypttoursplus.com/wp-content/uploads/2018/01/Luxury-Holiday-to-Egypt.jpg
472
710
Amar Mahallati
https://www.egypttoursplus.com/wp-content/uploads/2019/06/egypt-tours-plus.png
Amar Mahallati
2017-04-05 21:29:06
2020-02-26 19:06:29
13 Day Egypt Luxury Holiday - Cairo, Nile Cruise, Red Sea
https://www.egypttoursplus.com/wp-content/uploads/2014/04/12-Days-of-Luxury-Nile-and-Lake-Nasser-Cruises.jpg
515
710
Amar Mahallati
https://www.egypttoursplus.com/wp-content/uploads/2019/06/egypt-tours-plus.png
Amar Mahallati
2017-04-05 21:27:34
2020-03-07 21:34:04
12 Day Nile & Lake Nasser Cruise and Stay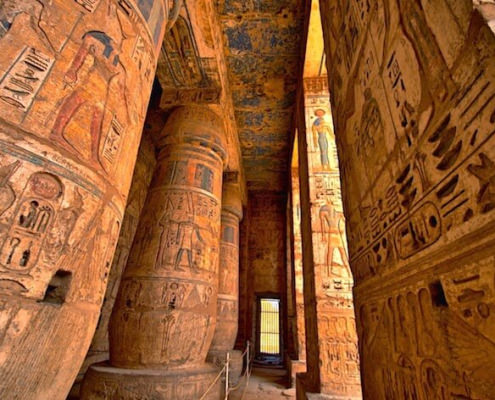 https://www.egypttoursplus.com/wp-content/uploads/2014/04/Egypt-Luxury-Travel-Package.jpg
472
710
Amar Mahallati
https://www.egypttoursplus.com/wp-content/uploads/2019/06/egypt-tours-plus.png
Amar Mahallati
2017-04-05 21:26:46
2020-02-26 19:07:47
11 Day Egypt Luxury Small Group Tours - Cairo & Oberoi Zahra Nile Cruise
https://www.egypttoursplus.com/wp-content/uploads/2014/04/Egypt-Luxury-Travel-Package.jpg
472
710
Amar Mahallati
https://www.egypttoursplus.com/wp-content/uploads/2019/06/egypt-tours-plus.png
Amar Mahallati
2017-04-05 21:26:46
2020-02-26 19:07:47
11 Day Egypt Luxury Small Group Tours - Cairo & Oberoi Zahra Nile Cruise