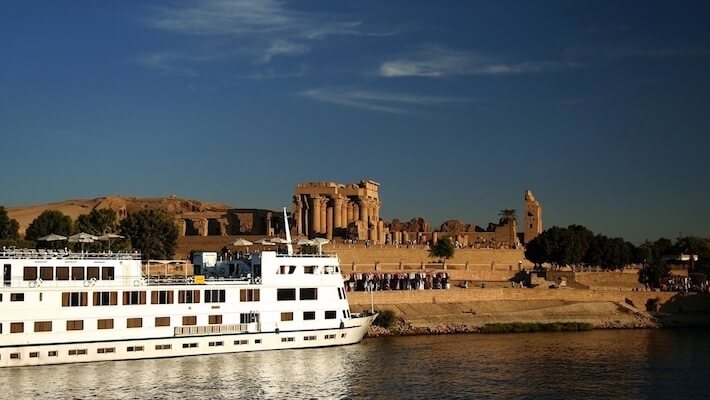 Enjoy one of our luxury Egypt tours, a Luxury Nile cruise and stay in Egypt which words simply cannot describe. Enjoy 15 days of non-stop adventure and discovery. Unleash your imagination as you step inside an ancient pyramid; thousands of tons of rock stacked high and still standing after thousands of years. Discover lush green oases in the Western Desert; the hidden gems.
Visit Luxor and its many awe inspiring attractions, including the tomb of Tutankhamen. Board a luxury Nile cruiser and set sail for Aswan, stopping several times along the way for onshore excursions to famous sites.
Luxury Nile Cruise and Stay holiday – A 15 day Egypt tours package with memories that will last 15 decades.
Egypt Luxury Tours
Didn't find the luxury Egypt Tour you were looking for? See luxury Nile cruise and stay alternatives below or check out some of our other 15-day Egypt itineraries here.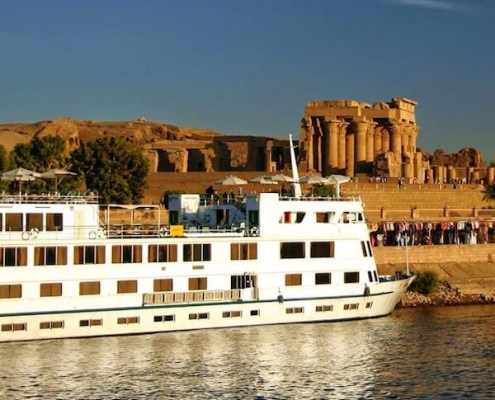 https://www.egypttoursplus.com/wp-content/uploads/2017/04/Luxury-Nile-Cruises-and-Stay.jpg
485
710
Amar Mahallati
https://www.egypttoursplus.com/wp-content/uploads/2019/06/egypt-tours-plus.png
Amar Mahallati
2018-08-16 21:30:31
2020-07-04 11:28:55
15 Day Luxury Nile Cruise and Stay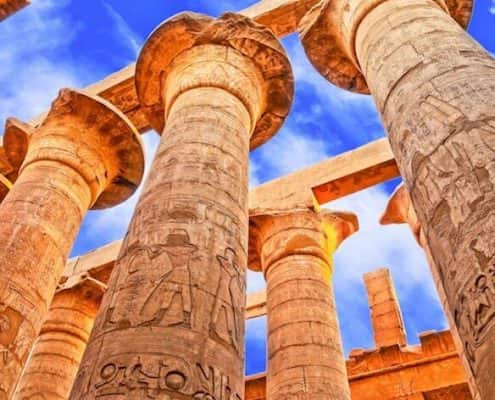 https://www.egypttoursplus.com/wp-content/uploads/2018/01/Luxury-Holiday-to-Egypt.jpg
472
710
Amar Mahallati
https://www.egypttoursplus.com/wp-content/uploads/2019/06/egypt-tours-plus.png
Amar Mahallati
2017-04-05 21:29:06
2020-11-27 10:18:46
13 Day Egypt Luxury Holiday – Cairo, Nile Cruise, Red Sea
https://www.egypttoursplus.com/wp-content/uploads/2014/04/12-Days-of-Luxury-Nile-and-Lake-Nasser-Cruises.jpg
515
710
Amar Mahallati
https://www.egypttoursplus.com/wp-content/uploads/2019/06/egypt-tours-plus.png
Amar Mahallati
2017-04-05 21:27:34
2020-10-13 08:42:55
12 Day Nile & Lake Nasser Cruise and Stay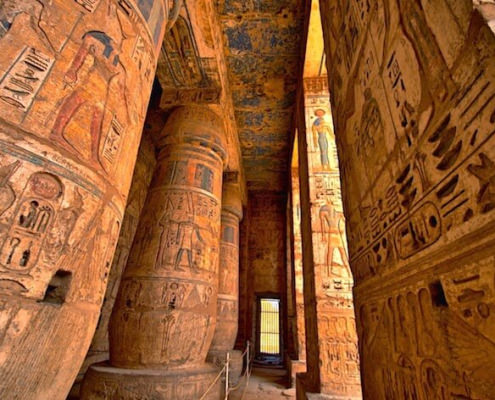 https://www.egypttoursplus.com/wp-content/uploads/2014/04/Egypt-Luxury-Travel-Package.jpg
472
710
Amar Mahallati
https://www.egypttoursplus.com/wp-content/uploads/2019/06/egypt-tours-plus.png
Amar Mahallati
2017-04-05 21:26:46
2020-11-27 10:19:27
11 Day Egypt Luxury Small Group Tours – Cairo & Oberoi Zahra Nile Cruise
https://www.egypttoursplus.com/wp-content/uploads/2017/04/Luxury-Nile-Cruises-and-Stay.jpg
485
710
Amar Mahallati
https://www.egypttoursplus.com/wp-content/uploads/2019/06/egypt-tours-plus.png
Amar Mahallati
2018-08-16 21:30:31
2020-07-04 11:28:55
15 Day Luxury Nile Cruise and Stay