Take to the skies and enjoy an Egypt Luxury Holiday that begins in Cairo, and ends at Sahl Hashish on the Red Sea coast. And, with Egypt Tours Plus, you can be sure that you will be enjoying VIP treatment from beginning to end. Join us as we visit the finest and most cherish historical wonders in and around Cairo, then take a flight to Aswan for an indescribable Nile River cruise.
Included in your Egypt tour package is a 6-Day cruise where relaxation and unforgettable sightseeing blend together in perfect harmony, all of which is accompanied by luxurious accommodation and world-class cuisine, then transfer to Sahl Hashis on the Red Sea coast for lazy hours in the sun and the opportunity to visit some of the world's finest dive sites.
NOTE: Our 13-Day Egypt Luxury Holiday packages run every Sunday, Monday and Tuesday
Egypt Luxury Tours
Didn't find the Egypt Luxury Tour you were looking for? Please see Egypt luxury holiday alternatives below or design your dream tour here.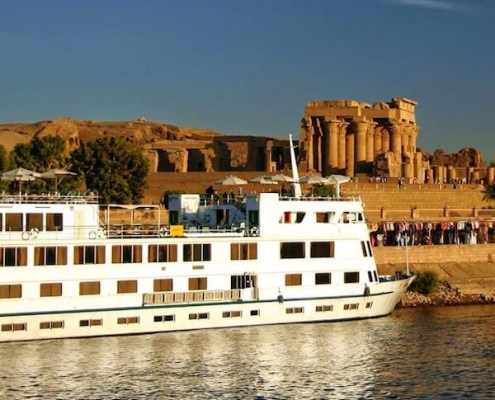 https://www.egypttoursplus.com/wp-content/uploads/2017/04/Luxury-Nile-Cruises-and-Stay.jpg
485
710
Amar Mahallati
https://www.egypttoursplus.com/wp-content/uploads/2019/06/egypt-tours-plus.png
Amar Mahallati
2018-08-16 21:30:31
2020-01-20 09:59:23
15 Day Luxury Nile Cruise and Stay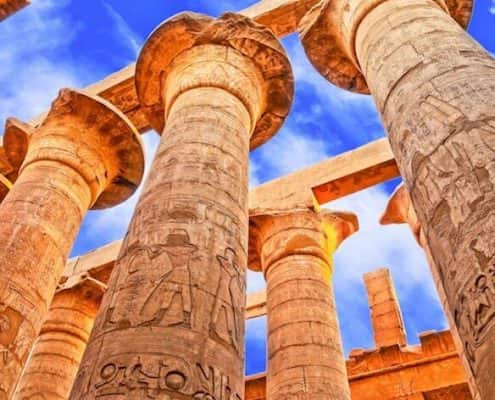 https://www.egypttoursplus.com/wp-content/uploads/2018/01/Luxury-Holiday-to-Egypt.jpg
472
710
Amar Mahallati
https://www.egypttoursplus.com/wp-content/uploads/2019/06/egypt-tours-plus.png
Amar Mahallati
2017-04-05 21:29:06
2020-02-26 19:06:29
13 Day Egypt Luxury Holiday - Cairo, Nile Cruise, Red Sea
https://www.egypttoursplus.com/wp-content/uploads/2014/04/12-Days-of-Luxury-Nile-and-Lake-Nasser-Cruises.jpg
515
710
Amar Mahallati
https://www.egypttoursplus.com/wp-content/uploads/2019/06/egypt-tours-plus.png
Amar Mahallati
2017-04-05 21:27:34
2020-03-07 21:34:04
12 Day Nile & Lake Nasser Cruise and Stay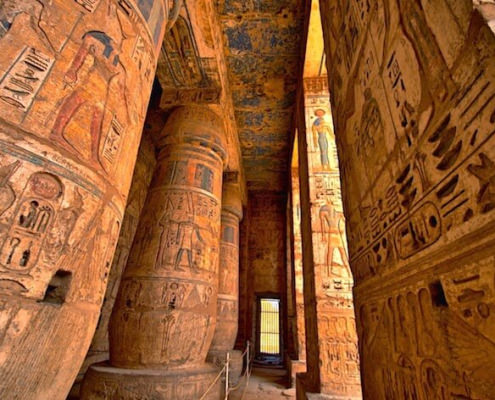 https://www.egypttoursplus.com/wp-content/uploads/2014/04/Egypt-Luxury-Travel-Package.jpg
472
710
Amar Mahallati
https://www.egypttoursplus.com/wp-content/uploads/2019/06/egypt-tours-plus.png
Amar Mahallati
2017-04-05 21:26:46
2020-02-26 19:07:47
11 Day Egypt Luxury Small Group Tours - Cairo & Oberoi Zahra Nile Cruise
https://www.egypttoursplus.com/wp-content/uploads/2018/01/Luxury-Holiday-to-Egypt.jpg
472
710
Amar Mahallati
https://www.egypttoursplus.com/wp-content/uploads/2019/06/egypt-tours-plus.png
Amar Mahallati
2017-04-05 21:29:06
2020-02-26 19:06:29
13 Day Egypt Luxury Holiday - Cairo, Nile Cruise, Red Sea