Howard Carter House in Luxor  might not be one of Egypt's most glamorous attractions, but it is certainly worth a visit. Unlike in the past, tourists can now visit the home that once belonged to the man who discovered the tomb of King Tut.
The Tomb of Tutankhamen
If you have an interest in ancient Egyptian history, then it's almost certain that you'll already know about the discovery of the tomb of King Tut. When compared to other tombs, that of Tutankhamen is considered to be in pristine condition. The Tomb of Tutankhamen was discovered by a gentleman known as Howard Carter. Not only did he discover the tomb, but it the one in charge of its excavation, and as a result, it is his words and quotes that are so frequently associated with this epic discovery.
What many people don't realize however, is the fact that Howard Carter was a man who was really passionate about Egypt. He loved the country and made it his home for as many years as possible. He took up residence near the Valley of the Kings on the West Bank of the Nile, just a short distance outside of Luxor, and today travelers can visit the home in which he lived until he eventually left Egypt permanently in 1939.
Visiting Howard Carter House
Though his home was left to decay for many decades following his departure from Egypt in 1939, the Egyptian government eventually restored it completely and subsequently opened it for public tours. The site was also officially named the Howard Carter House, and today it attracts many visitors.
Visitors to Howard Carter House don't just get to see a lot of empty rooms however, and are instead allowed to see the many objects that Carter once used in his daily life while he was working and living in Egypt. One can also see the photo lab he used, along with his cameras and other photography equipment. His original desk is likewise still in the house, as is library he kept. Among the most interesting things however, are some items relating to the excavation of King Tutankhamen's tomb which are on display.
A Stark Reminder Of A Different Lifestyle
When you visit the Howard Carter House, you can't help thinking about how challenging life in Egypt must have been for Carter back in those days. After all, Carter was a relatively wealthy Englishman who had spent his entire life in England. When he moved to Egypt, he would have had to have sacrificed many conveniences which would have been readily available in England.
For example, visitors can see the oven he once used that needed to be ventilated by hand outdoors. You can also see his manual record player, along with many other devices which had to be operated by hand because of the lack of electricity.
Visiting the museum tends to create a whole new level of appreciation regarding Carter's life work and his love of all things Egyptian is certainly apparent when you visit the museum. It is also a really nice way to start or finish a day spent in the Valley of the Kings.
Getting There
Getting to Howard Carter House really couldn't be any easier than it is. Also, nearly all Luxor tour packages include a visit to the Tomb of King Tutankhamen; the Valley of Kings, and an hour at Howard Carter House. A visit to the museum also includes a 20 minute narration which, thanks to technology, is given by Carter himself. After that visitors can then wander around the rooms and take in all of the sights. If you are in the area, then you really should not miss this rare chance to glimpse a unique period of time in Egypt, and the home of a remarkable historian.
If you are longing to visit Egypt and all of its many fascinating historical attractions, please be sure to visit our Egypt Tour Packages. We offer a huge range of private Egypt tours, many of which include a visit to the Tomb of King Tutankhamen and other famous sites in Luxor.
When you book your package holiday through us, your only responsibility is boarding your flight to Egypt on time, while we take care of everything else. We also offer custom Egypt tours which we can tailor to suit your personal taste and budget. Visit the Howard Carter House with Egypt Tours Plus.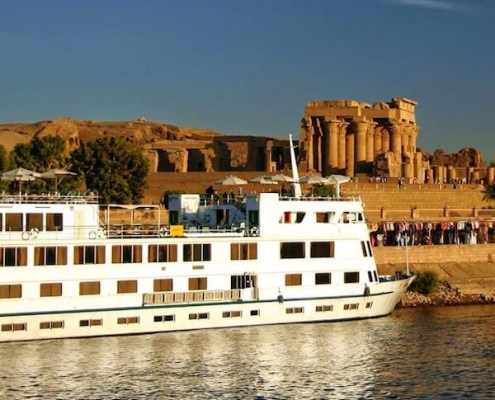 https://www.egypttoursplus.com/wp-content/uploads/2017/04/Luxury-Nile-Cruises-and-Stay.jpg
485
710
Amar Mahallati
https://www.egypttoursplus.com/wp-content/uploads/2019/06/egypt-tours-plus.png
Amar Mahallati
2018-08-16 21:30:31
2020-07-03 06:58:17
15 Day Luxury Nile Cruise and Stay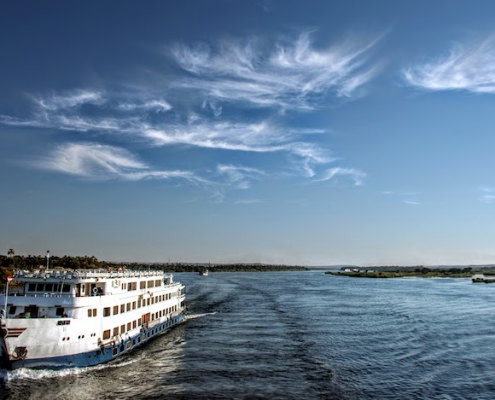 https://www.egypttoursplus.com/wp-content/uploads/2018/08/Egypt-Nile-Cruise-Holiday.jpg
469
710
Amar Mahallati
https://www.egypttoursplus.com/wp-content/uploads/2019/06/egypt-tours-plus.png
Amar Mahallati
2018-08-15 07:39:39
2020-07-02 11:06:21
12 Day Nile Cruise Holiday and Sharm El Sheikh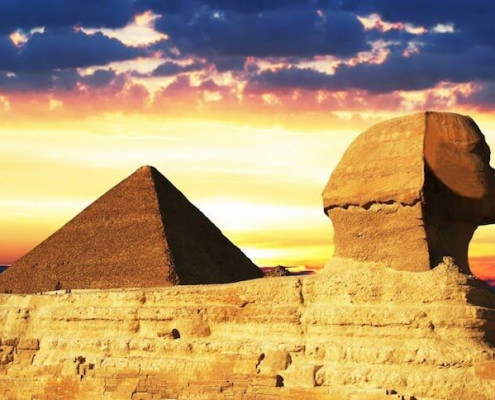 https://www.egypttoursplus.com/wp-content/uploads/2015/04/Luxury-Nile-Cruise-and-Cairo-Tour.jpg
484
710
Amar Mahallati
https://www.egypttoursplus.com/wp-content/uploads/2019/06/egypt-tours-plus.png
Amar Mahallati
2015-04-13 19:07:03
2020-07-02 06:51:21
10 Day Luxury Nile Cruise and Cairo Tours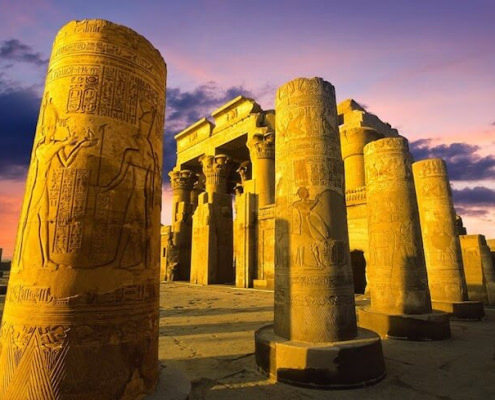 https://www.egypttoursplus.com/wp-content/uploads/2018/08/Nile-Cruise-and-Cairo-Tours.jpg
489
710
Amar Mahallati
https://www.egypttoursplus.com/wp-content/uploads/2019/06/egypt-tours-plus.png
Amar Mahallati
2015-04-12 10:25:33
2020-07-02 11:00:31
10 Day Round Trip Nile Cruise and Cairo Package
https://www.egypttoursplus.com/wp-content/uploads/2014/03/Howard-Carter-House-Luxor-Photo-by-Dennis-Jarvis.jpg
476
710
Amar Mahallati
https://www.egypttoursplus.com/wp-content/uploads/2019/06/egypt-tours-plus.png
Amar Mahallati
2014-03-17 02:18:42
2018-12-22 06:15:44
Howard Carter House – The Man Who Found The Tomb Of Tutankhamen