5 Day Oberoi Zahra Nile Cruise from Luxor to Aswan – Starting from $1645
Any Nile cruise is a cruise to remember, but a luxury Nile River cruise on board the Oberoi Zahra cruise liner is well and truly a luxurious experience you will cherish for a lifetime. If only the very best will suffice, then our bespoke 5-Day Luxor to Aswan Nile cruise on board the Oberoi Zahra might be just what you are looking for.
Experience the magical ancient wonders of Egypt in unparallel style and comfort; visit the world's most famous royal tomb, the tomb of King Tutankhamen; stroll through majestic temples built by Pharaohs and queens; dine on the finest cuisine; sip on cocktails under the stars, and enjoy unforgettable onboard entertainment as you sail along the tranquil waters of the Nile River. With more than 205,000 Egypt travel packages already sold, you can book your cruise with absolute confidence.
NOTE: Selected Departures Only
Nile River Cruises
Didn't find the Luxury Nile Cruise you were looking for? See other 5-day Nile Cruises here or find an Oberoi Zahra alternative below.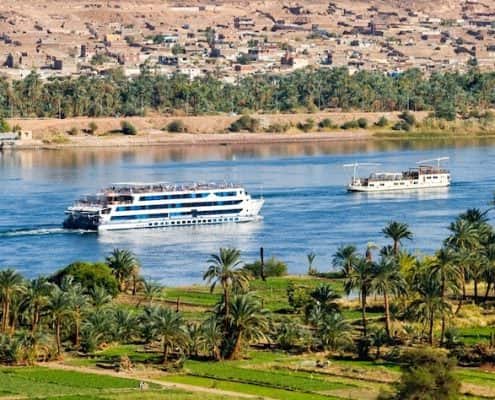 https://www.egypttoursplus.com/wp-content/uploads/2017/07/Nile-Cruises-from-Cairo-to-Luxor-and-Aswan.jpg
474
710
Amar Mahallati
https://www.egypttoursplus.com/wp-content/uploads/2019/06/egypt-tours-plus.png
Amar Mahallati
2017-07-01 03:21:02
2020-04-28 08:53:08
Long Nile Cruises from Cairo to Luxor and Aswan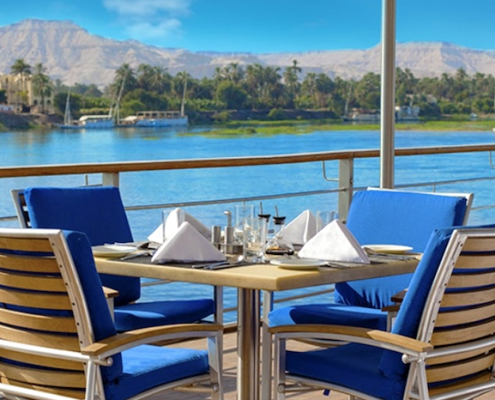 https://www.egypttoursplus.com/wp-content/uploads/2016/12/Nile-Cruises-from-Luxor-to-Aswan.png
466
710
Amar Mahallati
https://www.egypttoursplus.com/wp-content/uploads/2019/06/egypt-tours-plus.png
Amar Mahallati
2017-03-26 11:43:57
2020-11-22 07:17:08
Nile Cruises from Luxor to Aswan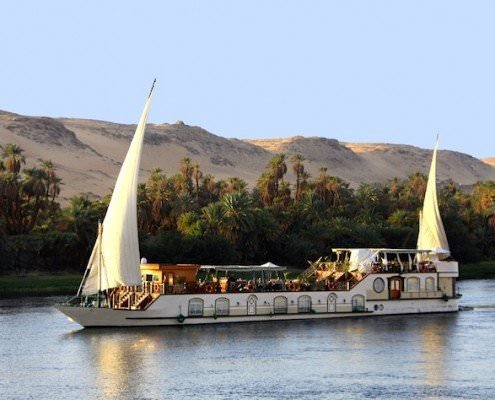 https://www.egypttoursplus.com/wp-content/uploads/2014/06/Dahabiya-Nile-Cruises.jpg
474
710
Amar Mahallati
https://www.egypttoursplus.com/wp-content/uploads/2019/06/egypt-tours-plus.png
Amar Mahallati
2017-03-23 06:55:22
2020-04-17 10:12:30
Dahabiya Nile Cruises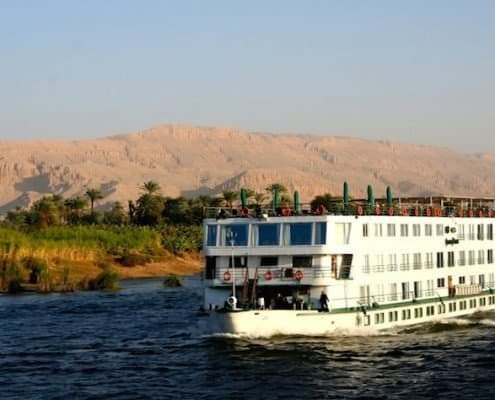 https://www.egypttoursplus.com/wp-content/uploads/2014/06/Luxury-Nile-Cruises.jpg
474
710
Amar Mahallati
https://www.egypttoursplus.com/wp-content/uploads/2019/06/egypt-tours-plus.png
Amar Mahallati
2016-12-04 11:51:07
2020-04-17 10:32:41
Luxury Nile Cruises
https://www.egypttoursplus.com/wp-content/uploads/2016/11/The-Oberoi-Zahra-2.png
439
710
Amar Mahallati
https://www.egypttoursplus.com/wp-content/uploads/2019/06/egypt-tours-plus.png
Amar Mahallati
2019-11-16 19:30:27
2021-02-08 09:18:02
5 Day Oberoi Zahra Nile Cruise from Luxor to Aswan