Join us this year for the Abu Simbel Sun Festival 2020 in Egypt, and witness a spectacular event unfold deep inside the ancient temple of King Ramses; an event which only occurs twice every year. Only on these 2 days is the sun able to penetrate the temple's Sanctum Sanctorum to illuminate 3 of the 4 statues within, leaving the 4th, the god of darkness, in the dark.
Our amazing Sun Festival at Abu Simbel Egypt tour package also includes a tour in Cairo to see the Giza Pyramids, the Sphinx, the Egyptian Museum and more. Enjoy the festival at Abu Simbel, followed by a Nile Cruise from Aswan to Luxor with plenty of sightseeing from beginning to end – an 7-day tour package which is truly beyond belief.
The Abu Simbel Sun Festival 2020 tour package runs on the 19th of February 2020 only.
Egypt Tours with Nile Cruise
Didn't find the Nile cruise holiday package you were looking for? See Abu Simbel Sun Festival 2020 alternatives below or customize your tour here.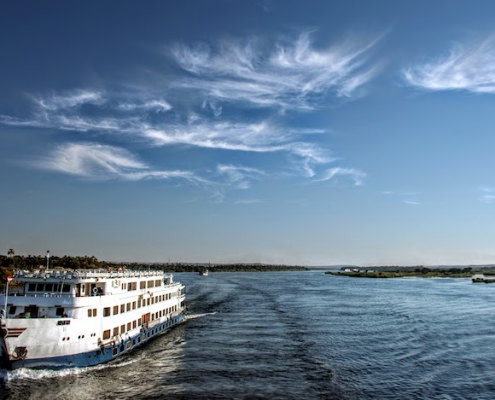 https://www.egypttoursplus.com/wp-content/uploads/2018/08/Egypt-Nile-Cruise-Holiday.jpg
469
710
Amar Mahallati
https://www.egypttoursplus.com/wp-content/uploads/2019/06/egypt-tours-plus.png
Amar Mahallati
2018-08-15 07:39:39
2020-03-07 21:30:04
12 Day Nile Cruise Holiday and Sharm El Sheikh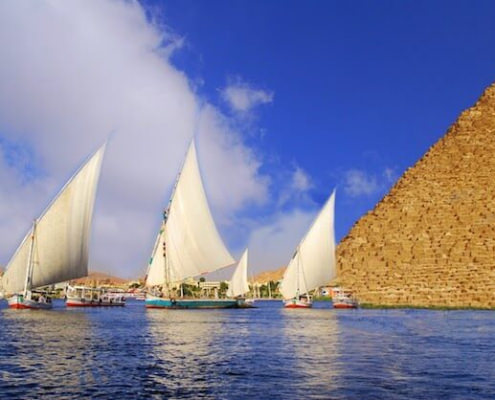 https://www.egypttoursplus.com/wp-content/uploads/2017/04/Cairo-Nile-Cruise-and-Red-Sea-Stay-2.jpg
418
710
Amar Mahallati
https://www.egypttoursplus.com/wp-content/uploads/2019/06/egypt-tours-plus.png
Amar Mahallati
2017-04-05 18:27:00
2020-03-07 21:26:33
12 Day Cairo, Nile Cruise And Red Sea Stay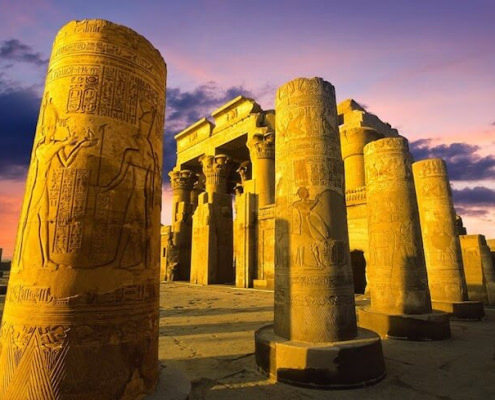 https://www.egypttoursplus.com/wp-content/uploads/2018/08/Nile-Cruise-and-Cairo-Tours.jpg
489
710
Amar Mahallati
https://www.egypttoursplus.com/wp-content/uploads/2019/06/egypt-tours-plus.png
Amar Mahallati
2015-04-12 10:25:33
2020-03-07 21:24:14
10 Day Round Trip Nile Cruise and Cairo Package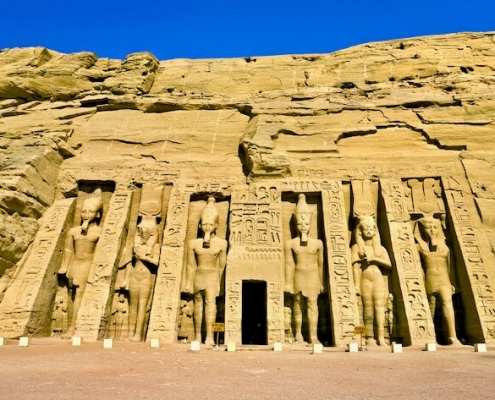 https://www.egypttoursplus.com/wp-content/uploads/2019/03/Cairo-Abu-Simbel-and-Nile-Cruises.jpeg
473
710
Amar Mahallati
https://www.egypttoursplus.com/wp-content/uploads/2019/06/egypt-tours-plus.png
Amar Mahallati
2015-04-04 18:41:34
2020-02-26 19:12:48
8 Day Cairo to Abu Simbel Tour w/ Nile Cruise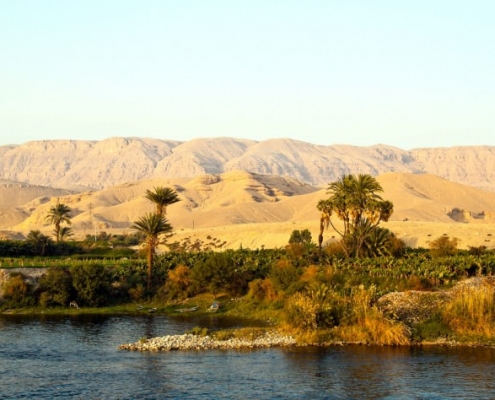 https://www.egypttoursplus.com/wp-content/uploads/2014/04/8-Day-Egypt-Holiday-Tour-Cairo-and-Nile-River-Cruise-e1398255190801.jpg
474
710
Amar Mahallati
https://www.egypttoursplus.com/wp-content/uploads/2019/06/egypt-tours-plus.png
Amar Mahallati
2014-04-12 18:30:32
2020-02-26 19:13:15
8 Day Egypt Holiday Tour - Cairo and Nile Cruise [By Train]
https://www.egypttoursplus.com/wp-content/uploads/2018/03/Sun-Festival-at-Abu-Simbel.jpg
530
710
Amar Mahallati
https://www.egypttoursplus.com/wp-content/uploads/2019/06/egypt-tours-plus.png
Amar Mahallati
2014-04-06 00:35:08
2020-03-23 11:26:06
7 Day Abu Simbel Sun Festival 2020 Tour