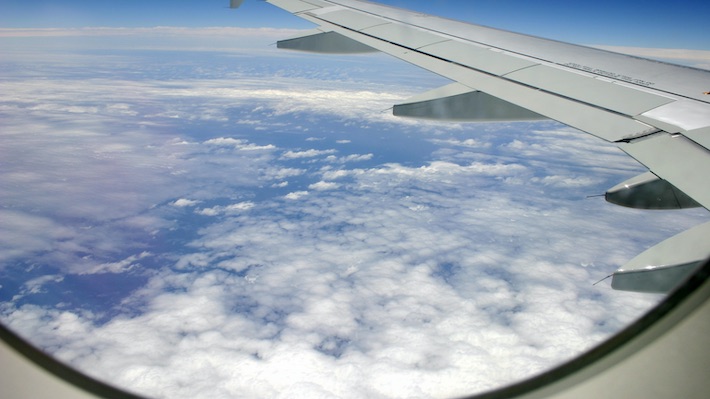 Turn your festive dreams into a reality with our epic 8-Day Egypt New Year Tour; an unforgettable Egypt pyramid tour package adventure through the heart of antiquity. Visit the Great Pyramids of Giza and the Sphinx; the Egyptian Museum and the Khan el Khalili Bazaar in Cairo, then fly to Luxor and board your 5-Star cruise to Aswan.
Visit and explore some of Egypt's most cherished tombs, temples and ruins, all while traveling in the lap of luxury. From the Valley of Kings in Luxor, to the ancient Temple of Philae in Aswan, our Egypt New Year and Christmas holidays have it all.
NOTE: Our 8 Day New Year Egypt tour packages are available for the 26th and 27th of December, 2020.
Egypt Christmas Holidays
Didn't find the Egypt Christmas/New Year Holiday you were looking for? See Egypt New Year Tour alternatives below or find other fully customizable 8-day Egypt tour itineraries here.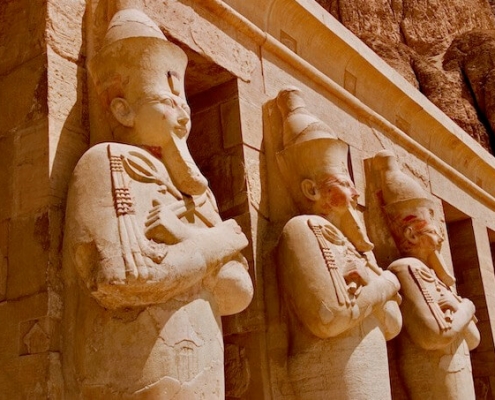 https://www.egypttoursplus.com/wp-content/uploads/2019/06/egypt-christmas-vacation.jpeg
453
710
Amar Mahallati
https://www.egypttoursplus.com/wp-content/uploads/2019/06/egypt-tours-plus.png
Amar Mahallati
2020-02-29 09:41:53
2020-10-24 04:42:56
10 Day Egypt Christmas Vacation, Nile Cruise & Red Sea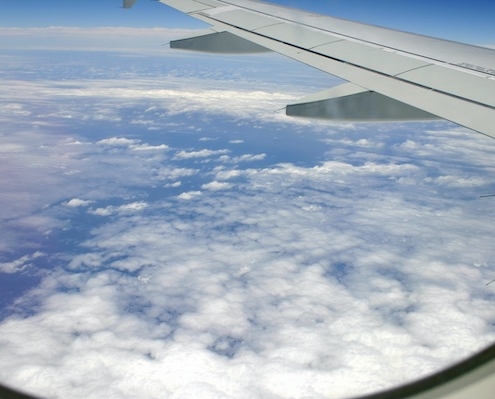 https://www.egypttoursplus.com/wp-content/uploads/2020/02/egypt-new-year-tour.jpeg
399
710
Amar Mahallati
https://www.egypttoursplus.com/wp-content/uploads/2019/06/egypt-tours-plus.png
Amar Mahallati
2020-02-27 09:02:49
2020-10-13 07:31:31
8 Day Egypt New Year Tour w/ Nile Cruise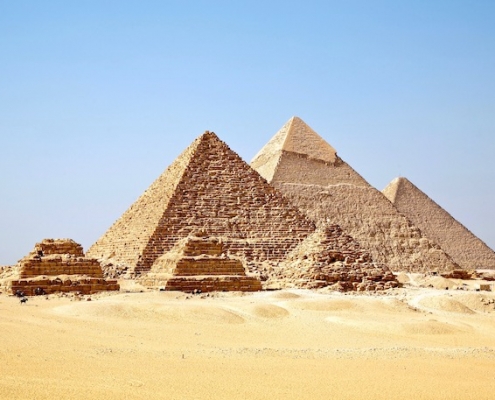 https://www.egypttoursplus.com/wp-content/uploads/2019/06/all-giza-pyramids.jpeg
457
710
Amar Mahallati
https://www.egypttoursplus.com/wp-content/uploads/2019/06/egypt-tours-plus.png
Amar Mahallati
2020-02-26 02:17:03
2020-10-13 07:40:48
8 Day Egypt Tour in December w/ Nile Cruise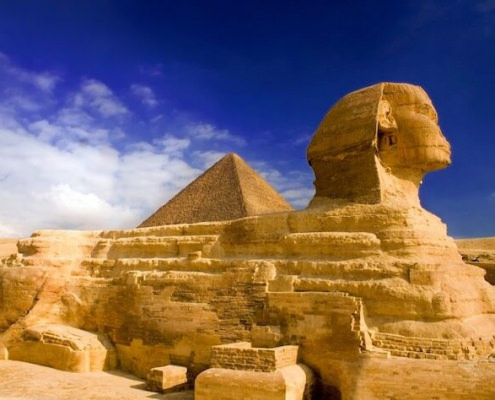 https://www.egypttoursplus.com/wp-content/uploads/2017/10/Egypt-Christmas-Tours.jpg
474
710
Amar Mahallati
https://www.egypttoursplus.com/wp-content/uploads/2019/06/egypt-tours-plus.png
Amar Mahallati
2020-02-25 04:28:44
2020-10-13 07:45:47
8 Day Egypt Christmas Tour and Nile Cruise [Small Group Tour]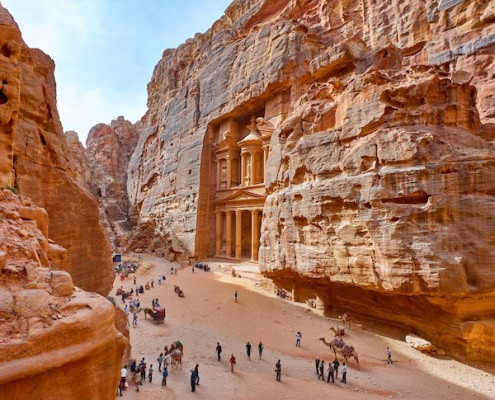 https://www.egypttoursplus.com/wp-content/uploads/2017/09/Egypt-and-Jordan-Holidays-1.jpg
485
710
Amar Mahallati
https://www.egypttoursplus.com/wp-content/uploads/2019/06/egypt-tours-plus.png
Amar Mahallati
2020-02-24 14:18:06
2020-10-13 03:10:44
7-Day Egypt and Jordan Holiday over Xmas [Small Group Tour]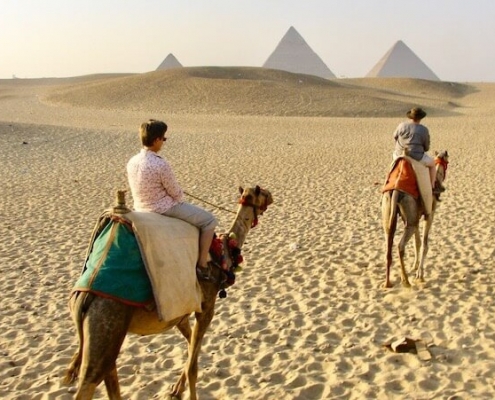 https://www.egypttoursplus.com/wp-content/uploads/2017/06/egypt-decmber-package.jpeg
451
710
Amar Mahallati
https://www.egypttoursplus.com/wp-content/uploads/2019/06/egypt-tours-plus.png
Amar Mahallati
2020-02-23 04:57:07
2020-10-13 03:17:58
7 Day Egypt December Package w/ Nile Cruise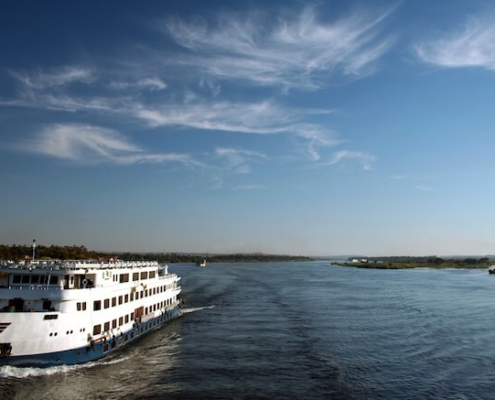 https://www.egypttoursplus.com/wp-content/uploads/2019/06/nile-cruise-at-christmas.jpg
437
710
Amar Mahallati
https://www.egypttoursplus.com/wp-content/uploads/2019/06/egypt-tours-plus.png
Amar Mahallati
2020-02-20 07:57:51
2020-07-04 13:08:53
5 Day MS Mayfair Nile Cruise at Christmas
https://www.egypttoursplus.com/wp-content/uploads/2020/02/egypt-new-year-tour.jpeg
399
710
Amar Mahallati
https://www.egypttoursplus.com/wp-content/uploads/2019/06/egypt-tours-plus.png
Amar Mahallati
2020-02-27 09:02:49
2020-10-13 07:31:31
8 Day Egypt New Year Tour w/ Nile Cruise