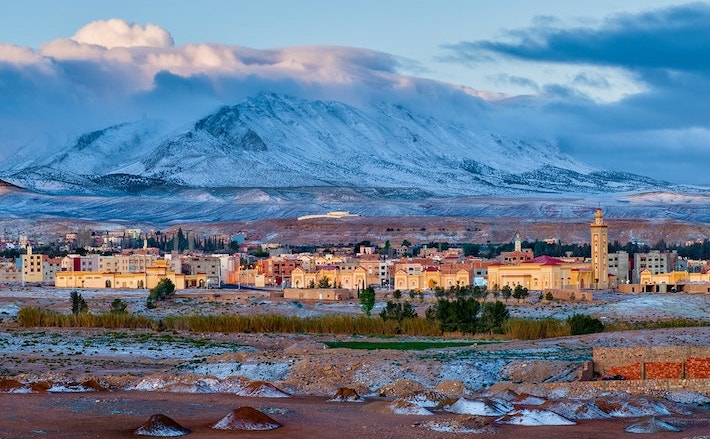 Treat yourself to a truly unforgettable vacation with our epic 18-day Dubai, Abu Dhabi, Egypt, Morocco Tour; a mesmerizing Middle East Tour adventure through one of the most fascinating regions of the world. Enjoy top end accommodation; a magical Nile River cruise, and unimaginable sightseeing from the moment you arrive in Dubai, to the time when you finally depart from Morocco.
Come with us as we explore the great attractions of Dubai and Abu Dhabi, then head for Cairo in Egypt to see the infamous Giza Pyramids; the Sphinx and more. Board a flight to Luxor for your cruise through the Nile River Valley, visiting many of Egypt's most cherished ancient monuments along the way before heading back to Cairo and on to Morocco to discover the timeless gems of its 5 fascinating imperial cities. A world of discovery awaits you with our epic Egypt and Dubai tour packages.
Egypt and Morocco Tours
Didn't find the Egypt and Dubai Tour you were looking for? See Dubai, Abu Dhabi, Egypt, Morocco Tour alternatives below or take a look at some of our customizable Egypt and Morocco tours here.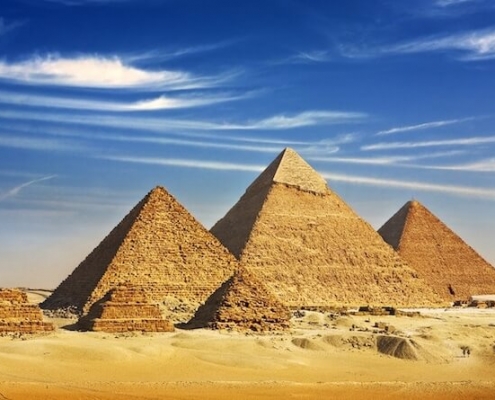 https://www.egypttoursplus.com/wp-content/uploads/2019/05/middle-east-tour.jpg
445
710
Amar Mahallati
https://www.egypttoursplus.com/wp-content/uploads/2019/06/egypt-tours-plus.png
Amar Mahallati
2019-05-05 06:15:30
2021-03-31 05:39:00
23 Day Middle East Tour: Morocco, Egypt, Jordan, Dubai, Abu Dhabi
https://www.egypttoursplus.com/wp-content/uploads/2019/05/spain-portugal-morocco-egypt-tour.jpg
474
710
Amar Mahallati
https://www.egypttoursplus.com/wp-content/uploads/2019/06/egypt-tours-plus.png
Amar Mahallati
2019-05-04 07:09:58
2021-04-09 03:14:08
22 Days: Spain, Portugal, Morocco, Egypt Tour [Small Group Tour]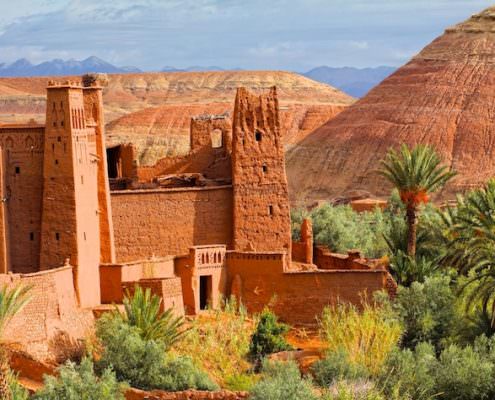 https://www.egypttoursplus.com/wp-content/uploads/2017/05/Morocco-Egypt-and-Jordan-Tour-2.jpg
474
710
Amar Mahallati
https://www.egypttoursplus.com/wp-content/uploads/2019/06/egypt-tours-plus.png
Amar Mahallati
2017-09-14 15:49:11
2020-10-12 10:16:59
19 Day Highlights of Morocco, Egypt and Jordan Tour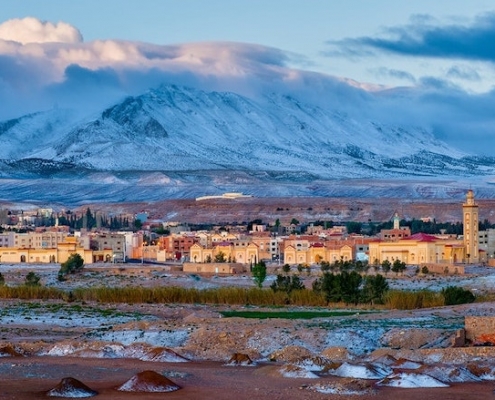 https://www.egypttoursplus.com/wp-content/uploads/2019/05/dubai-abu-dhabi-egypt-morocco-tour.jpg
439
710
Amar Mahallati
https://www.egypttoursplus.com/wp-content/uploads/2019/06/egypt-tours-plus.png
Amar Mahallati
2017-09-13 20:23:25
2020-10-16 06:30:15
18 Day Dubai, Abu Dhabi, Egypt, Morocco Tour [Small Group]
https://www.egypttoursplus.com/wp-content/uploads/2019/05/dubai-abu-dhabi-egypt-morocco-tour.jpg
439
710
Amar Mahallati
https://www.egypttoursplus.com/wp-content/uploads/2019/06/egypt-tours-plus.png
Amar Mahallati
2017-09-13 20:23:25
2020-10-16 06:30:15
18 Day Dubai, Abu Dhabi, Egypt, Morocco Tour [Small Group]