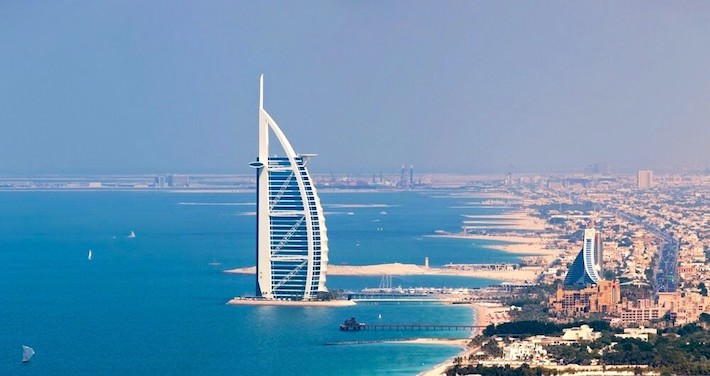 With our bespoke 12 Day Egypt-Dubai package tour you'll have the ideal opportunity to feel the delicate touch of the Arabian breeze on your skin as you visit and explore many exciting attractions. Your Egypt and Dubai tour will also include a luxurious and leisurely cruise on the majestic Nile River from Luxor to Aswan. Nile cruises include several stops and excursions to most of Egypt's famous sites dating back to the time of the Pharaohs.
After Egypt get ready for another unforgettable experience as you make your way to Dubai. From sunset dinner cruises on Dubai Creek, to lively bustling souks that have remained virtually unchanged throughout history, tours in Dubai bring everlasting memories. No other country in the world blends ancient history with modern marvels with as much finesse as Dubai.
Egypt and Dubai Tours
Didn't find the Egypt and Dubai tour you were looking for? See Egypt-Dubai Package Tour alternatives below or customize your tour here.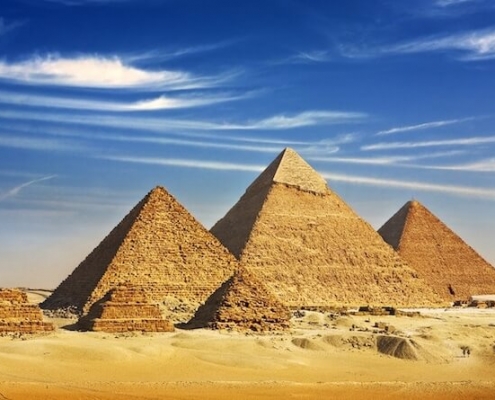 https://www.egypttoursplus.com/wp-content/uploads/2019/05/middle-east-tour.jpg
445
710
Amar Mahallati
https://www.egypttoursplus.com/wp-content/uploads/2019/06/egypt-tours-plus.png
Amar Mahallati
2019-05-05 06:15:30
2020-03-26 10:50:47
23 Day Middle East Tour: Morocco, Egypt, Jordan, Dubai, Abu Dhabi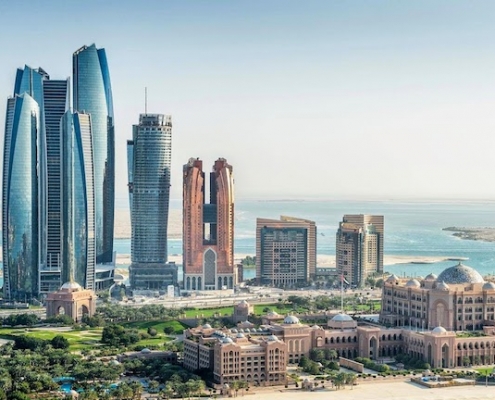 https://www.egypttoursplus.com/wp-content/uploads/2019/05/greece-turkey-egypt-dubai-abu-dhabi-tour.jpg
432
710
Amar Mahallati
https://www.egypttoursplus.com/wp-content/uploads/2019/06/egypt-tours-plus.png
Amar Mahallati
2019-05-04 07:43:54
2020-03-27 11:39:41
21 Day Greece, Turkey, Egypt, Dubai, Abu Dhabi Tour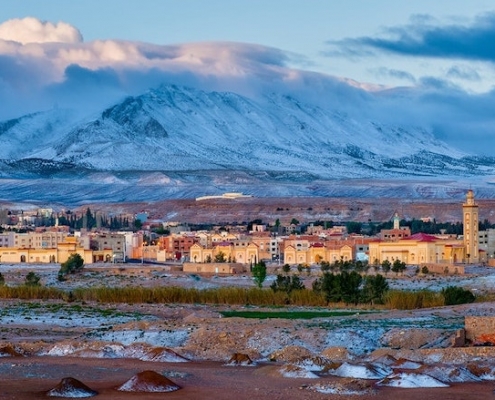 https://www.egypttoursplus.com/wp-content/uploads/2019/05/dubai-abu-dhabi-egypt-morocco-tour.jpg
439
710
Amar Mahallati
https://www.egypttoursplus.com/wp-content/uploads/2019/06/egypt-tours-plus.png
Amar Mahallati
2017-09-13 20:23:25
2020-03-27 12:27:00
18 Day Dubai, Abu Dhabi, Egypt, Morocco Tour [Small Group]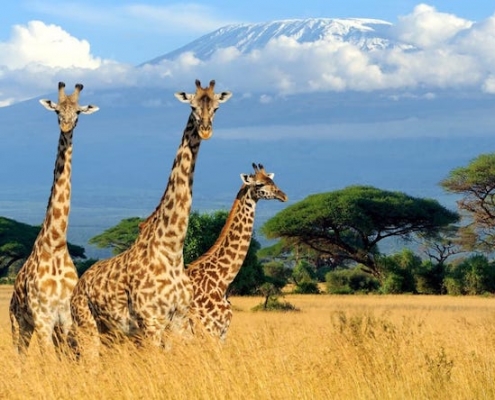 https://www.egypttoursplus.com/wp-content/uploads/2019/05/egypt-dubai-abu-dhabi-kenya-tour.jpg
444
710
Amar Mahallati
https://www.egypttoursplus.com/wp-content/uploads/2019/06/egypt-tours-plus.png
Amar Mahallati
2017-09-13 20:22:41
2020-03-27 12:36:12
17 Day Egypt, Dubai, Abu Dhabi, Kenya Tour
https://www.egypttoursplus.com/wp-content/uploads/2017/08/Egypt-Dubai-Package-Tours.jpg
482
710
Amar Mahallati
https://www.egypttoursplus.com/wp-content/uploads/2019/06/egypt-tours-plus.png
Amar Mahallati
2017-08-28 22:46:31
2020-03-30 11:30:28
12 Day Amazing Egypt-Dubai Package Tour