Book our classic 7-Days and 6-Nights Egypt Holiday in April now before all these amazing tours are sold out. Begin your Easter journey in Cairo; visit the Giza Pyramids and the Sphinx; the Egyptian Museum, the Hanging Church and more, then fly to Aswan and embark on a majestic Nile River cruise that will bring you face to face with many of the Nile River Valley's most treasured timeless monuments.
Fly back to Cairo for some optional excursions or a day of relaxation before bidding Egypt farewell. Nobody is better equipped than we are to ensure your Easter Holiday in Egypt is one you will never forget.
NOTE: Our 7-Day Egypt Holiday in April is valid only for the 8th and 9th of April 2020.
Egypt Easter Holidays 2020
Didn't find the Easter Holiday in Egypt you were looking for? See alternatives below or customize your private guided Egypt dream tour here.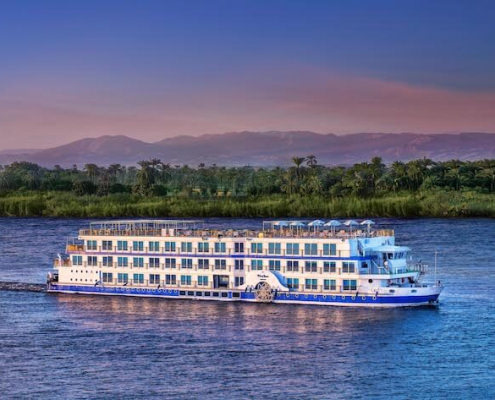 https://www.egypttoursplus.com/wp-content/uploads/2018/06/Easter-Nile-Cruise-Holiday-in-Egypt.jpg
473
710
Amar Mahallati
https://www.egypttoursplus.com/wp-content/uploads/2019/06/egypt-tours-plus.png
Amar Mahallati
2018-12-06 04:55:44
2020-02-26 19:39:02
Easter Holiday in Egypt [8 Days] Cairo & Luxury Nile Cruise
https://www.egypttoursplus.com/wp-content/uploads/2017/10/Easter-Holiday-Vacations.jpg
495
710
Amar Mahallati
https://www.egypttoursplus.com/wp-content/uploads/2019/06/egypt-tours-plus.png
Amar Mahallati
2018-12-04 23:52:39
2020-02-26 19:39:23
8-Day Egypt Easter Tours - Cairo and Nile Cruise (by Air)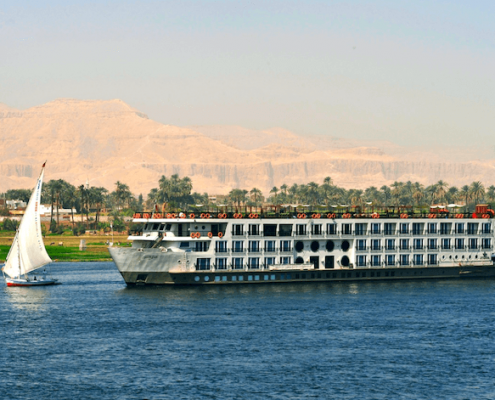 https://www.egypttoursplus.com/wp-content/uploads/2018/08/MS-Mayfair-Nile-Cruise.png
471
710
Amar Mahallati
https://www.egypttoursplus.com/wp-content/uploads/2019/06/egypt-tours-plus.png
Amar Mahallati
2018-12-01 05:39:37
2020-02-26 19:40:28
Easter Vacation in Egypt - 5 Days Aboard the MS Mayfair/Esplanade
https://www.egypttoursplus.com/wp-content/uploads/2016/11/Steigenberger-Minerva-Nile-Cruise-Pool.png
418
608
Amar Mahallati
https://www.egypttoursplus.com/wp-content/uploads/2019/06/egypt-tours-plus.png
Amar Mahallati
2018-11-30 05:44:20
2020-02-26 19:41:50
Amwaj Livingstone 2020 Easter Nile Cruise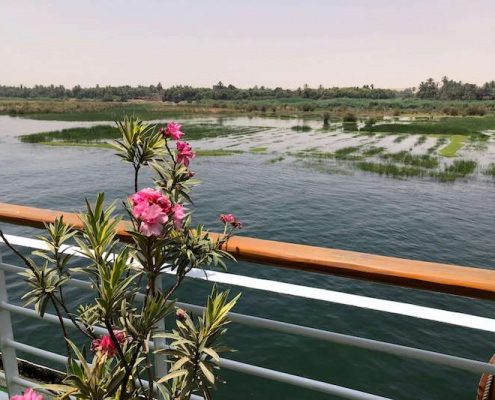 https://www.egypttoursplus.com/wp-content/uploads/2017/10/Egypt-Easter-Breaks-Nile-Cruises.jpg
533
710
Amar Mahallati
https://www.egypttoursplus.com/wp-content/uploads/2019/06/egypt-tours-plus.png
Amar Mahallati
2018-11-28 04:13:41
2020-03-23 17:59:28
4 Day Egypt Easter Break [MS Mayfair/Esplanade Nile Cruise]
https://www.egypttoursplus.com/wp-content/uploads/2017/10/Easter-Holiday-Travel-Deals.jpg
490
710
Amar Mahallati
https://www.egypttoursplus.com/wp-content/uploads/2019/06/egypt-tours-plus.png
Amar Mahallati
2018-12-03 07:27:23
2020-02-26 19:39:44
7 Day Egypt Holiday in April - Pyramids & Nile Cruise