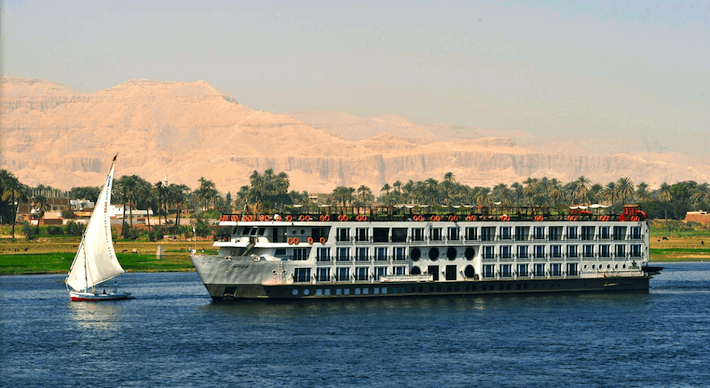 Treat yourself to a luxurious Easter Vacation in Egypt on the MS Mayfair Nile Cruiser and leave all your troubles behind. Our Easter in Egypt cruises allow you the perfect opportunity to relax and unwind while at the same time having the chance to visit and explore some of the very best ancient Egyptian monuments in the Land of the Pharaohs.
From the Valley of Kings in Luxor, to the magnificent Temple of Philae in Aswan, our Nile cruises have it all, and more. And, when you book your Egypt Easter trip through us, you are booking through an Egypt tour operator top-rated on Trip Advisor. With our Easter holidays in Egypt, lifelong memories are guaranteed.
NOTE: Cruises include small group tours (max 12) and they run on the 3rd and 10th of April 2023.
Egypt Easter Holidays 2023
Didn't find the Easter Holiday in Egypt you were looking for? See other 5-day Nile cruises here or find an Easter Vacation in Egypt alternative below.