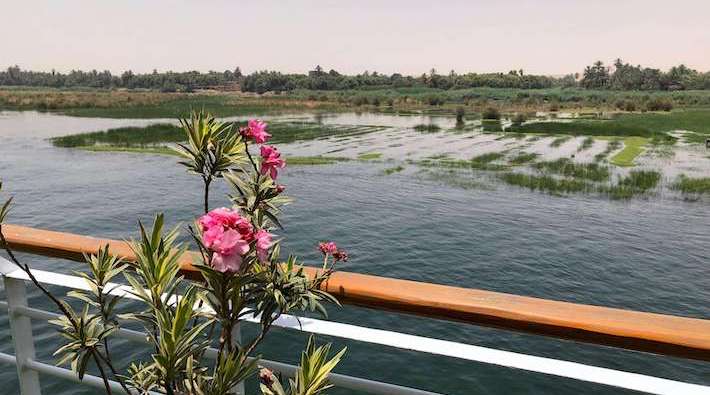 Enjoy a wonderfully affordable Egypt Easter Break on board ever-popular 5-Star MS Mayfair Nile River cruise liner. Cruise the Nile in style and trace the footsteps of the great pharaohs as your cruise liner navigates its way through the heart of the Nile River Valley, beginning in Aswan and ending in Luxor.
Explore some of Ancient Egypt's most iconic monuments, including Valley of the Kings; the rock-cut temple of Queen Hatshepsut; Luxor Temple, Karnak; the Temple of Philae and more. You can enjoy complete peace of mind from beginning to end, because when you book through us, you are booking a holiday with people who have been in the business for more than 60 years.
NOTE: Cruise includes small group tours and departs from Aswan on the 15th of April 2022.
Easter Holidays in Egypt
Didn't find the Easter Holiday in Egypt you were looking for? See alternatives below or customize your private guided Egypt dream tour here.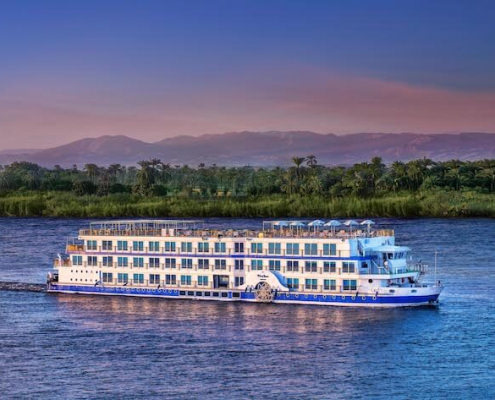 https://www.egypttoursplus.com/wp-content/uploads/2018/06/Easter-Nile-Cruise-Holiday-in-Egypt.jpg
473
710
Amar Mahallati
https://www.egypttoursplus.com/wp-content/uploads/2019/06/egypt-tours-plus.png
Amar Mahallati
2018-12-06 04:55:44
2021-05-04 16:10:56
Easter Holiday in Egypt [8 Days] Cairo & Luxury Nile Cruise
https://www.egypttoursplus.com/wp-content/uploads/2017/10/Easter-Holiday-Vacations.jpg
495
710
Amar Mahallati
https://www.egypttoursplus.com/wp-content/uploads/2019/06/egypt-tours-plus.png
Amar Mahallati
2018-12-04 23:52:39
2021-05-04 16:11:33
8-Day Egypt Easter Tours – Cairo and Nile Cruise (by Air)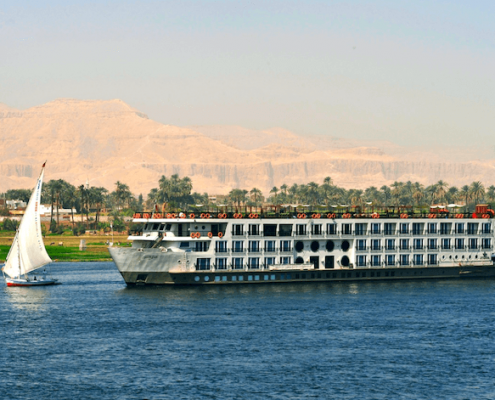 https://www.egypttoursplus.com/wp-content/uploads/2018/08/MS-Mayfair-Nile-Cruise.png
471
710
Amar Mahallati
https://www.egypttoursplus.com/wp-content/uploads/2019/06/egypt-tours-plus.png
Amar Mahallati
2018-12-01 05:39:37
2021-04-23 03:08:35
Easter Vacation in Egypt – 5 Days Aboard the MS Mayfair/Esplanade
https://www.egypttoursplus.com/wp-content/uploads/2016/11/Steigenberger-Minerva-Nile-Cruise-Pool.png
418
608
Amar Mahallati
https://www.egypttoursplus.com/wp-content/uploads/2019/06/egypt-tours-plus.png
Amar Mahallati
2018-11-30 05:44:20
2021-04-23 02:56:05
Amwaj Livingstone 2022 Easter Nile Cruise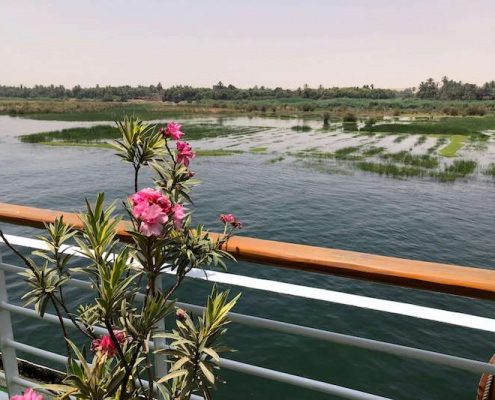 https://www.egypttoursplus.com/wp-content/uploads/2017/10/Egypt-Easter-Breaks-Nile-Cruises.jpg
533
710
Amar Mahallati
https://www.egypttoursplus.com/wp-content/uploads/2019/06/egypt-tours-plus.png
Amar Mahallati
2018-11-28 04:13:41
2021-04-23 03:14:35
4 Day Egypt Easter Break [MS Mayfair/Esplanade Nile Cruise]
https://www.egypttoursplus.com/wp-content/uploads/2017/10/Egypt-Easter-Breaks-Nile-Cruises.jpg
533
710
Amar Mahallati
https://www.egypttoursplus.com/wp-content/uploads/2019/06/egypt-tours-plus.png
Amar Mahallati
2018-11-28 04:13:41
2021-04-23 03:14:35
4 Day Egypt Easter Break [MS Mayfair/Esplanade Nile Cruise]