8 Hour Mahmya Island Snorkeling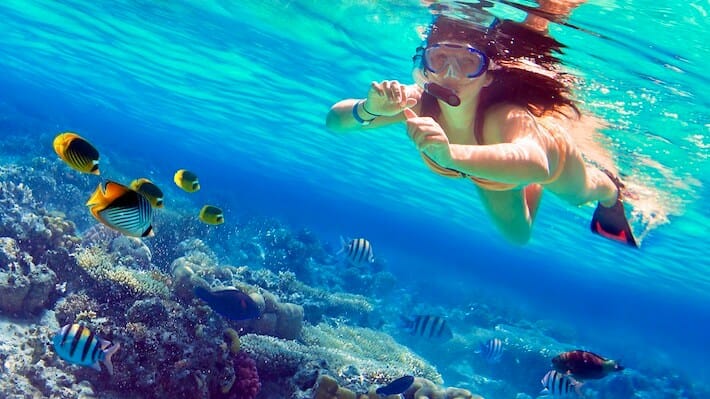 Get a taste of paradise with our 8-hour Mahmya Island Snorkeling trip. This is truly a magical Hurghada tour even if you have no desire to go snorkeling. However, we highly recommend that you do some snorkeling in the pristine crystal clear waters. There are stunning coral reefs everywhere, and more colorful fish than you could ever imagine. Enjoy a delicious lunch at the restaurant on the island, and with free Wi-Fi available, you can even make your friends back home envious.
Notes: Tours Run: Saturdays and Mondays / Type of Tour: Group / Duration: About 8 Hours/ Departure Time: About 08h00
Hurghada Tours
Didn't find the Hurghada tour you were looking for? See Mahmya Island Snorkeling alternatives below or customize your tour here.
Design Your Custom Egypt Tour
Explore Egypt your way by selecting only the attractions you want to visit