Luxor Day Trip from Hurghada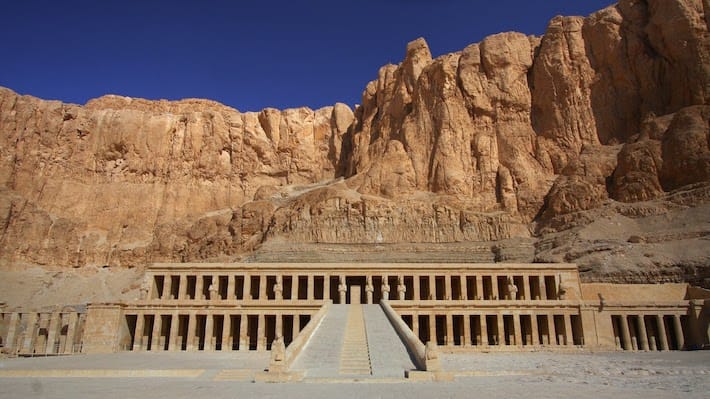 Our Luxor Day Trip from Hurghada is an affordable and convenient Egypt day tour for you to see some of Egypt's most cherished ancient sites while you are on vacation in Egypt. Visit Karnak Temple; Hatshepsut Temple; Valley of the Kings, and more with one of our professional guides right by your side. Our Luxor trip from Hurghada may only last for a day, but it will be a day you will never forget.
Notes: Tours Run: Everyday / Type of Tour: Private / Duration: 1 Day / Departure Time: About 05h30
Hurghada Tours
Didn't find the Hurghada tour you were looking for? See Luxor Day Trip from Hurghada alternatives below or customize your tour here.
Design Your Custom Egypt Tour
Explore Egypt your way by selecting only the attractions you want to visit