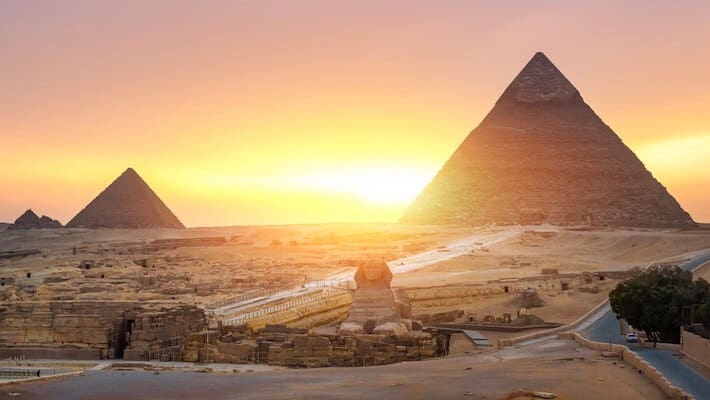 Enjoy a classic 2 Day Cairo Tour from Hurghada and make your Egypt vacation more memorable than ever. Spend your first day exploring the pyramids at Giza and Saqqara, and enjoy your second day in the city, Visit the Egyptian Museum; the old citadel; Khan el Khalili and more. With 5-Star hotel accommodation, and your own personal Egyptologist guide and driver, this Hurghada to Cairo trip really does have it all.
Notes: Tours Run: Everyday / Type of Tour: Private / Duration: 2 Days / Departure Time: About 05h30
Hurghada Tours
Didn't find the Hurghada tour you were looking for? See 2 Day Cairo Tour from Hurghada alternatives below or customize your tour here.