8 Hour Giftun Island Snorkeling Trip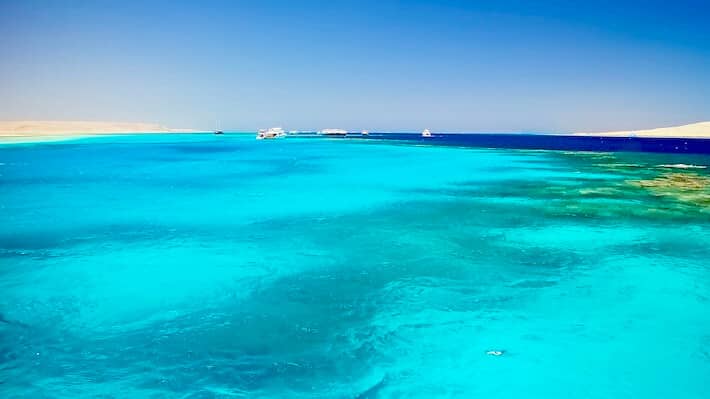 Our Giftun Island Snorkeling trip will bring you face to face with an almost surreal underwater world. While the island itself might be little more than a small Desert Island, the waters around it are like a dream come true for snorkelers. With crystal clear turquoise water and an almost infinite amount of aquatic life, Giftun Island is a real Red Sea gem.
Our Giftun Island snorkeling trip includes the use of all necessary snorkeling gear; a nice buffet-style lunch aboard the boat, and the chance to snorkel at numerous sites all around the island.
Notes: Tours Run: Everyday / Type of Tour: Group / Duration: About 8 Hours/ Departure Time: About 07h30
Hurghada Tours
Didn't find the Hurghada tour you were looking for? See Giftun Island Snorkeling alternatives below or customize your tour here.
Design Your Custom Egypt Tour
Explore Egypt your way by selecting only the attractions you want to visit