This action packed 14 Day Sahara Desert and Nile River tour package allows you to see and experience the country in a way you've never imagined. From the historical sites of Cairo, to the remnants of ancient civilizations found in Luxor; Edfu; Kom Ombo and Aswan.
Experience the thrill and the unspoiled beauty of the Sahara, and immerse yourself in the luxury and tranquility of a Nile River cruise.
Egypt Desert Tours
Didn't find the Sahara desert tour you were looking for? See alternatives below or customize your tour here.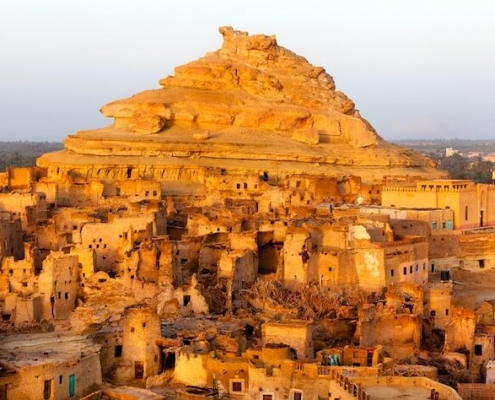 https://www.egypttoursplus.com/wp-content/uploads/2019/03/Siwa-Oasis-Tours.jpg
474
710
Amar Mahallati
https://www.egypttoursplus.com/wp-content/uploads/2019/06/egypt-tours-plus.png
Amar Mahallati
2019-03-25 05:44:33
2020-01-06 12:07:12
8 Day Cairo and Siwa Oasis Tour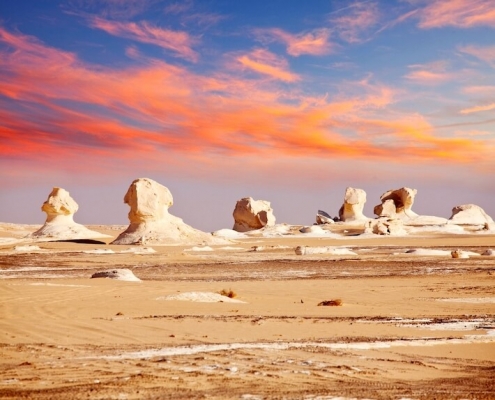 https://www.egypttoursplus.com/wp-content/uploads/2019/03/Sahara-Desert-Camping.jpg
574
710
Amar Mahallati
https://www.egypttoursplus.com/wp-content/uploads/2019/06/egypt-tours-plus.png
Amar Mahallati
2019-03-25 05:36:57
2020-01-06 12:07:55
3 Day Egypt Desert Camping Experience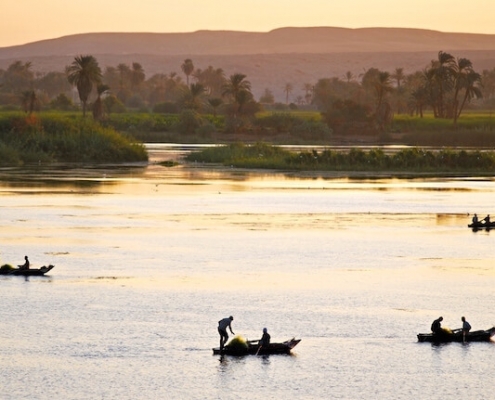 https://www.egypttoursplus.com/wp-content/uploads/2017/04/cairo-nile-cruise-and-sahara-desert-tour.jpg
431
710
Amar Mahallati
https://www.egypttoursplus.com/wp-content/uploads/2019/06/egypt-tours-plus.png
Amar Mahallati
2017-04-04 18:26:53
2019-09-21 17:05:32
12 Day Cairo, Nile Cruise, And Sahara Desert Tour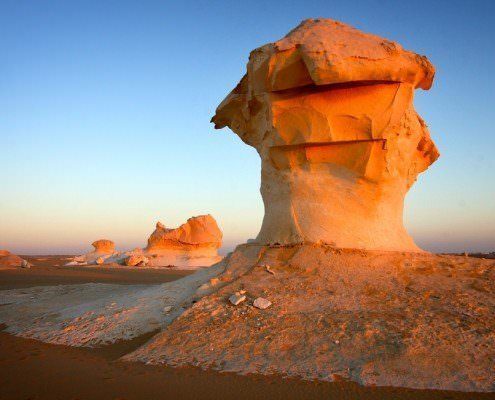 https://www.egypttoursplus.com/wp-content/uploads/2014/04/Black-and-White-Desert-Tour.jpg
462
710
Amar Mahallati
https://www.egypttoursplus.com/wp-content/uploads/2019/06/egypt-tours-plus.png
Amar Mahallati
2014-04-05 23:37:24
2019-09-21 17:10:44
6 Day Black and White Desert Tour
https://www.egypttoursplus.com/wp-content/uploads/2014/04/Sahara-Desert-and-Nile-River.jpg
473
710
Amar Mahallati
https://www.egypttoursplus.com/wp-content/uploads/2019/06/egypt-tours-plus.png
Amar Mahallati
2014-04-05 23:14:27
2019-09-21 17:12:07
14 Day Sahara Desert and Nile River