This action packed 14 Day Sahara Desert and Nile River tour package allows you to see and experience the country in a way you've never imagined. From the historical sites of Cairo, to the remnants of ancient civilizations found in Luxor; Edfu; Kom Ombo and Aswan this epic Egypt desert tour has it all.
Experience the thrill and the unspoiled beauty of the Sahara, and immerse yourself in the luxury and tranquility of a Nile River cruise with one of our unforgettable Egypt tour packages.
Egypt Desert Tours
Didn't find the Egypt desert tour you were looking for? See other 14 day Egypt tours here or find a Saharah Desert and Nile cruise alternative below.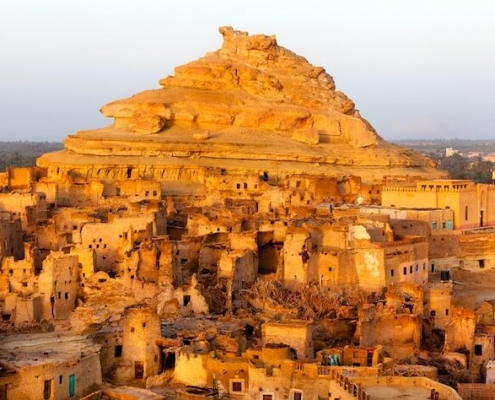 https://www.egypttoursplus.com/wp-content/uploads/2019/03/Siwa-Oasis-Tours.jpg
474
710
Amar Mahallati
https://www.egypttoursplus.com/wp-content/uploads/2019/06/egypt-tours-plus.png
Amar Mahallati
2019-03-25 05:44:33
2020-07-02 10:35:03
8 Day Cairo and Siwa Oasis Tour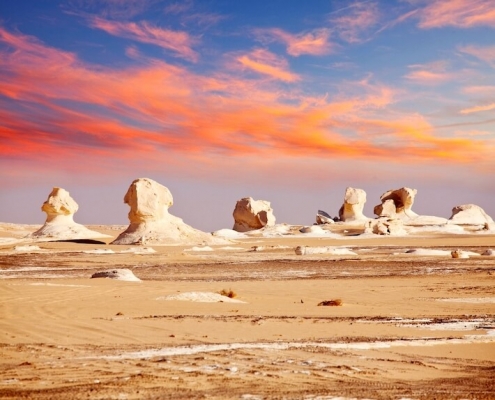 https://www.egypttoursplus.com/wp-content/uploads/2019/03/Sahara-Desert-Camping.jpg
574
710
Amar Mahallati
https://www.egypttoursplus.com/wp-content/uploads/2019/06/egypt-tours-plus.png
Amar Mahallati
2019-03-25 05:36:57
2020-07-01 11:52:54
3 Day Egypt Desert Camping Experience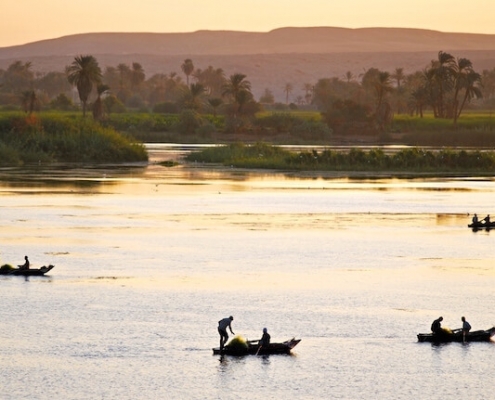 https://www.egypttoursplus.com/wp-content/uploads/2017/04/cairo-nile-cruise-and-sahara-desert-tour.jpg
431
710
Amar Mahallati
https://www.egypttoursplus.com/wp-content/uploads/2019/06/egypt-tours-plus.png
Amar Mahallati
2017-04-04 18:26:53
2020-07-02 11:26:37
12 Day Cairo, Nile Cruise, And Sahara Desert Tour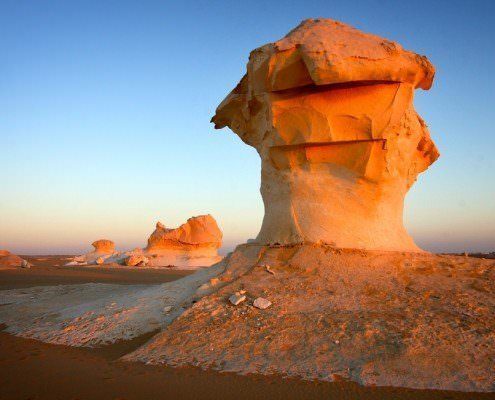 https://www.egypttoursplus.com/wp-content/uploads/2014/04/Black-and-White-Desert-Tour.jpg
462
710
Amar Mahallati
https://www.egypttoursplus.com/wp-content/uploads/2019/06/egypt-tours-plus.png
Amar Mahallati
2014-04-05 23:37:24
2020-07-01 12:17:19
6 Day Black and White Desert Tour
https://www.egypttoursplus.com/wp-content/uploads/2014/04/Sahara-Desert-and-Nile-River.jpg
473
710
Amar Mahallati
https://www.egypttoursplus.com/wp-content/uploads/2019/06/egypt-tours-plus.png
Amar Mahallati
2014-04-05 23:14:27
2020-07-04 11:22:50
14 Day Sahara Desert and Nile River