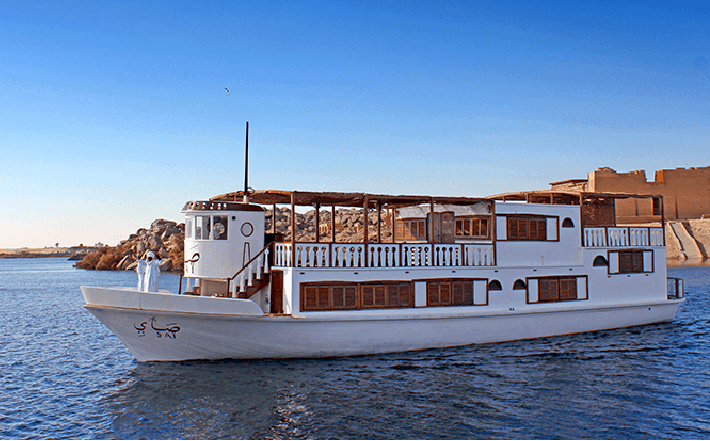 Discover a long-gone but never forgotten ancient world with our magical 5-day Sai Dahabiya Lake Cruise from Aswan to Abu Simbel. Relax and unwind aboard a beautiful traditional Dahabiya as it cruises on the tranquil waters of Lake Nasser, taking you from one indescribable ancient monument to the next.
While the Sai Dahabiya may not have all the amenities you find on the large 5-Star cruise ships, it is everything you could ever hope for and more. A Lake Nasser Dahabiya cruise is a truly immersive experience away from large crowds, and the level of personal attention is second to none. Explore the secrets of Nubia on board the beautiful handcrafted Sai Dahabiya, one of the greenest boats in the region..
NOTE: Cruises Depart from Aswan every Monday
Egypt Nile Cruises
Didn't find the Dahabiya Nile Cruise you were looking for? See SAI Dahabiya Nile Cruise alternatives below or customize your Egypt trip here.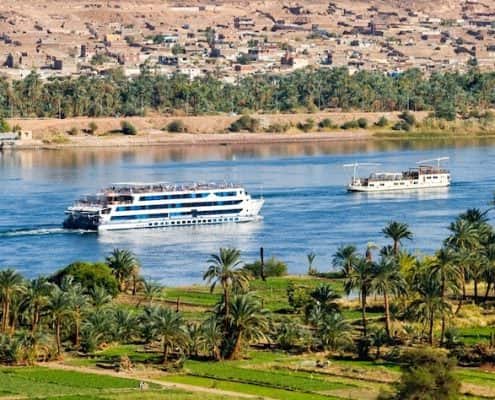 https://www.egypttoursplus.com/wp-content/uploads/2017/07/Nile-Cruises-from-Cairo-to-Luxor-and-Aswan.jpg
474
710
Amar Mahallati
https://www.egypttoursplus.com/wp-content/uploads/2019/06/egypt-tours-plus.png
Amar Mahallati
2017-07-01 03:21:02
2019-09-26 13:36:31
Nile Cruises from Cairo to Luxor and Aswan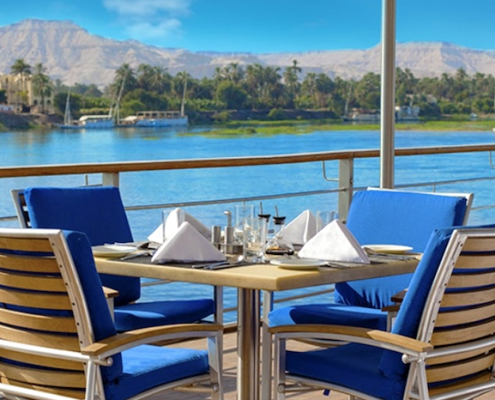 https://www.egypttoursplus.com/wp-content/uploads/2016/12/Nile-Cruises-from-Luxor-to-Aswan.png
466
710
Amar Mahallati
https://www.egypttoursplus.com/wp-content/uploads/2019/06/egypt-tours-plus.png
Amar Mahallati
2017-03-26 11:43:57
2019-09-26 13:44:53
Nile Cruises from Luxor to Aswan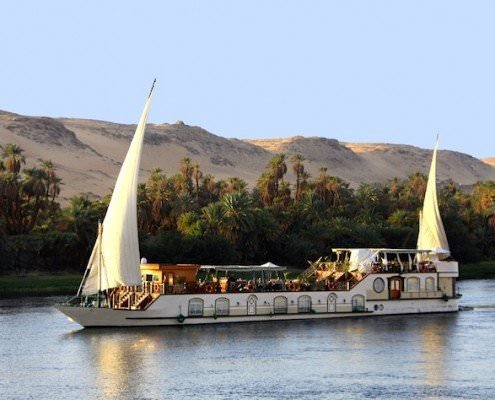 https://www.egypttoursplus.com/wp-content/uploads/2014/06/Dahabiya-Nile-Cruises.jpg
474
710
Amar Mahallati
https://www.egypttoursplus.com/wp-content/uploads/2019/06/egypt-tours-plus.png
Amar Mahallati
2017-03-23 06:55:22
2020-03-23 18:37:13
Dahabiya Nile Cruises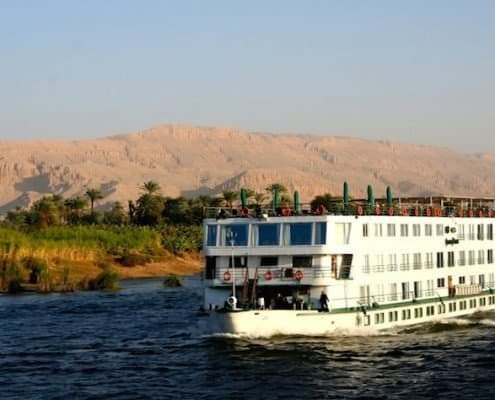 https://www.egypttoursplus.com/wp-content/uploads/2014/06/Luxury-Nile-Cruises.jpg
474
710
Amar Mahallati
https://www.egypttoursplus.com/wp-content/uploads/2019/06/egypt-tours-plus.png
Amar Mahallati
2016-12-04 11:51:07
2019-09-26 13:37:08
Luxury Nile Cruises
https://www.egypttoursplus.com/wp-content/uploads/2018/12/Sai-Dahabiya-Lake-Cruise.png
441
710
Amar Mahallati
https://www.egypttoursplus.com/wp-content/uploads/2019/06/egypt-tours-plus.png
Amar Mahallati
2016-12-27 07:02:35
2020-04-01 14:17:30
5 Day Sai Dahabiya Lake Cruise from Aswan to Abu-Simbel