5 Day Christmas and New Year Nile Cruises: Movenpick Cruises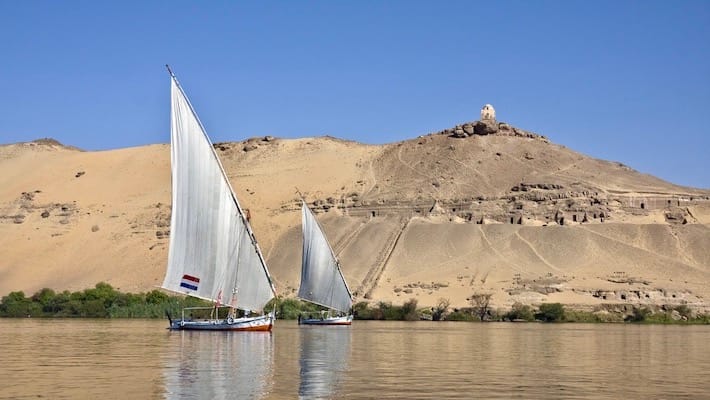 Our epic 5-Day Christmas and New Year Nile Cruises have been designed to offer you amazing affordability; wonderful relaxation and unforgettable sightseeing in the Land of the Pharaohs. Enjoy your cruise on the MS Royal Lotus over Christmas, or aboard the MS Royal Lily over New Year. No matter which one of our Egypt Christmas holidays you choose, you will be traveling in the lap of luxury with lifelong memories guaranteed.
Visit some of the Nile Valley's best ancient sites with one of our Expert guides, including Valley of the Kings; Karnak; Luxor Temple; Kom Ombo Temple; Edfu Temple, Hatshepsut Temple; Philae Temple, and so much more. Celebrate the festive season in a way that you never forget with one of our high quality Nile cruises.
Updated: Our 5 Day Christmas and New Year Nile Cruise packages are only available on the following date: 30th of December 2022.
Egypt Christmas Holidays
Didn't find the Egypt Christmas Holiday you were looking for? See more 5-day Nile cruises here or find a Christmas in Egypt alternative below.