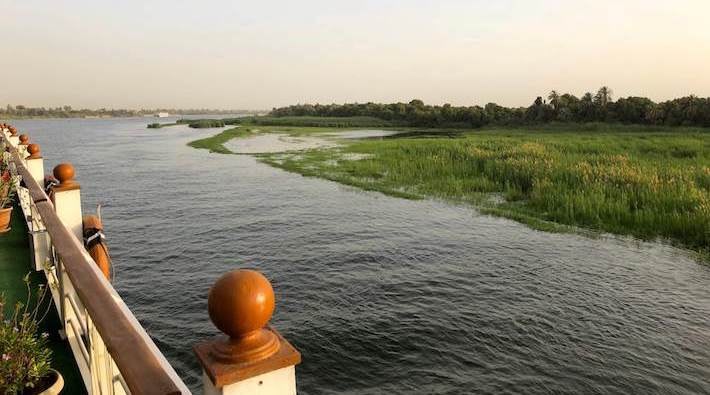 Enjoy an amazing 4-day Easter Nile River Cruise that will see you boarding the luxurious 5-Star Amwaj Livingstone Nile cruise liner in Aswan for an unforgettable cruise to Luxor. At Egypt Tours Plus, we are as passionate about travel as you are, and our goal is to ensure this coming Easter will be an Easter like you have never imagined.
Come with us as we explore the fabulous monument in Aswan, Kom Ombo, Edfu, and Luxor. Enjoy 5-Star accommodation; 5-Star dining, and 5-Star service and hospitality from the minute you arrive in Aswan, to the very last minute before you depart from Luxor.
NOTE: These are small group tours (max 10) that run on the 11th and 18th of April 2022.
Egypt Easter Holidays
Didn't find the Easter Holiday in Egypt you were looking for? See Egypt Easter Holiday Deal alternatives below or customize your private guided Egypt dream tour here.