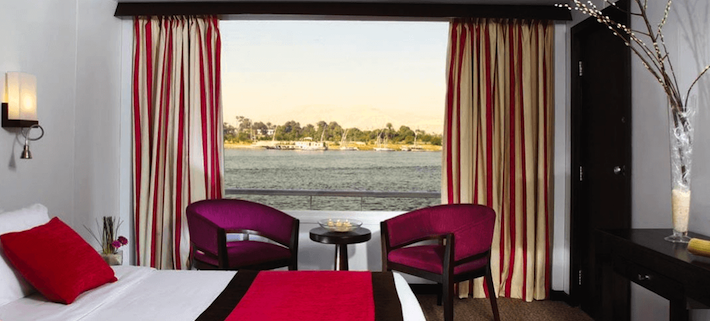 Join us in Egypt at Easter for a spectacular Easter Nile cruise from Aswan to Luxor on board the beautiful 5-Star Salacia river cruiser. Arrive in Aswan and get transferred in an exclusive air-conditioned vehicle to board your cruise; check-in, and then enjoy the sights of Aswan. Wake up and begin cruising, enjoying amazing excursions at Kom Ombo and Edfu; overnight at Esna, and then sail to Luxor.
Arrive in Luxor and explore the area's timeless remnants of the World, including Valley of the Kings; Karnak; the mortuary Temple of Queen Hatshepsut, and more. Discover the gems of the Nile River Valley in Luxury and style with an unbeatable 4-Day Egypt Easter offer.
NOTE: Cruise departs from Aswan on the 2nd and 9th of April, 2021.
Easter Holidays in Egypt
Didn't find the Easter Holiday in Egypt you were looking for? See alternatives below or customize your private guided Egypt dream tour here.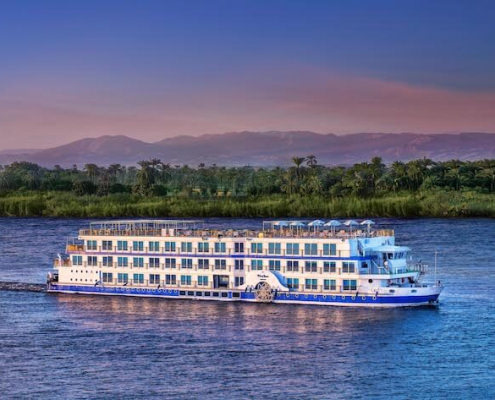 https://www.egypttoursplus.com/wp-content/uploads/2018/06/Easter-Nile-Cruise-Holiday-in-Egypt.jpg
473
710
Amar Mahallati
https://www.egypttoursplus.com/wp-content/uploads/2019/06/egypt-tours-plus.png
Amar Mahallati
2018-12-06 04:55:44
2020-07-02 10:36:39
Easter Holiday in Egypt [8 Days] Cairo & Luxury Nile Cruise
https://www.egypttoursplus.com/wp-content/uploads/2017/10/Easter-Holiday-Vacations.jpg
495
710
Amar Mahallati
https://www.egypttoursplus.com/wp-content/uploads/2019/06/egypt-tours-plus.png
Amar Mahallati
2018-12-04 23:52:39
2021-01-18 10:56:35
8-Day Egypt Easter Tours – Cairo and Nile Cruise (by Air)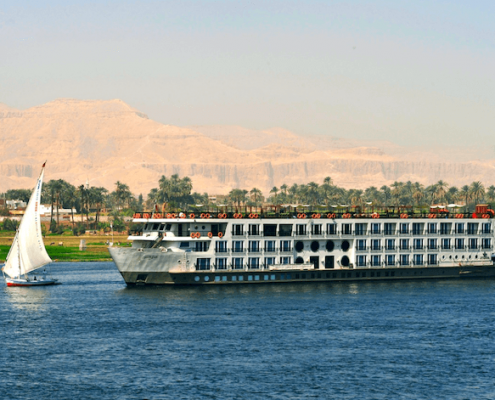 https://www.egypttoursplus.com/wp-content/uploads/2018/08/MS-Mayfair-Nile-Cruise.png
471
710
Amar Mahallati
https://www.egypttoursplus.com/wp-content/uploads/2019/06/egypt-tours-plus.png
Amar Mahallati
2018-12-01 05:39:37
2020-07-04 07:56:15
Easter Vacation in Egypt – 5 Days Aboard the MS Mayfair/Esplanade
https://www.egypttoursplus.com/wp-content/uploads/2016/11/Steigenberger-Minerva-Nile-Cruise-Pool.png
418
608
Amar Mahallati
https://www.egypttoursplus.com/wp-content/uploads/2019/06/egypt-tours-plus.png
Amar Mahallati
2018-11-30 05:44:20
2020-07-04 13:14:47
Amwaj Livingstone 2021 Easter Nile Cruise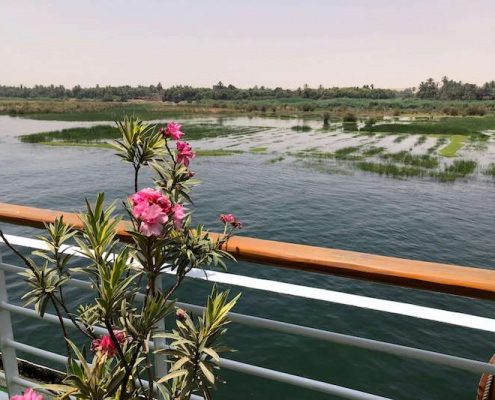 https://www.egypttoursplus.com/wp-content/uploads/2017/10/Egypt-Easter-Breaks-Nile-Cruises.jpg
533
710
Amar Mahallati
https://www.egypttoursplus.com/wp-content/uploads/2019/06/egypt-tours-plus.png
Amar Mahallati
2018-11-28 04:13:41
2020-06-08 06:54:55
4 Day Egypt Easter Break [MS Mayfair/Esplanade Nile Cruise]
https://www.egypttoursplus.com/wp-content/uploads/2017/10/Egypt-Nile-Cruise-at-Easter.png
483
710
Amar Mahallati
https://www.egypttoursplus.com/wp-content/uploads/2019/06/egypt-tours-plus.png
Amar Mahallati
2017-10-02 06:59:23
2020-06-08 07:34:21
Egypt at Easter – 4-Day Nile Cruise On Board MS Salacia Nile Cruise Boat