12 Day Nile & Lake Nasser Cruise and Stay is a luxury Egypt tour which is quite simply in a league of its own, particularly for people who enjoy being on the water. Explore all of Egypt's top cities, each with their fair share of timeless attractions. From the imposing Giza pyramids in and around Cairo, to the countless tombs and temples in Luxor.
Visit historical sites as you sail to Aswan, enjoying 5-Star luxury every step of the way. Embark on your Lake Nasser cruise and visit fascinating sights that can only be reached with a cruise. Luxury Nile & Lake Nasser Cruise and Stay – Expertly crafted Egypt tour packages that allow you to experience Ancient Egypt the way the Pharaohs did all those thousands of years ago.
Egypt Luxury Tours
Didn't find the Egypt luxury tour you were looking for? See Nile & Lake Nasser Cruise and Stay alternatives below or check out some of our other 12-day Egypt tours here.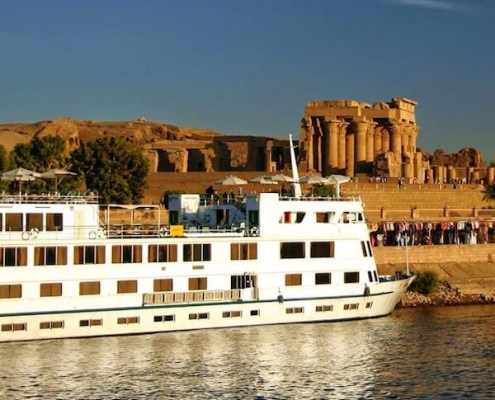 https://www.egypttoursplus.com/wp-content/uploads/2017/04/Luxury-Nile-Cruises-and-Stay.jpg
485
710
Amar Mahallati
https://www.egypttoursplus.com/wp-content/uploads/2019/06/egypt-tours-plus.png
Amar Mahallati
2018-08-16 21:30:31
2020-07-04 11:28:55
15 Day Luxury Nile Cruise and Stay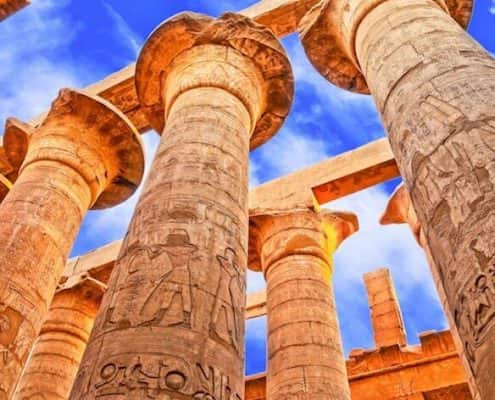 https://www.egypttoursplus.com/wp-content/uploads/2018/01/Luxury-Holiday-to-Egypt.jpg
472
710
Amar Mahallati
https://www.egypttoursplus.com/wp-content/uploads/2019/06/egypt-tours-plus.png
Amar Mahallati
2017-04-05 21:29:06
2020-11-27 10:18:46
13 Day Egypt Luxury Holiday – Cairo, Nile Cruise, Red Sea
https://www.egypttoursplus.com/wp-content/uploads/2014/04/12-Days-of-Luxury-Nile-and-Lake-Nasser-Cruises.jpg
515
710
Amar Mahallati
https://www.egypttoursplus.com/wp-content/uploads/2019/06/egypt-tours-plus.png
Amar Mahallati
2017-04-05 21:27:34
2020-10-13 08:42:55
12 Day Nile & Lake Nasser Cruise and Stay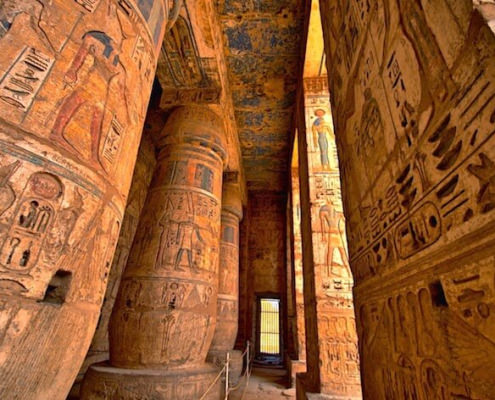 https://www.egypttoursplus.com/wp-content/uploads/2014/04/Egypt-Luxury-Travel-Package.jpg
472
710
Amar Mahallati
https://www.egypttoursplus.com/wp-content/uploads/2019/06/egypt-tours-plus.png
Amar Mahallati
2017-04-05 21:26:46
2020-11-27 10:19:27
11 Day Egypt Luxury Small Group Tours – Cairo & Oberoi Zahra Nile Cruise
https://www.egypttoursplus.com/wp-content/uploads/2014/04/12-Days-of-Luxury-Nile-and-Lake-Nasser-Cruises.jpg
515
710
Amar Mahallati
https://www.egypttoursplus.com/wp-content/uploads/2019/06/egypt-tours-plus.png
Amar Mahallati
2017-04-05 21:27:34
2020-10-13 08:42:55
12 Day Nile & Lake Nasser Cruise and Stay