Experience three different worlds in one country with a 12 Day Cairo – Nile Cruise – Sahara Desert package tour. Take in the awe inspiring sights of Cairo; visit the pyramids; citadel; Coptic Cairo and more. Travel to Aswan; explore the breathtaking temples of Abu Simbel carved into the mountain; board a Nile cruiser and set sail for the fascinating city of Luxor, a treasure trove of antiquities.
Venture into the expansive Sahara Desert, marvel at lush green oases and camp under the stars just like others have done for thousands of years. Enjoy this ancient land the way it should be enjoyed.
Prices starting from: $1,660
Egypt Desert Tours
Didn't find the Egypt desert tour you were looking for? See alternatives below or customize your tour here.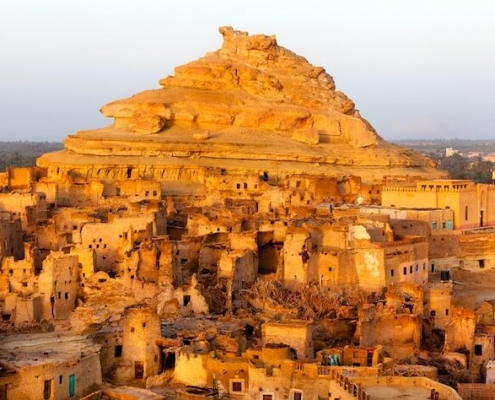 https://www.egypttoursplus.com/wp-content/uploads/2019/03/Siwa-Oasis-Tours.jpg
474
710
Amar Mahallati
https://www.egypttoursplus.com/wp-content/uploads/2019/06/egypt-tours-plus.png
Amar Mahallati
2019-03-25 05:44:33
2020-01-06 12:07:12
8 Day Cairo and Siwa Oasis Tour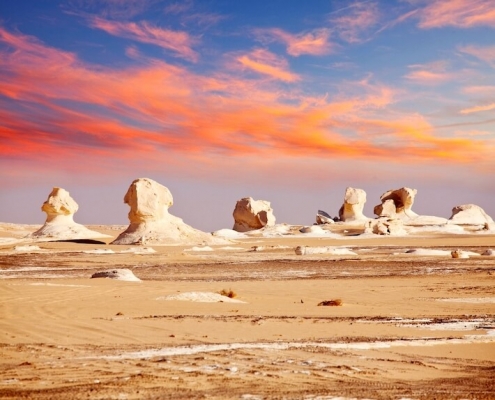 https://www.egypttoursplus.com/wp-content/uploads/2019/03/Sahara-Desert-Camping.jpg
574
710
Amar Mahallati
https://www.egypttoursplus.com/wp-content/uploads/2019/06/egypt-tours-plus.png
Amar Mahallati
2019-03-25 05:36:57
2020-01-06 12:07:55
3 Day Egypt Desert Camping Experience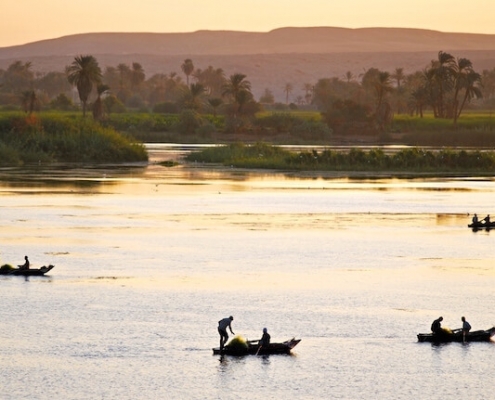 https://www.egypttoursplus.com/wp-content/uploads/2017/04/cairo-nile-cruise-and-sahara-desert-tour.jpg
431
710
Amar Mahallati
https://www.egypttoursplus.com/wp-content/uploads/2019/06/egypt-tours-plus.png
Amar Mahallati
2017-04-04 18:26:53
2019-09-21 17:05:32
12 Day Cairo, Nile Cruise, And Sahara Desert Tour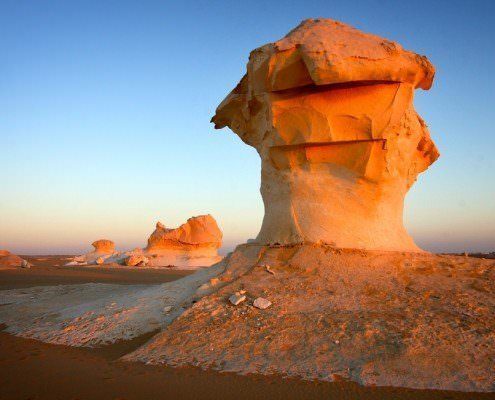 https://www.egypttoursplus.com/wp-content/uploads/2014/04/Black-and-White-Desert-Tour.jpg
462
710
Amar Mahallati
https://www.egypttoursplus.com/wp-content/uploads/2019/06/egypt-tours-plus.png
Amar Mahallati
2014-04-05 23:37:24
2019-09-21 17:10:44
6 Day Black and White Desert Tour
https://www.egypttoursplus.com/wp-content/uploads/2017/04/cairo-nile-cruise-and-sahara-desert-tour.jpg
431
710
Amar Mahallati
https://www.egypttoursplus.com/wp-content/uploads/2019/06/egypt-tours-plus.png
Amar Mahallati
2017-04-04 18:26:53
2019-09-21 17:05:32
12 Day Cairo, Nile Cruise, And Sahara Desert Tour