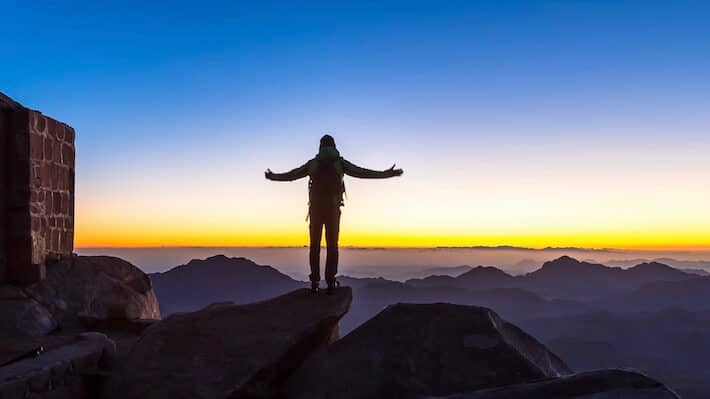 Our 15-Hour Mount Sinai Tour from Sharm El Sheikh offers travelers an almost surreal travel experience with lifetime memories guaranteed. Travel to Mount Sinai during the night and begin ascending Moses Mountain before the sun comes up. Enjoy a breathtaking sunrise from the top of this holy mountain. Visit the timeless Monastery of St. Catherine, and then enjoy some lunch and some shopping at Dahab before returning to your hotel in Sharm.
Notes: Tours Run: Every day except Sundays / Type of Tour: Private / Duration: About 15 Hours/ Departure Time: About 22h30
Sharm El Sheikh Tours
Didn't find the Sharm El Sheikh Tour you were looking for? See Mount Sinai Tour alternatives below or customize your tour here.